The so called 'Cornetto' trilogy holds up as some of the best British comedy of the past couple of decades, so naturally we're going to be excited about Simon Pegg and Nick Frost teaming up again for another project in the form of 'Truth Seekers'.
Images VIA 
The new Amazon sitcom takes aim at the ghost hunting community in the UK and promises to be both hilarious and super scary – a bit like 'Shaun Of The Dead' in that respect then. Here's the official synopsis: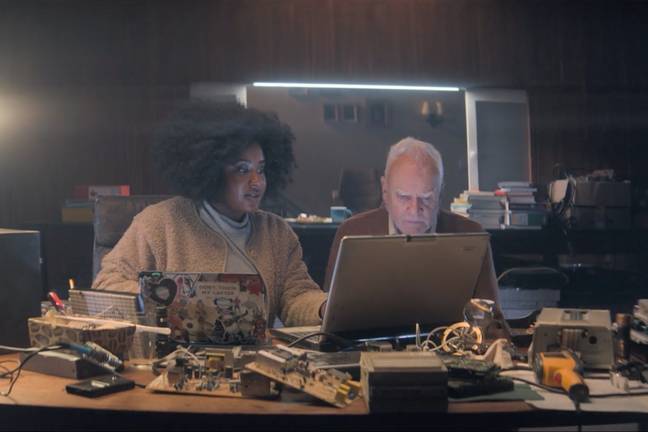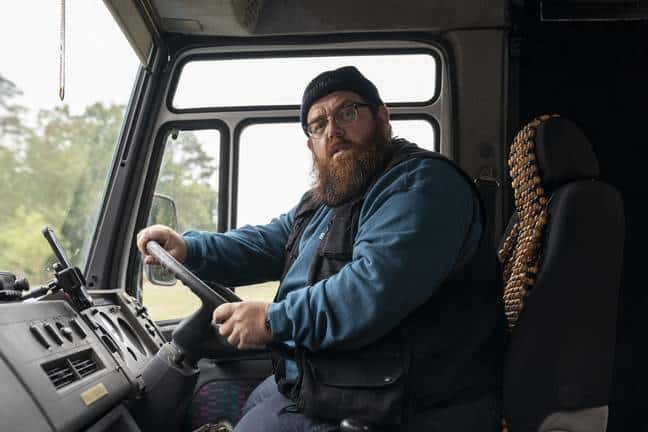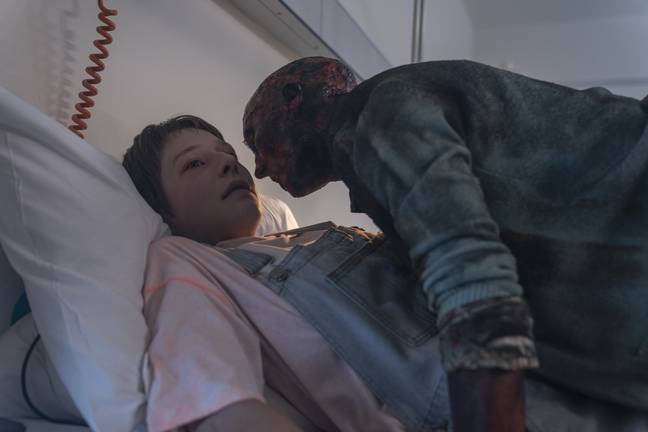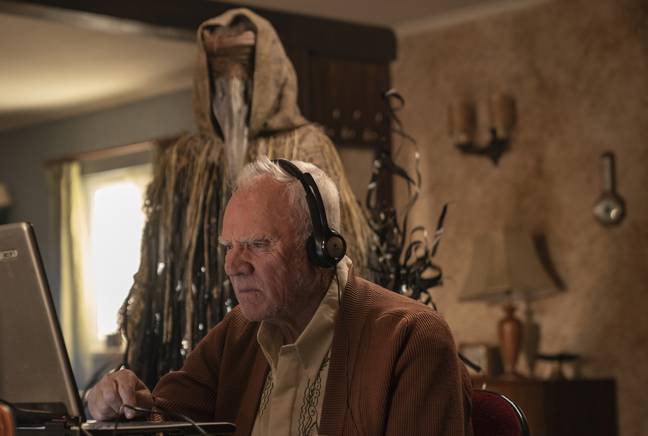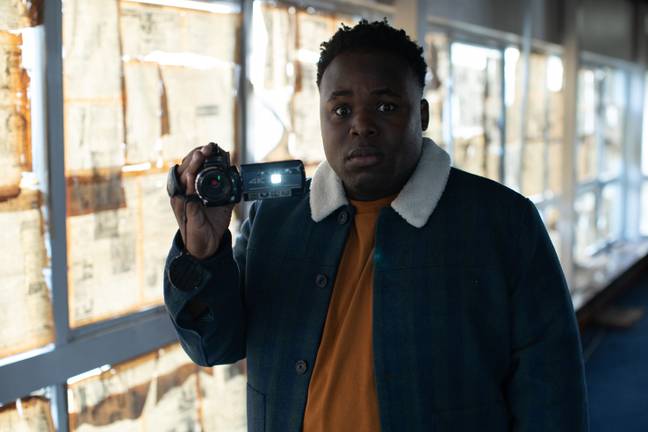 Starring Nick Frost as Gus and Simon Pegg as Dave, Truth Seekers is a horror comedy series about a team of part-time paranormal investigators who team up to uncover and film ghost sightings across the UK, sharing their adventures on an online channel for all to see.

However, as they stake out haunted churches, underground bunkers and abandoned hospitals with their array of homemade ghost-detecting gizmos, their supernatural experiences grow more frequent, more terrifying and even deadly, as they begin to uncover a conspiracy that could bring about Armageddon for the entire human race.
That sounds pretty dramatic but I suppose these things normally work better when the stakes are raised massively. The show will also feature Malcolm McDowell, Samson Kayo, Susan Wokoma and Emma D'Arcy, so it sounds like it's going to be packed out with talent.
No release date or trailer yet sadly, but even these stills have got us pumped up. Hopefully it won't be too long until we hear one or the other.
For more of the same, check out their vampire themed 'Shaun Of The Dead' sequel. Why hasn't that been made yet?