Many of us remember that weird period in the summer of 1997 when Princess Diana AKA everyone's mum's best friend died, and the air of mystery around her death that remains to this day.
Featured Image VIA
That air of mystery makes the Diana story ripe for a new movie on the Princess's life, though I'm not sure how deep they're going to get into that, if at all. According to the press release for the movie, it's more about Diana's break-up with Prince Charles:
December, 1991: The Prince and Princess of Wales' marriage has long since grown cold. Though rumours of affairs and a divorce abound, peace is ordained for the Christmas festivities at Sandringham Estate.

There's eating and drinking, shooting and hunting. Diana knows the game. This year, things will be a whole lot different.
Most people know by now that Kristen Stewart has been cast to play Diana, and this week we finally got our first look at Kristen in full-on Diana Spencer mode: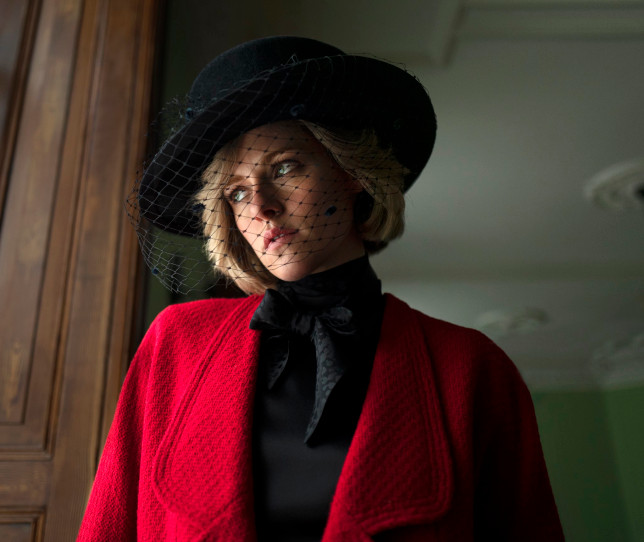 Wow, that's Kristen Stewart as Prince Diana alright. Major props to the hair/makeup/costume people on this one, and to Kristen Stewart's parents and their genetics for producing a child who at least somewhat resembles Princess Diana, I guess.
I know it's just the one pic but I think she may even make a better Diana than the girl off The Crown?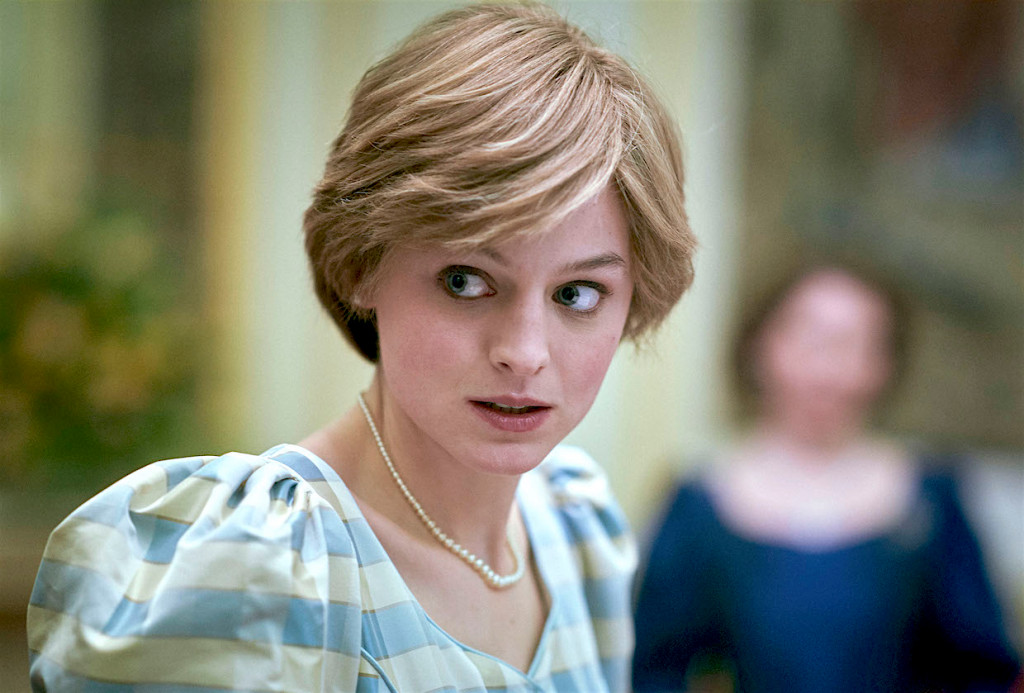 Kristen Stewart has spoken about what it's been like preparing for the role, saying she feels 'protective' over Diana and is finding the whole thing quite challenging:
The accent is intimidating as all hell because people know that voice, and it's so, so distinct and particular. I'm working on it now and already have my dialect coach.

In terms of research, I've gotten through two and a half biographies, and I'm finishing all the material before I actually go make the movie.

It's one of the saddest stories to exist ever, and I don't want to just play Diana – I want to know her implicitly. I haven't been this excited about playing a part, by the way, in so long.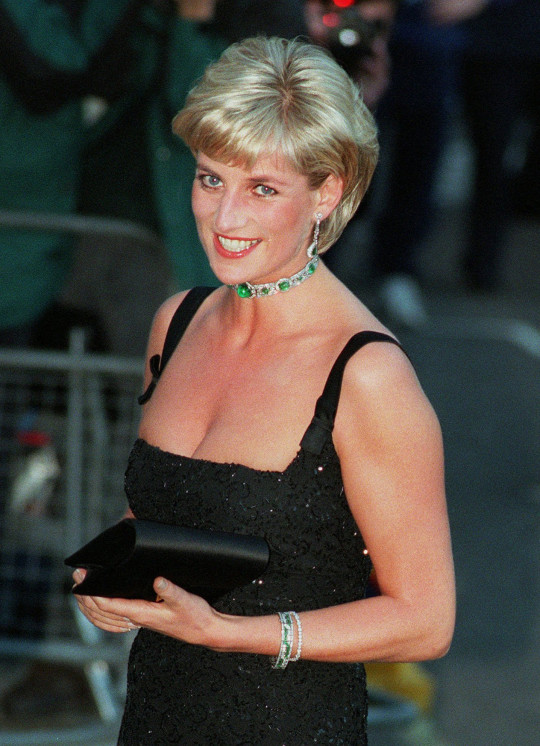 Well, let's hope 'Spencer' is worth the wait when it arrives in Autumn this year. Stewart gets sort of a bad rep from the Twilight movies, but to be fair every actor/actress has been in their fair share of shitty films. Hopefully she can pull off that mysterious vibe/aura that Princess Diana had. Pretty handy that Peaky Blinders creator Steven Knight is writing the movie and Pablo Larrain (Jackie, The Club) is directing.
For news on the 'Human Traffic' sequel, click HERE. Spoiler = it's happening.