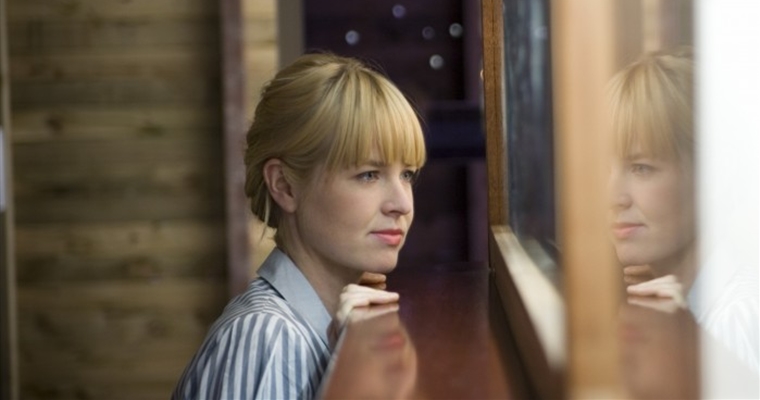 I never really promo any of my mates stuff on Sick Chirpse, not because they aren't doing anything worth knowing about, it's just they're idiots and I'm not sure if I want to big them up in public. However, on this occasion my friend Fiona Sally Miller has finally done something worth commending. Normally she's found semi-drunk, singing self penned folk songs with a tear in her eye, wondering what to do with her life. But in December 2012 she found a purpose for the month, and a highly commendable purpose at that.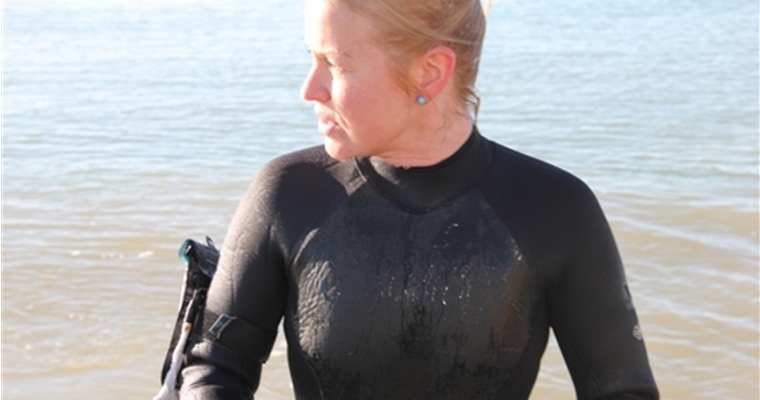 She decided to support a charity called Luleki Sizwe, this brave bunch of South Africans are trying to stamp out the barbaric practice of "corrective rape" i.e. raping a lesbian with the hope of turning her straight. Many are murdered or given AIDS in the process. So good old Fiona, rather than shit on her hands (as she normally might), she decided to swim in the sea off the coast of Brighton every single day of December to raise awareness and cash. Nathan Gregg, a talented and willfully strange film maker in the locale, tagged along and documented some of her trials. The brave boy even got himself submerged in the freezing cold drink from time to time too. Personally I didn't join in because I am both monumentally lazy and unerringly selfish. I kind of wish I had now though.
☛ Read Next – The Weirdest Creatures In The Ocean #2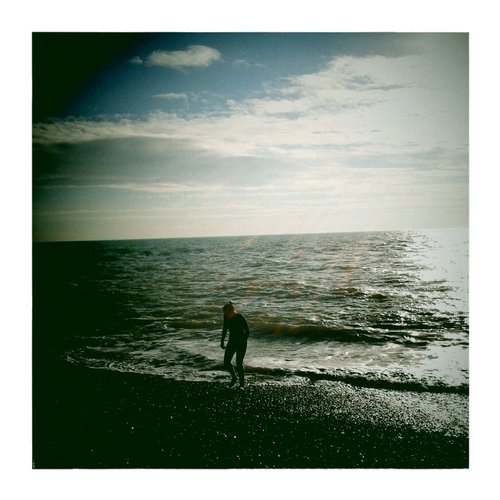 Fiona wrote a blog along the way which you can read here. A blog is a blog is a blog I know, but she made it original and engaging by recording audio sections of every one of her swims with a hydrophone; some of the sounds and conversations captured are pretty random. I recommend listening to the recording from December 7th, it was a choppy day by the sounds of it. It would make the perfect soundtrack to a Ketamine fueled Jaws movie, filmed inside a jam filled washing machine. There's a touch of light swearing thrown in for good measure too which is always nice. If you want to help out you can click here to donate and get involved. Here's the film…..
☛ Read Next – When Sharks Attack