Not sure if you had heard about this, but on Uber it's not only the passengers that rate the drivers, but also the drivers that rate the passengers. Bet you wish you hadn't put that five a.m. booze run with your unruly mates on your account now huh?
It's probably fair enough that the drivers get to rate you and help the other drivers out though when you think about it – I mean you give drivers a bad rating when they fuck you around, so why shouldn't they be able to do the same for you? As the app says, the rating system exists like so:
After each trip, riders and drivers given the opportunity to rate one another based on their trip experience.

The rating system works to make sure that the most respectful riders and drivers are using Uber.

Ratings are always reported as averages, and neither riders nor drivers will see the individual rating left for a particular trip.
It's a fair system, although it might screw you over if you're a twat to your driver. There's an easy way to avoid that though – don't be a twat to your driver basically.
Featured Image VIA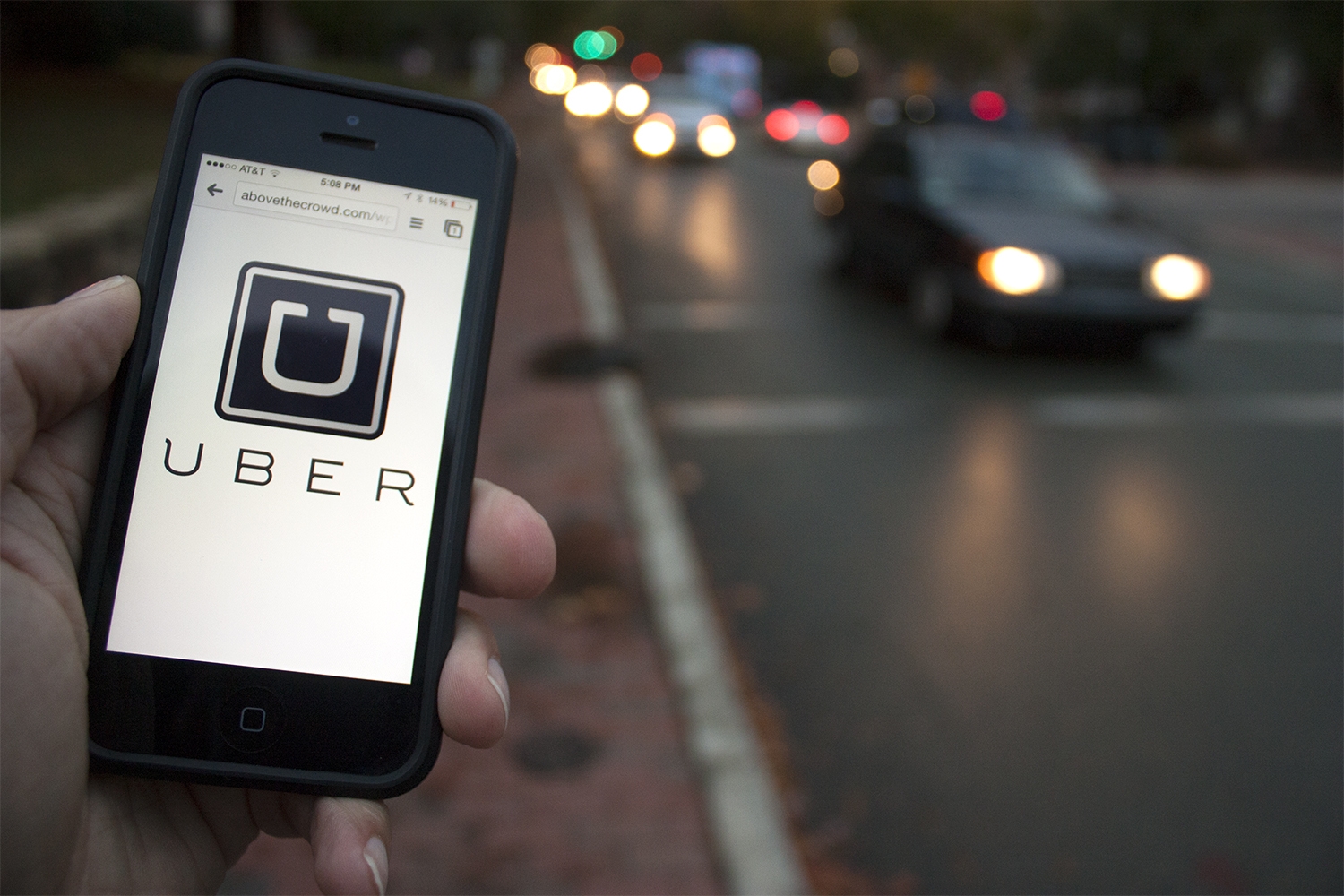 Image VIA
If you want to find out what your customer rating is and can actually bear to come face to face with it though, you can do so by following this quick process:
1) Open the Uber app.
2) Click the Profile section located at the top left.
3) Select Help.
4) Pick Account.
5) Choose 'I'd like to know my rating.'
6) Agree to 'know my rating.'
7) Check your email for a full report.
Good luck. And if you get a bad rating then don't act like this taxi driver who threatened to kill this Uber driver next time you see one of them.