American Pie might have been released almost 20 years ago, but pretty much everyone knows the franchise because it's literally always in ITV2/4 every time you stay in at the weekend. I guess lame sex jokes never ever get old.
Featured Image VIA
Anyway, Finch is obviously one of the best characters because he has sex with Stifler's mom and is just generally quite a funny dude, but he's also somewhat of a weedy nerd in the context of his movie and the actor that plays him (Eddie Kaye Thomas) has never really been able to shed this image and transcend into other roles despite his best efforts. And it seems like he really is trying at the moment because these pictures of him have just been released and he actually looks pretty damn good and not nerdy at all: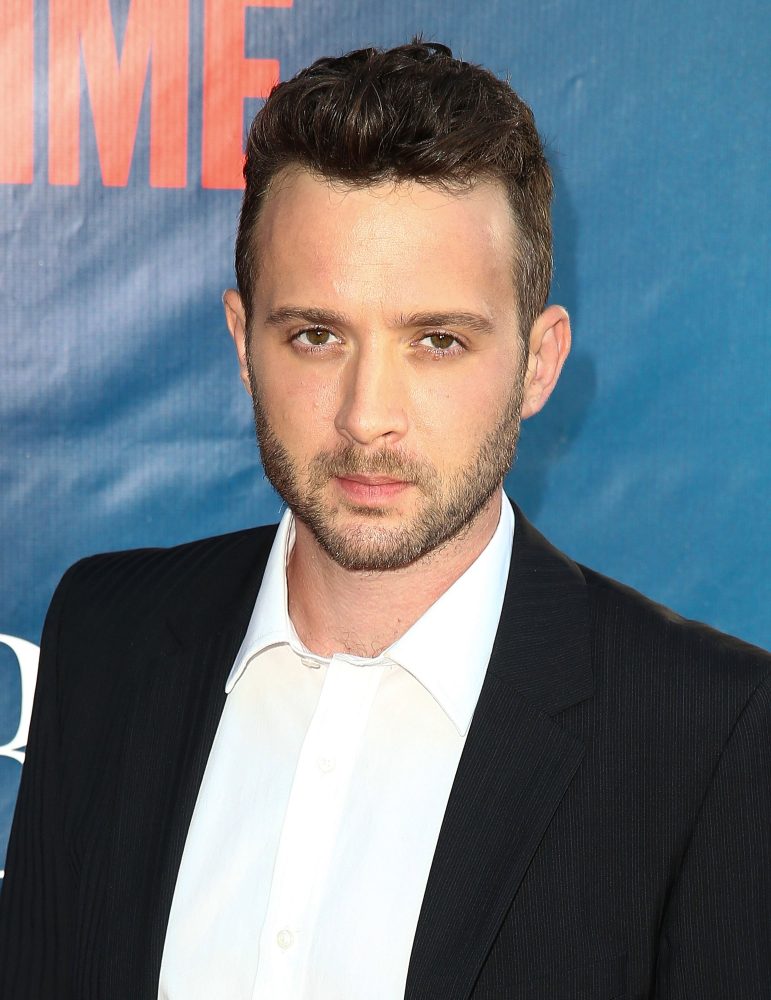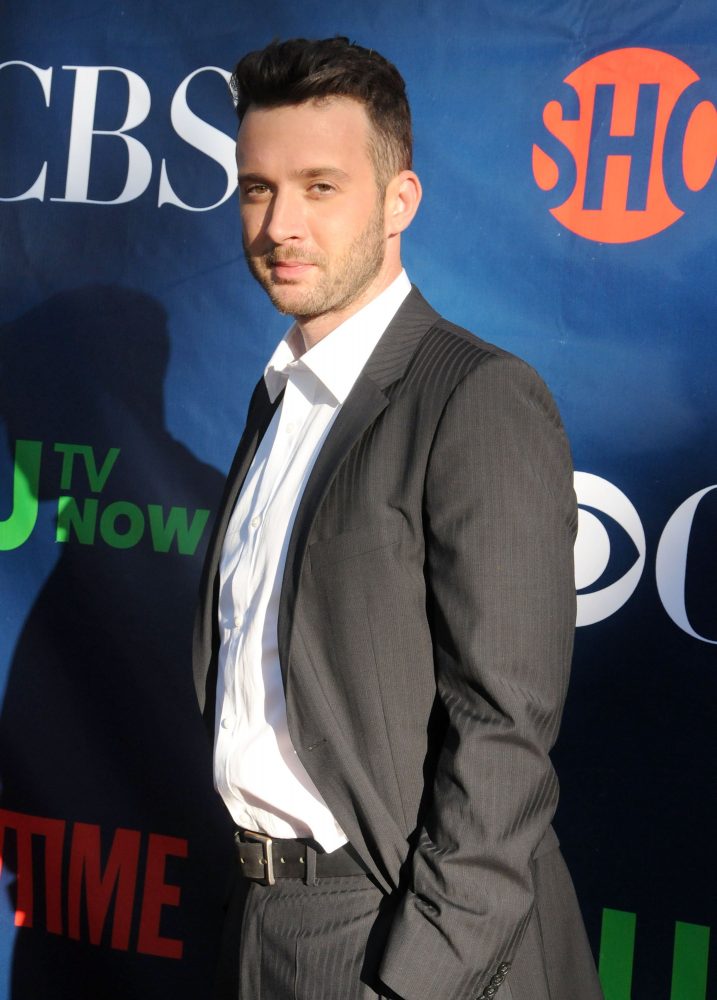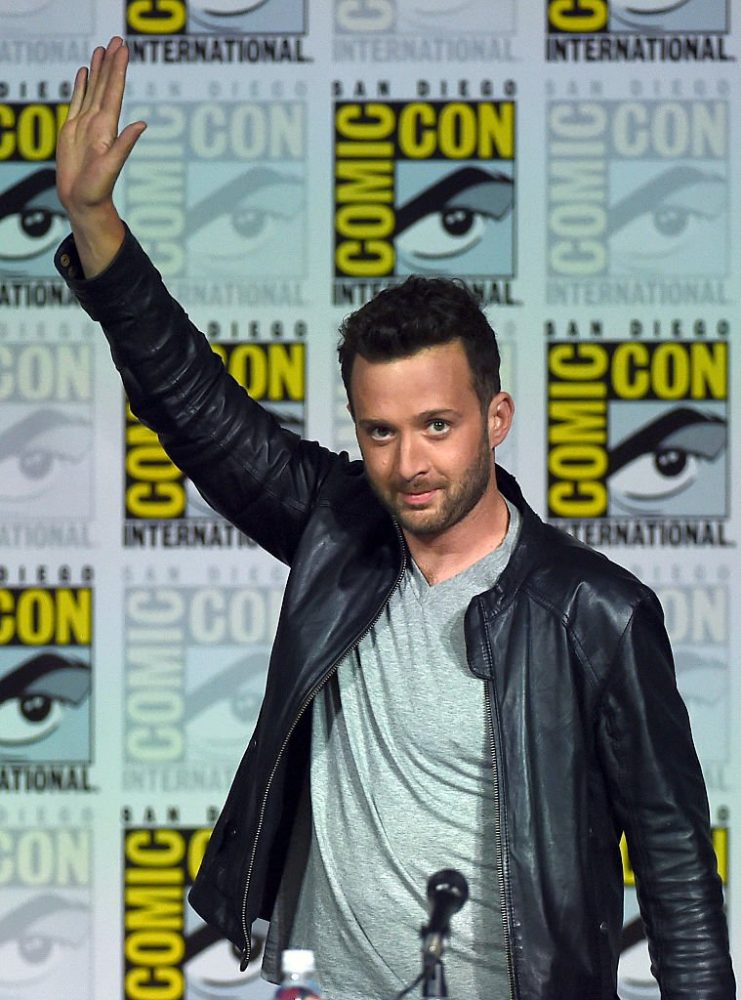 Swoon. I'm not gonna lie and say I know what Finch is doing now (see I still call him Finch, as I'm sure everyone does when they see him pop up somewhere) but I gotta say he looks pretty good and kinda almost shed that image that everyone has of him. Almost. But then you see that he's appearing at ComicCon and it's definitely got to be as Finch and that's that. Never getting away from that role pal, sorry.
For more American Pie, check out what Sherman looks like now. Also better.