FIFA has confirmed fans will be able to wear rainbow bucket hats and take rainbow flags into stadiums for the remainder of the World Cup, following the controversy at the Wales/USA game earlier this week where fans had these items confiscated.
According to Sky News, Qatar have agreed to the new guidelines, which will take effect immediately when Wales face Iran later this morning. Which is pretty crucial information because it's one thing for FIFA to allow something, and quite another for Qatar local authorities to follow suit.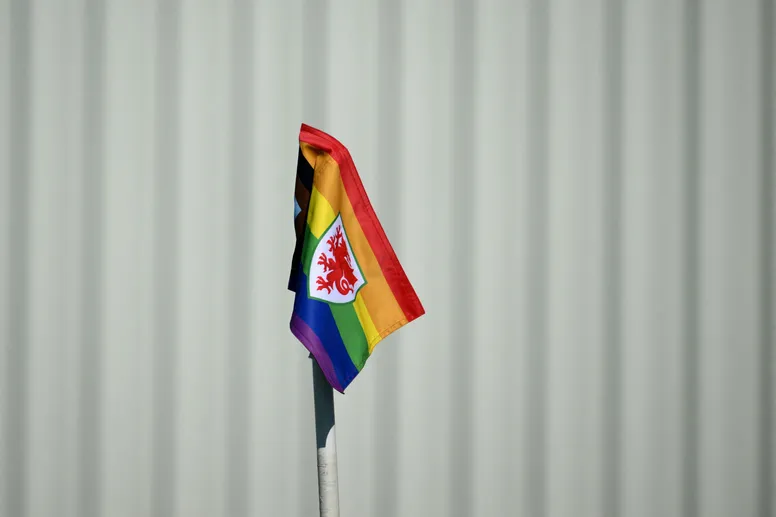 This comes after the first week of the tournament which was marred by FIFA's handling of LGBT symbols or anything remotely gay entering stadiums in Qatar. FIFA even threatened to book captains who wore pro-inclusivity OneLove arm bands. Seven European teams – including Germany, England and Wales – were planning to do so but chickened out in the end.
In fairness, Germany's players did take something of a stand when they covered their mouths during a team photo to show "FIFA is silencing us". All eyes will now be on the players of Wales and England to see if they follow Germany's lead and make a stand pre-match. Is this latest U-turn an attempt to dissuade them from doing so?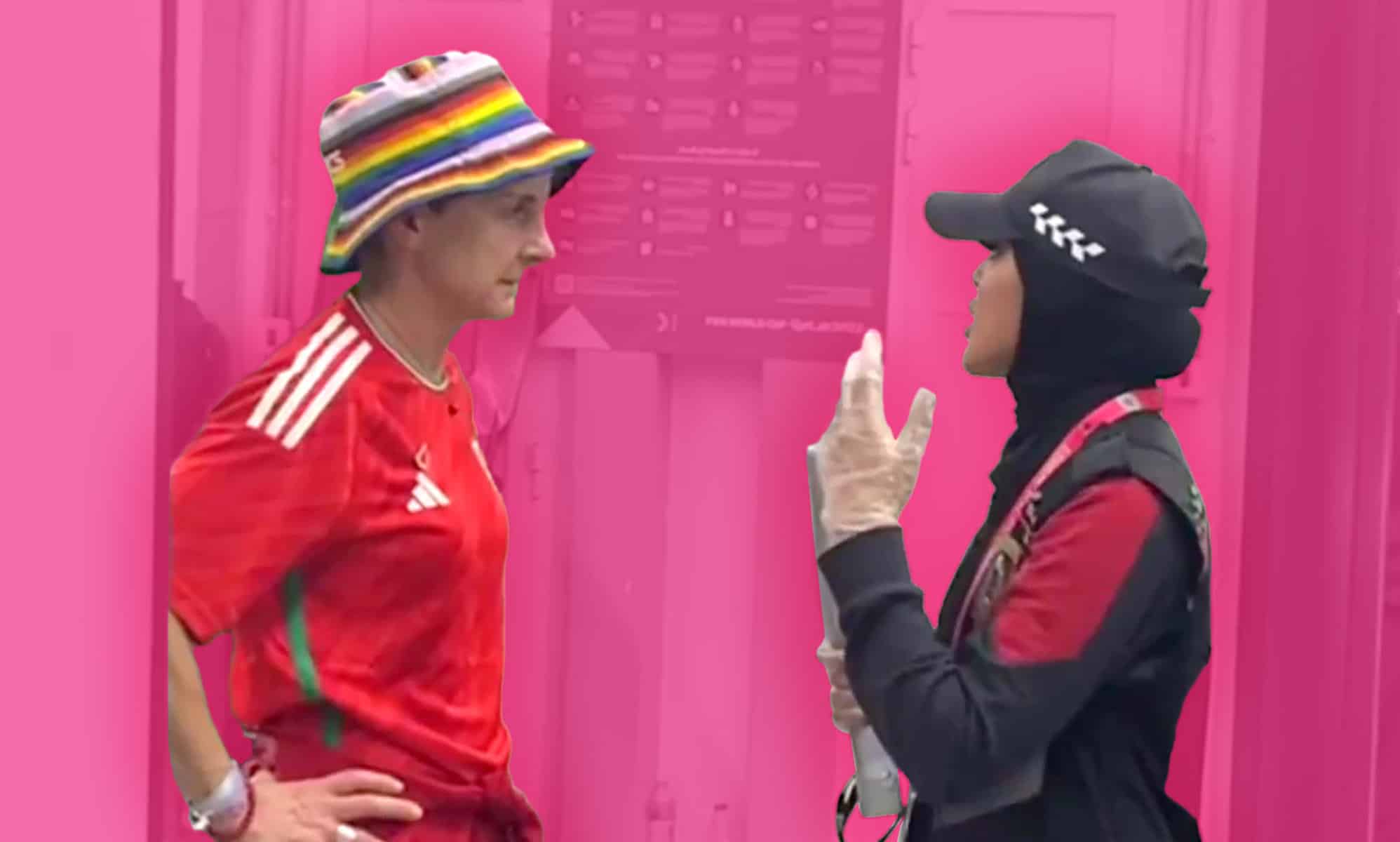 We'll have to wait and see how this rule change pans out in real time. The last time Qatar did a U-turn on their own rules they banned alcohol from the stadiums 48 hours before the World Cup started. Obviously this is a much more welcome rule change, especially since you'd think part of the reason Qatar are hosting the World Cup is to show they're becoming a more progressive nation. Maybe even a place you'd like to holiday in. Would be wise then to have some assurances that you won't be murdered/imprisoned for your sexuality or drinking habits.
What next – a green light on the Crusader costumes they banned the other day? Unlikely.