A female teacher accused of having sex with her pupil says that the school is partly to blame for her crimes because they allowed her to carry on the relationship for some time.
Featured Image VIA
Mary Haglin, 24, was arrested and charged with sexual exploitation of a minor for her relationship with the 17-year-old boy.
However, Mary says the school initially 'turned a blind eye' and  knew she was shagging the student long before reporting it.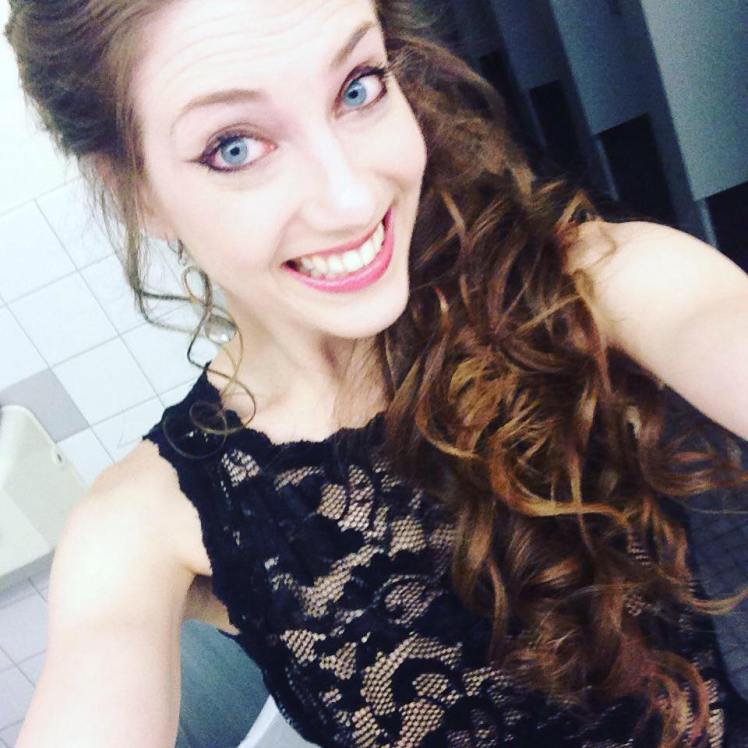 Mary says:
I am not shying away from this. I am not running away from this. I am facing this head-on.

Previous abusive relationships led me into this. The environment the school put me in didn't help to curb anything.
She showed proof to a local news station that the school even assigned her to other Cedar Rapid schools as a substitute while investigating her:
These people all knew what was going on, but they turned a blind eye because they wanted to protect their school and didn't want it to get into the limelight.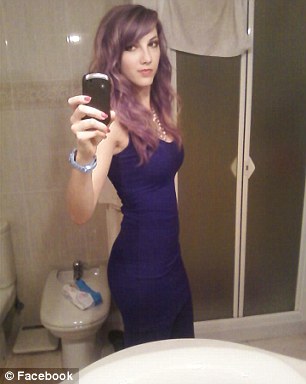 Once again, a teacher sex scandals highlights one of the biggest double standards of our time. If this had been a male teacher sleeping with a female student, he would've been fired and arrested before he even knew what was happening. But a female teacher banging a male student? Ehhh we'll get to it when we can. Lot of admin to get through this week.
And that's fair enough really because I'll bet this student had the time of his life and is super bummed that Mary isn't teaching at his school anymore. Why didn't stuff like this ever happen when I was in school?