The last thing you want to happen at your cosmetic consultation is for the surgeon to start kicking the shit out of you, but that's exactly what happened to Russian singer and actress Valentina Sidovora this week.
Featured Image VIA
Valentina went to Dr. Olesya Sokolan to correct her 'asymmetrical' smile which was apparently the work of another clinic.
Here's how their first meeting went (via Mailonline):
Valentina is being treated for a head injury, broken nose and concussion: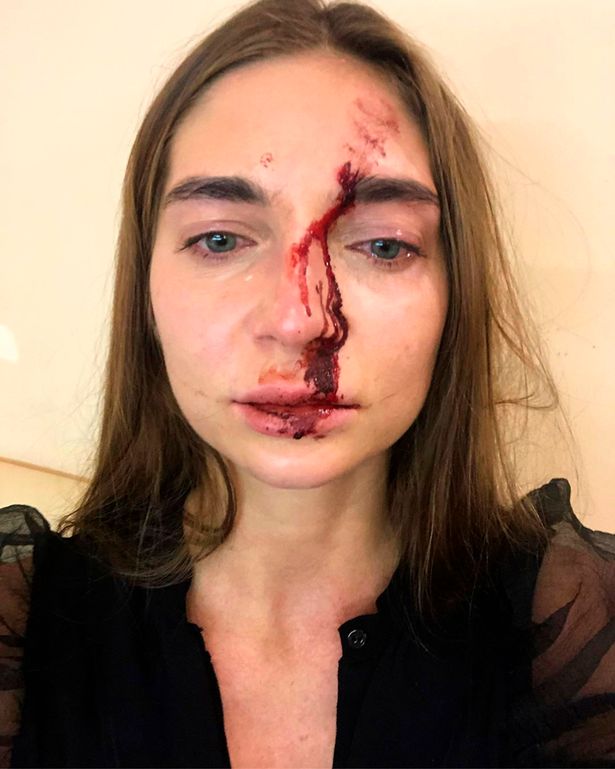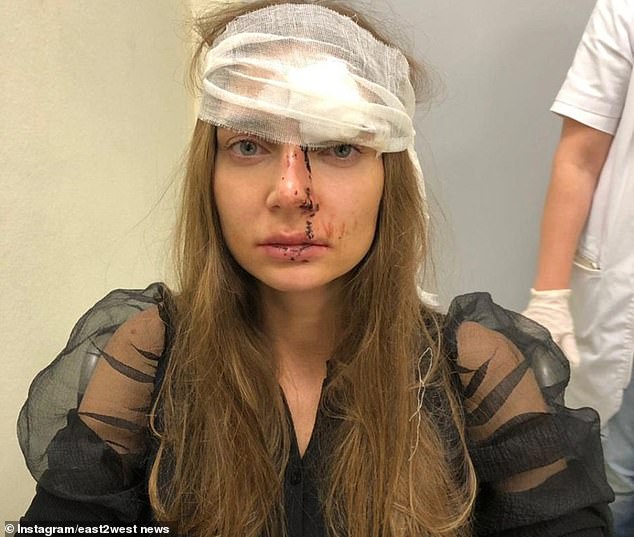 According to Valentina, the doctor was using an 'unbranded substance' to inject into her:
I asked why there was no official box and brand identification marks.

To which she replied: 'Either you trust the doctor or not.'

I replied that I was seeing her for the first time and I would like to be convinced of the originality and quality of the drug, since I care about my health.

To which I heard the rude words: 'Get up and get out of here.'
She then whipped out her phone to record the doc – bad idea:
The doctor hit me with strong and sharp blows to my head and face, nose, eye, and forehead.

I started to feel dizzy.

Sokolan tried to smash the phone against the floor.

Then the administrators ran in.

One held me, and the second tried to pull off the doctor, but she kept beating me on the back of the head.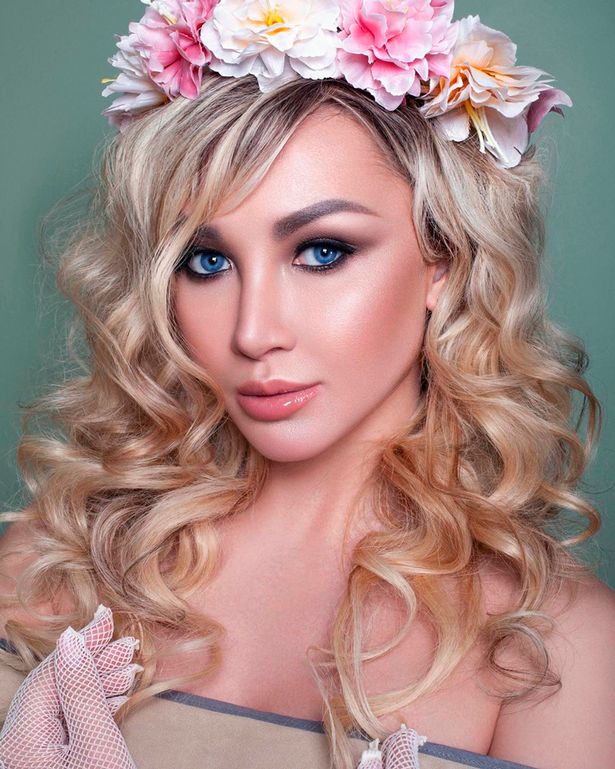 For what it's worth Dr. Sokolan (above) alleges that Valentina is the one who attacked her first, and was being rude to her throughout the whole consultation. Clearly one of these ladies is lying, but which one? I don't know but I've got a feeling the doctor is in for an extremely unflattering Yelp review at the very least. Never argue with your doctor, and never beat up your patients.
To read about the 'Swamps of Dagobah' – the most repugnant story in medical history, click HERE. It's pretty wild stuff.