When it comes to much loved British sitcoms, then Father Ted really does sit head and shoulders above the rest and it really was a true shame when it ended back in 1998 after three series.
Featured Image VIA 
Whilst there had always been talk of a reunion/revival of the show, it was only last summer where it was revealed that series creators Graham Linehan and Arthur Matthews were back together and working on a musical version of the show named 'Pope Ted'. Linehand described it as the real final episode of the show which got people buzzing and also revealed that they had roped in The Divine Comedy's Neil Harron to develop the songs with them.
It seems like things have been going really well for them as well, as Harron revealed in an interview last week that the musical was almost finished: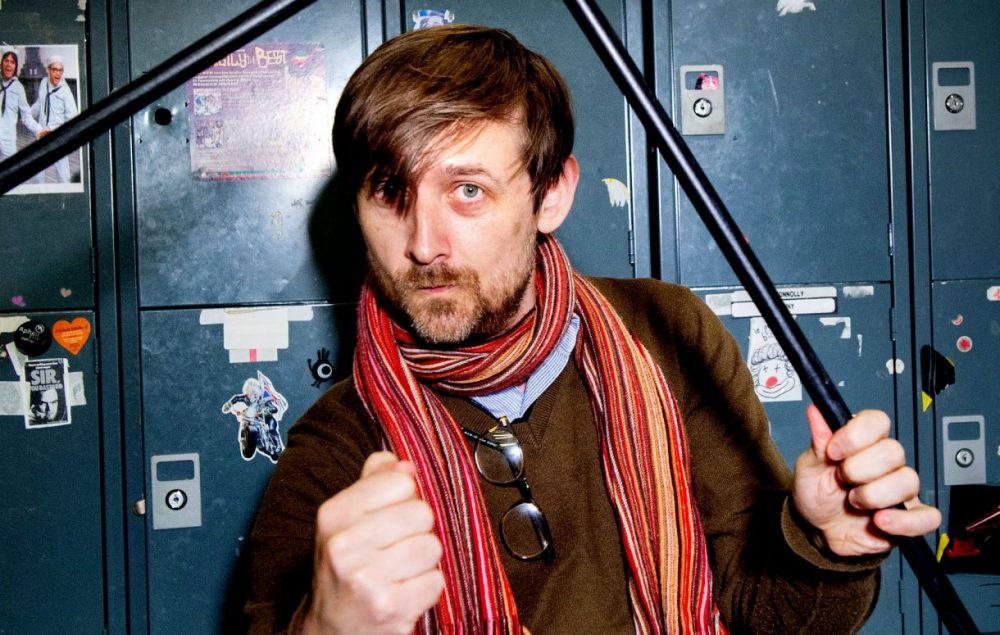 Graham Linehan and Arthur Matthews, praise be, settled their differences and we are all back in a room writing the musical.

I think I've got a few gags in it  because I'd say 'Why don't they do this?' and Graham and Arthur would boggle 'That's funny! I didn't know you were funny?' I replied: have you listened to any of my songs?!' God, I've written a lot of songs for it!

I loved the original series and we're trying to do justice to the style and give the characters proper stories.

You're trying to make a proper musical with a proper plot yet if it becomes too plot-heavy, it doesn't feel like the original series which was so silly sometimes.

It's a delicate balance but we're getting there. I think it'll be a hugely entertaining evening out – but then I would say that!
Sounds like he's having an absolute blast with it the way he's talking about it doesn't it? Shame that it's still gonna be quite a while before we get to see it, but it's still good to know that they're progressing nicely and it's getting there. Gotta rate that.