An unnamed 54 year-old has been sentenced to a decade in prison after forcing his wife to become a prostitute. Over a period of four years, she apparently had to sleep with over 27,000 men whilst he made the equivalent of £5000 a month. Reportedly, she would do the deed with clients in their family home while the father would often sit outside in the car with their young child. The whole thing took place in France where prostitution is technically legal, however it is still not legal to forcefully pimp out your wife. Being a regular prostitute is hard enough as it is, and we all know what it's like to be desperate for money, but this is completely disgusting by anyone's standards.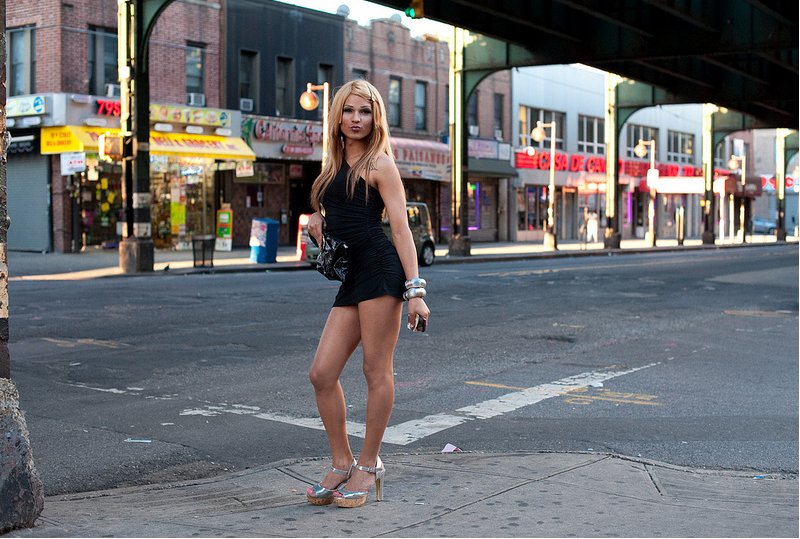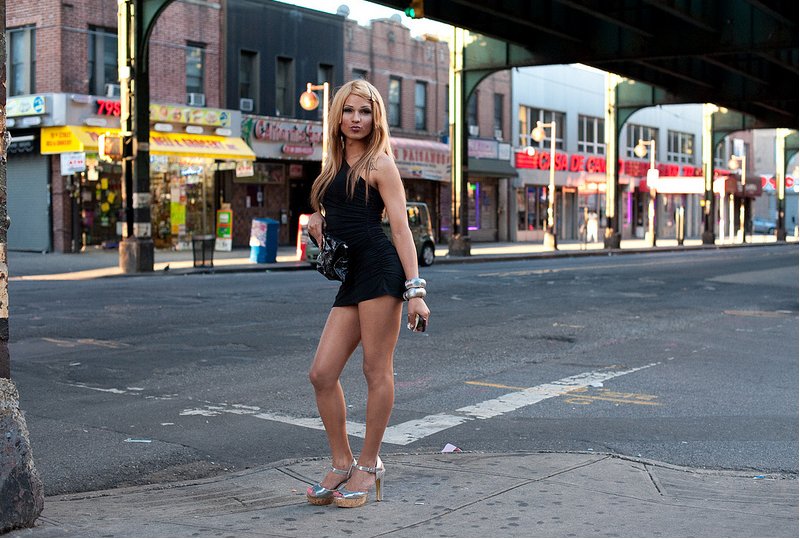 The prosecutor, Emmanual Dupic, said this about the case:
The husband exercised a psychological power over his wife, preventing her from stopping submitting herself to the sexual needs of customers who were sometimes very tough.
Check out this similar story involving a cat. I'm being totally serious.