There have been no end of anti lockdown and anti vaccination protesters over the past year or so, but I don't think we've managed to cover a story as batshit crazy as this one going on in Belgium right now revolving around far right former army sniper Colonel Jurgen Conings.
Images VIA
The media is coining him as the 'Belgian Rambo' after 46 year old Conings stole a number of heavy weapons from an army barracks – including four anti tank rocket launchers – before draining his account of the €3000 that was in it and then abandoning his car in the national park in Limburg, close to the Dutch border. Conings had previously spoken about how he no longer wanted to live in a society ruled by 'virologists and politicians' and instead wanted to go off grid and join the resistance.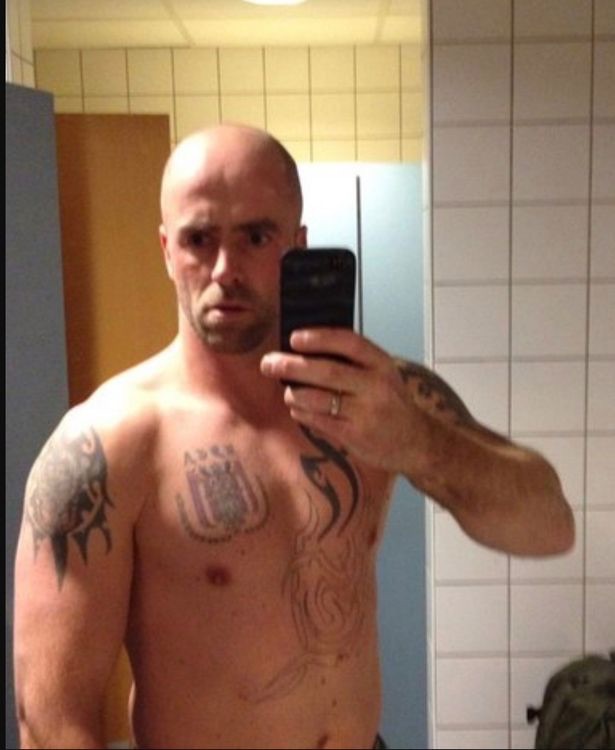 Thankfully, two of the rocket launchers were recovered in the boot of his car but the rest of the heavy weaponry has vanished and Conings is nowhere to be found, despite the fact that up to 600 police and special forces operatives have been looking for him for the past two weeks. There are also worries that he may attempt to assassinate people on a ten man hit list – including his ex wife, her lawyer and the country's defence minister – and a leading Belgian coronavirus expert named Marc Van Ranst has been secured in a safe house for the past two weeks whilst he's been at large. Other names on the list have also been placed in protective custody for their own safety.
Authorities believe that the longer Conings' whereabouts are unaccounted for then the higher the chance s that he may have killed himself, but are also wary that he's still out there planning his attack. Mosques and asylum centres have also been placed under guard.
What an absolutely nuts story. Obviously I hope that Conings is found before he has any chance to hurt or injure anyone giving the fact that the artillery he's stolen could inflict a lot of damage, but at the same time I'm kinda worried about the fact he hasn't been found for so long.
Really is an achievement to stay off the grid for such a time, so you would think that the only rational explanation is that he's killed himself. Don't think I want the guy to die, but it's definitely preferable to a humongous terrorist attack. Let's hope we're not hearing about that in a couple of days.
For more of the same, check out this woman getting annihilated by an anti lockdown water cannon over in the Netherlands. That's more like it?