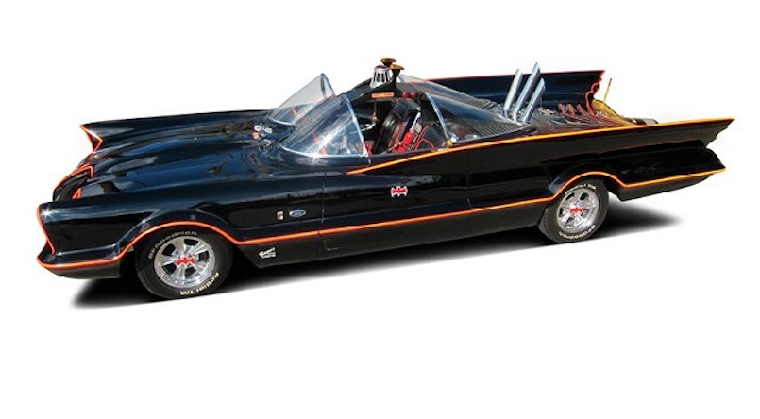 The Chapman Automotive Group have made this really cool infographic where it tells you how much all of the cars from your favourite movies and TV Shows (and The Green Hornet) have been auctioned off for and a few facts about each one which are pretty interesting. Although I would have loved to have seen the Delorean in there I think they've done a pretty good job with this. I haven't really got anything else to say about it as all the information and comments are pretty much all included on the infographic, so just check that out below. Do you think there are any other famous cars they should have included on it though? Maybe we can hit them up and get them to do another one for the ones they've missed off, but other than the Delorean I can't really think of too many others off the top of my head. Maybe the A Team van? Or the flying dog from Never Ending Story? I guess that isn't really a car though, it's a more of a dog, I wonder how much that would have fetched at an auction though. Probably depends if it can actually fly in real life or not though. Anyway check out the infographic and let us know what you think of it.
☛ More: Sick Chirpse Guide To Arty Cars/Sexy Cars – Do You Really Know Anything About Either?
☛ This Is Screwed Up: Weird Hitchiker Gets A Tattoo Every Time A Car Ignores Him
☛ This Is Awesome: Professional Drag Car Racers Car Explodes At Full Speed With Him In It
Thanks to the Chapman Automotive Group for this infographic.