Looking for a job where you get paid handsomely to travel the world doing pretty much nothing?
Images VIA 
Well you're in luck because an unknown family is offering a professional photographer £80,000 a year to travel around the world with them and take pictures of them. That sounds pretty easy but the reality is a bit more difficult – you'll be expected to work 10 hours a day and be available to travel to the next destination at the drop of a hat, with some trips lasting months at a time.
Having said that, you'll get to see pretty much the most glamorous places in the world as the family apparently has holiday homes in the Maldives and Val d'Isere and is also planning on attending the Formula 1 in Monaco, Mardi Gras in New Orleans and Carnival in Rio. You'll also get 30 days paid holiday, all of your travel, food and accommodation paid for and full sick pay.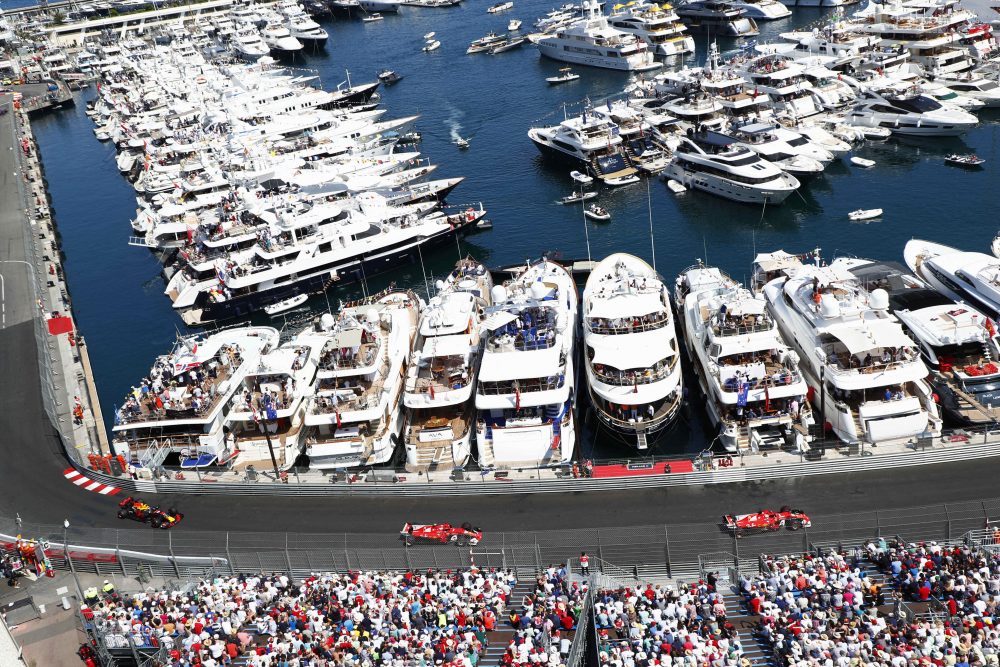 The only bad news is that you'll need five years experience taking lifestyle shots, but other than that it sounds like a pretty decent opportunity for a year provided this family aren't complete and utter dickheads. I'm not sure if you can count on that though because who wants some professional photographer following them around all day taking lifestyle shots of everything they do whilst they're on holiday. That's some next level ego shit right there.
For more dream jobs, check out this one as a bacon critic. Drooling.