Family Guy writer Gary Janetti is currently producing an animated satire series about the Royal Family called 'The Prince', according to The Independent. 
Featured Image VIA
Janetti appears to have a bit of an obsession with taking the piss out of the Royals on his Instagram account, and it now looks as though he's turning this hobby into a full Family Guy-style animated series.
The show is set to play out through the perspective of Prince William & Kate Middleton's eldest son Prince George as the six-year-old attends school with commoners and navigates life around Buckingham Palace and his royal duties.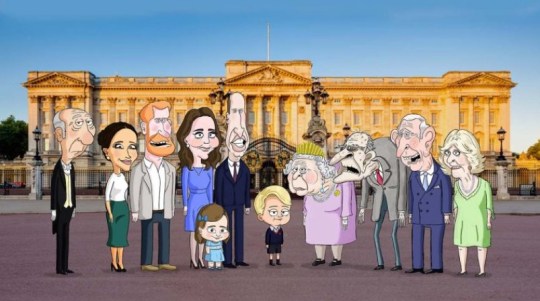 No doubt there'll be plenty of material aimed at Prince Harry and Meghan Markle as well.
In fact Orlando Bloom has already signed up to voice Harry, with 'Billions' star Condola Rashad voicing Meghan. Harry Potter star Frances De La Tour will play Queen Elizabeth, Game Of Thrones' Iwan Rheon plays Prince William and Hot Fuzz's Lucy Punch will voice Kate Middleton.
Tom Hollander (Bird Box/Pirates Of The Caribbean) will play both Prince Phillip (who looks completely grey after a series of illnesses), as well as Prince Charles. Not a bad cast there.
Janetti will voice protagonist Prince George himself.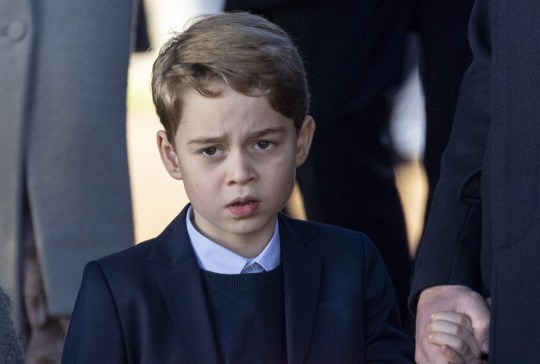 Reckon Harry & Meghan are going to be happy about this? Probably not, although Harry might be a bit chuffed that they've got Orlando Bloom voicing him. And to be fair they've got Meghan looking way less ridiculous than the rest of the family in the cartoon's first promo shot: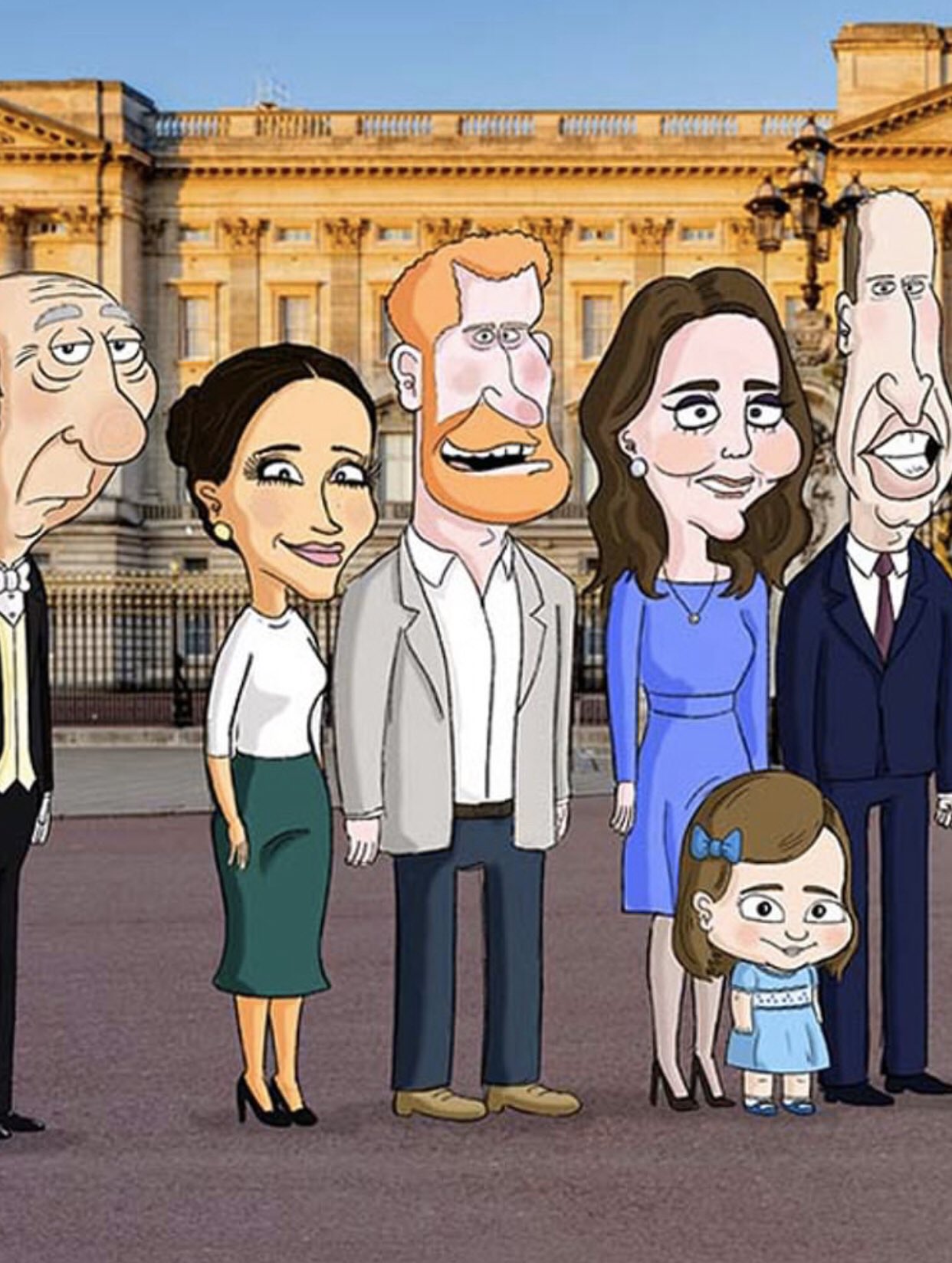 Not sure who the guy on the far left is though – long-suffering royal butler maybe?
The show is set to debut on HBO at some point this year and I'd be surprised if it isn't completely hilarious. I know a lot of people don't keep up with Family Guy anymore but it still brings the laughs if you ever find yourself randomly watching it. Should be no different with 'The Royals' – can't wait.
For the time animal charities got pissed at Prince George for feeding chocolate to a dog, click HERE. What a little shit.