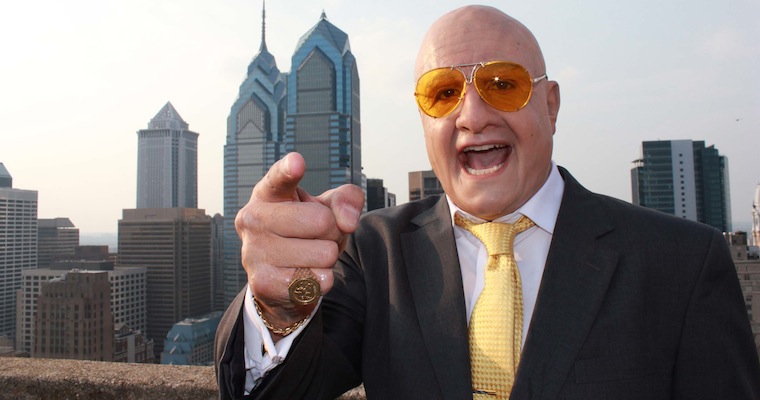 As we get stuck into the second episode of the second series, this is shaping up to be both the best and the worst series of Face/Phonejacker ever. It's the worst yet for the cringe factor. Oh yes, those awkward WTF moments come thick and fast (just like Terry Tibs' women) this series https://www.volynnews.com/news/all/4-prychyny-kupyty-budivelni-materialy-v-interneti/. It's also the best because the introduction of two new original characters are absolutely hilarious. And it's now time for the US to get a taste of these demented creations who's deadpan "what the fvck is this actually happening" expressions are priceless.
Fonejacker is where it all started in 2006 when Kayvan Novak had the urge to prank call unsuspecting members of the public; his voice disguised as various different characters. Apart from being responsible for a nation avoiding Indian salesmen like the plague, he was more importantly responsible for making a nation laugh out loud as everyone enjoys a good prank. Hell, that's the only reason I go to work!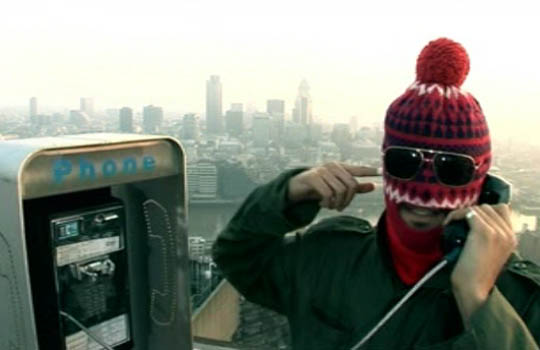 And then came Facejacker, taking a more a in depth look – visually at all the characters, plus introducing loads more. I think in many ways this show is more grown up than it's predecessor. It pokes fun at art, English eccentricity and egos. That last skilful piece of poetic alliteration was actually a coincidence so I can't take credit for it. It also has the voices spot on, especially regional mannerisms in England such as "Scouse Steve" who in a typically over enthusiastic "scouse" tone of voice has had a criminal record!
Plus, the prosthetics deserve a mention also. With over five different visual characters, you never really can tell that it is him under the masks. Think Mrs Doubtfire but better.
All the usual legends are back this time round. Brian "Baaaa" BeDonte, Terry Tibs, Augustus, Mr Complainings etc. The massive cringes I mentioned earlier are from Augustine (Augustus' sister) when she holds a driving school and comes on to her not so attractive customers. When you see a fifty something woman from Uganda that looks like a Komodo dragon rub her tits at some poor fellow, then proceed to rub his you know it's time to hide behind the cushion.
Despite the cringe worthy stuff, the mix of scripted and improvisational comedy comes together like a dream. You can tell the work has been put in. A few of the scenarios have been done before but as always it's the reactions of the unsuspecting members of the public that make these scenes hilarious. And they always change. An irate woman at a self service checkout, a mortified fat American woman being referred to as a roadblock and a cheese expert looking at Brian BeDonte, bewildered as his "bourettes" kicks in.
The best line so far demonstrates two things. One being how great a creation Terry Tibbs is and two how good Kayvan is on the spot.
Tibbs is sitting on a judging panel at a beauty pageant with three other women.
Woman: I've got a two way tie
Terry: I've had a three way tia…that was a mad night!
[yframe url='http://www.youtube.com/watch?v=QmZ83k4x8gk&feature=related']