No idea how they've managed to keep it a secret for so long (it's been around since April 2015), but Facebook actually owns a second, stripped-down website that you can use exclusively for chatting on Facebook Messenger.
Featured Image VIA
In fact if that's all you do on Facebook, then you might as well use this instead of Facebook's standard site.
All you have to do is go to messenger.com and you'll be greeted with an ultra clean user interface that allows you to launch a chat in seconds.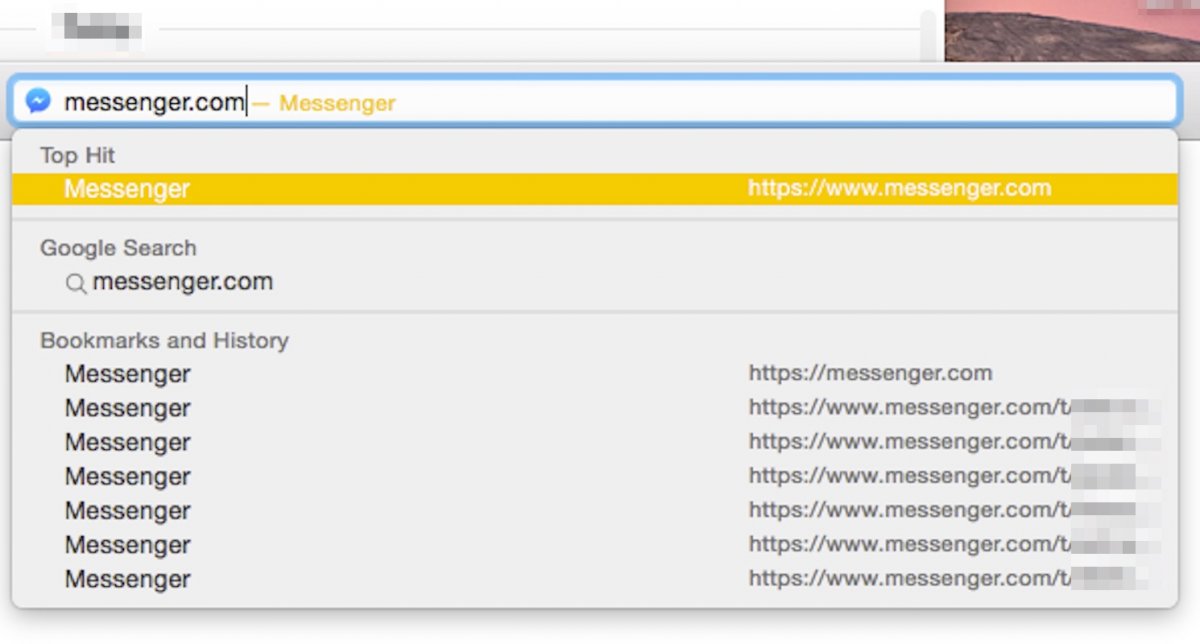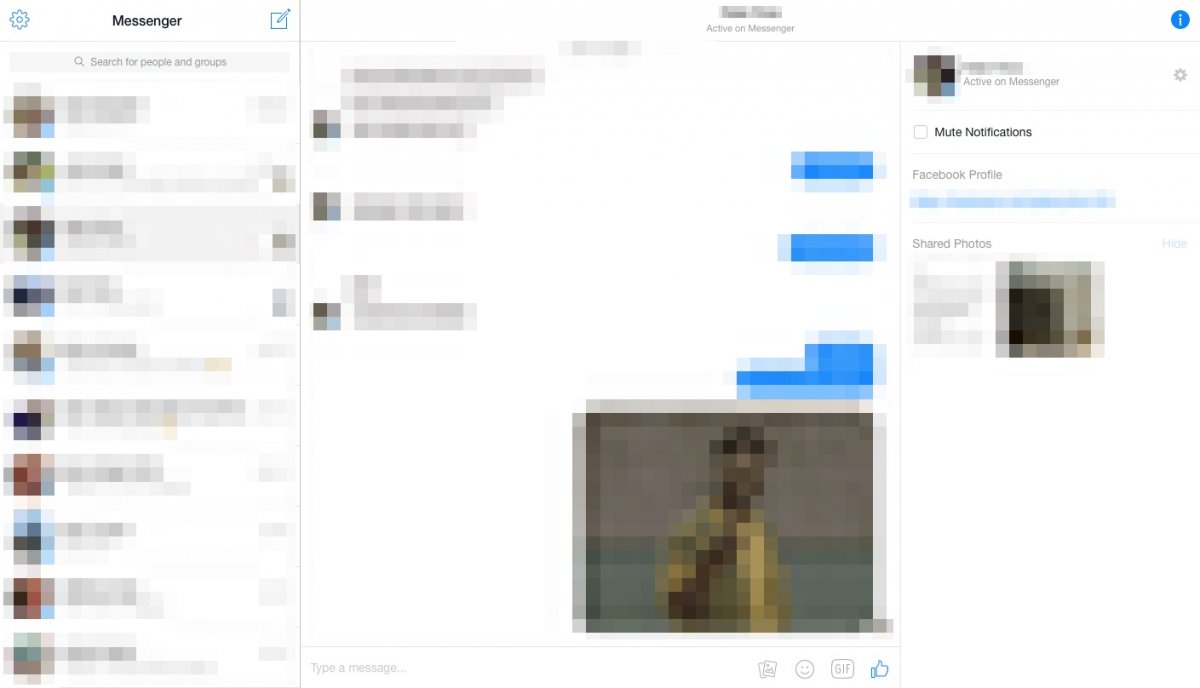 The site only gets about 70 million visits per month, which is nothing compared to what Facebook.com gets. Got a feeling that might be about to change though.
The best thing about Facebook's second website? You don't have to deal with these prats on a daily basis.