It doesn't seem like there's ever any good news when it comes to 'The Flash' star Ezra Miller at the moment and this article certainly isn't going to be the exception to the rule. Strap in.
Featured Image VIA
It's been a crazy year for Miller, who has been accused of beating up and harassing people in Hawaii, choking a woman at a bar in Iceland and harassing another woman in Berlin – and that's before you even get started on the weird allegations of him kidnapping and grooming various people and their families. This I suppose is a bit tamer in comparison but it's still very strange: he's just been arrested for stealing bottles of alcohol from a residence in Vermont.
This happened back on May 1st but has only just come to light in a police report that somebody managed to get their hands on. Vermont State Police were notified of a burglary complaint from a residence in Stamford at 5:55 p.m back in May and after collecting statements and looking at surveillance footage, decided that there was enough evidence to charge Miller with felony burglary into an unoccupied dwelling. They had allegedly taken several bottles of alcohol from the residence when the homeowner was not present.
Police eventually managed to track down Miller on August 7th and issued him with a citation regarding the charges. They will now appear in court on September 26th for an arraignment.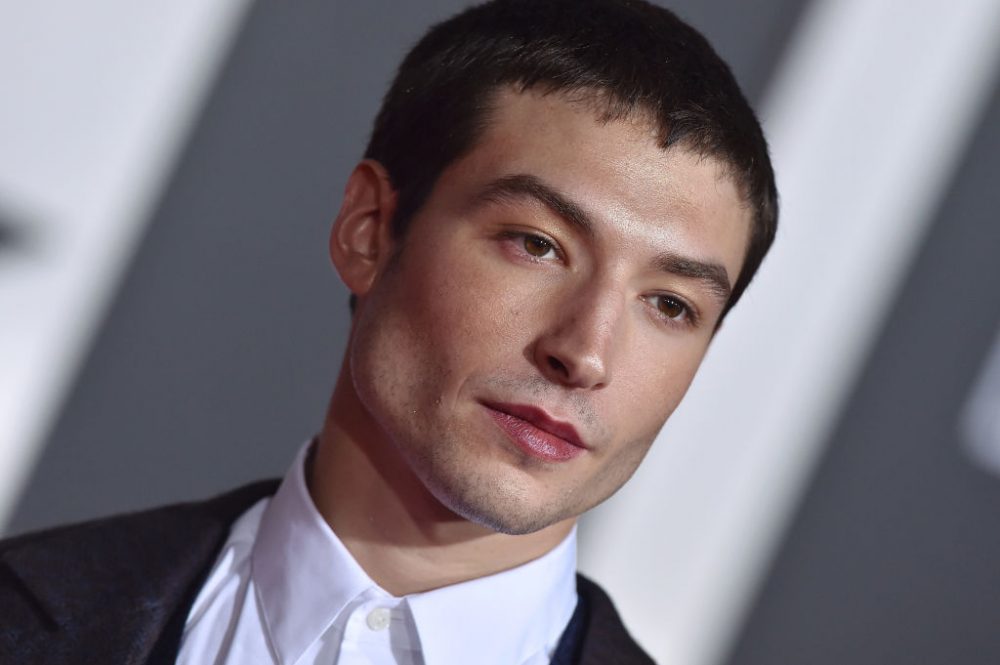 Interestingly, there's a theory going around that the residence in question is Miller's own ranch in Vermont, where he's apparently currently housing a 25 year old mother and her three young children after essentially brainwashing them. Not sure how that would play out as Miller actually owns the ranch so it doesn't make much sense, but hopefully we'll find out more on the 26th.
What this means for 'The Flash' movie that's due to be released next summer is anyone's guess. Warner Bros officials continually assure us that the movie is going to be released, but if Miller keeps acting like this then they're surely going to have to pull the plug right? Can't be condoning their weird behaviour by releasing a blockbuster move with them in? Can they?
For more of the same, check out what the woman who was choked by Miller in the viral video has to say about it. Whole situation is very messed up.