The world was shocked yesterday when it was announced that Aston Villa legend Dalian Atkinson had been tasered to death by police.
Featured Image VIA
As is often the case with shocking incidents such as this, it's likely that more details will merge about it in the coming days. One eye witness has already come forward though and claimed that the police were unnecessarily brutal with Atkinson and that this could possibly have led to his death.
Paula Quinn lives opposite the house where Atkinson was tasered and she had this to say about the incident:
He was staggering, and as he staggered towards them they opened fire with the taser and he fell to the ground like a lead balloon.

I could actually hear him hit the ground and as he hit the ground the two officers just piled in on him and started kicking ten bells out of him.

That probably went on for a minute or two, it seemed quite long at the time, everything appeared to be happening in slow motion.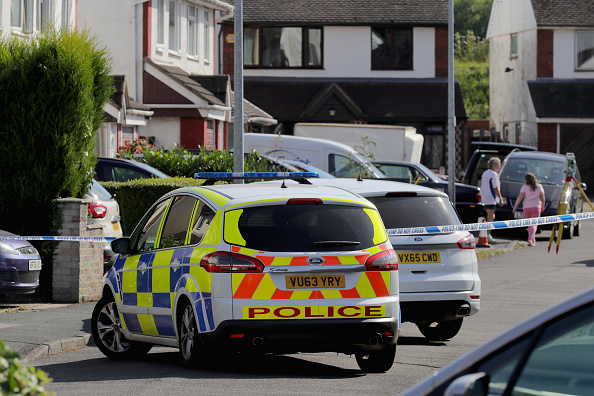 They reactivated the taser about four or five times on him while he was on the ground. I could see it very clearly, there was absolutely no threat to him whatsoever and I am absolutely shocked.

I don't know if he was perhaps inebriated or something but he certainly wasn't threatening. I can still hear the boots kicking him, I can still hear it. It makes me feel quite sick.
Jesus. This is the kind of thing that you normally hear about in America, not in some sleepy town like Telford. The Independent Police Complaints Commission are investigating the death, but if this is true then it sounds like whoever was involved with it will be going down for a long time. That won't bring Dalian Atkinson back though. RIP.
For more examples of how not to use a taser, click here.