This might be the saddest thing my eyes have ever seen. Take a look at this picture of 58-year-old Michel Pierre from Brooklyn, using a rope to flush his toilet from a safe distance. It's just no way to go through life:
☛ Read Next: Hidden Camera Found In Toilet Of Manchester Bar 'Simple'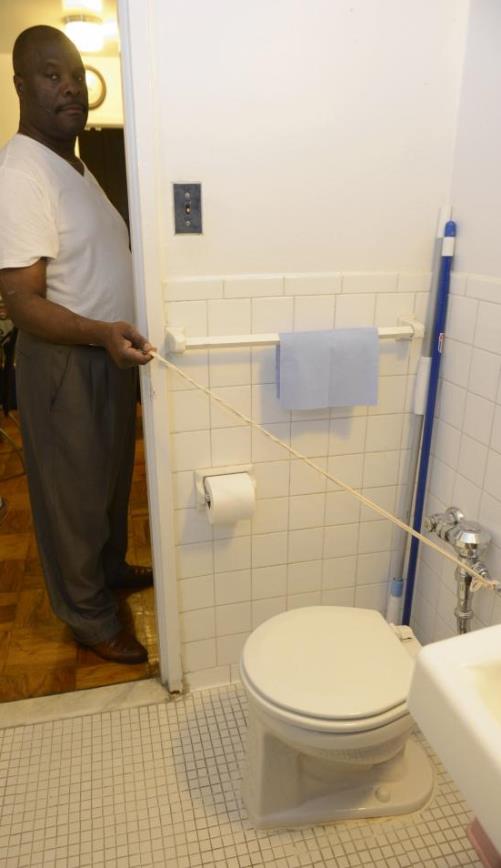 There's a reason why Michel is shit scared of toilets though — one exploded in his face at his co-op and he needed 30 stitches to close the shrapnel wounds to his head, arms and legs: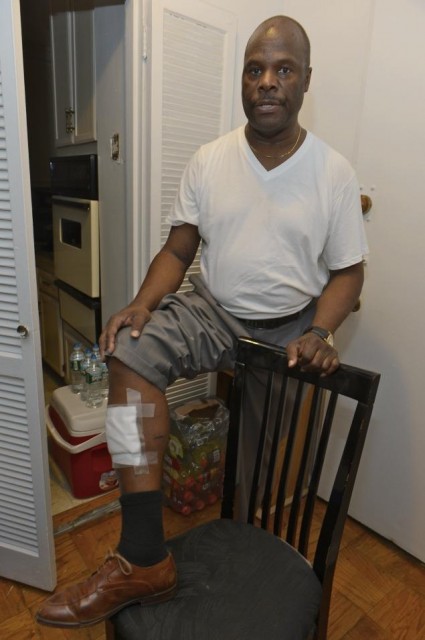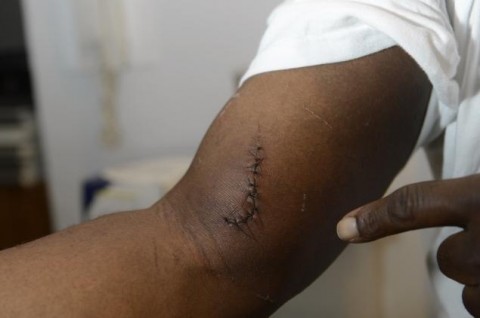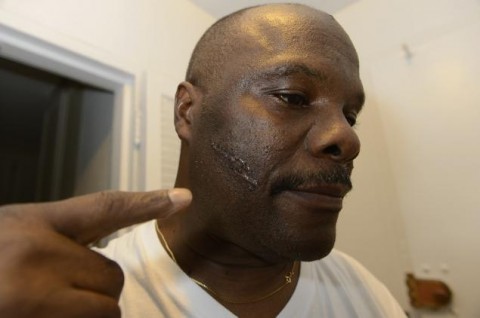 "I remember there was a 'boom' and the thing exploded in my face", he said. "I was blinded and pieces flew all over the place."
"Toilets are supposed to flush, not explode", said his lawyer, who is worth every penny.
I'm no toilet expert but isn't the base of his toilet the wrong way round?
☛ Watch Next: Scottish Mum Screams At Kids For Not Flushing The Toilet