Sex dolls and robots have evolved so much over the years – gone are the days of the creepy inflatable dolls that were available on the market. Now there is a rising trend for lifelike silicone sex robots that are able to speak, use facial recognition and can take up to 50 different sexual positions.
Images VIA
However, experts are warning that this trend could spark a rise in rape and paedophilia as people get used to "guilt-free, totally submissive" sex whenever they feel like it.
People are increasingly turning to companies such as Android Love Doll, Sex Bot and True Companion to purchase lifelike sex machines to enjoy, without the "emotional complications". However, it's being said that taking away the emotional side of sex is a dangerous move.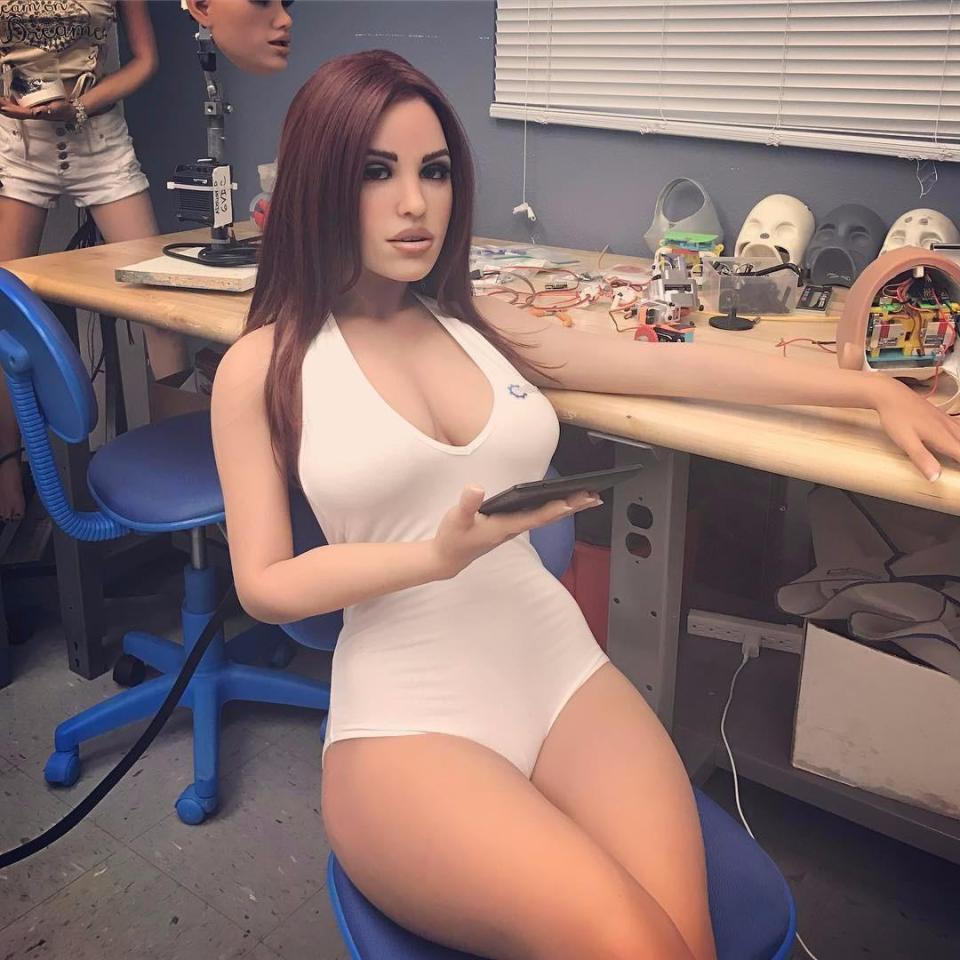 Professor Noel Sharkey, co-director of Foundation for Responsible Robotics (how niche), has called on the government to ban the sale and import of robots and dolls designed to look like children:
There is already some legal protection in place in the UK where last month a man was jailed for possession of a child sex doll (and some other nasty materials).

In Canada, there has been a case ongoing for two years, but in the USA they are still legal, so we really require international regulation.

It has been suggested that some people, particularly the young, may try these and move on to real children. This is outside of my expertise.

Another worry, which I believe most of us would find abhorrent, is that the technology [could be used] to create an exact likeness of any particular child from a photograph.

Someone recently made a Scarlett Johansson robot in that way. Would anyone want a sex doll replica of their child?
Sharkey added that prohibitive laws need to be introduced to stop the sale of these robots, which he outlines in a report called 'Our Sexual Future With Robots'. In the report, he refers to the work of Professor Ishiguro, who made a robot in the image of his four-year-old daughter. Although this was not created for sexual purposes, Sharkey worries that paedophiles could use this concept to their advantage:
Ishiguro is a scientist who created the robot for scientific research purposes and not as a sex robot.

However, it demonstrates that it would be possible now to make a realistic representation of any particular child as a sex robot."

If these were created as child sex robots, would that still be legal in the US and elsewhere?

This is an area that needs attention and perhaps it calls for new prohibitive laws to be enacted internationally.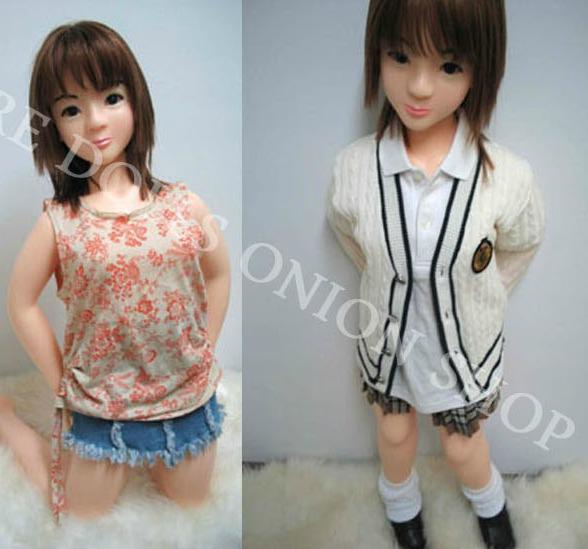 On the other side of the coin, some people argue that these dolls help to prevent paedophilia, as it allows the person to fulfil their sexual desires without actually carrying it out on a real child.
I'd have to disagree with this, because the fact of the matter is that paedophilia should not be normalised. It's a taboo that should be handled with therapy – not via a lifeless sex robot that has been created in the image of a child. This child sex doll even comes delivered in a coffin – I think you'd struggle to suggest that this could be beneficial to society in any way.