There's absolutely no way that some twat in one of your Whatsapp groups hasn't sent you a picture of yourself aged to oblivion courtesy of new aging app Faceapp, but the price that they paid for that moment of hilarity might be higher than you think.
Featured Image VIA
Not sure how many people know this, but experts are warning that you risk exposing your whole camera roll to Faceapp's Russian developers when you give it access to your phone, even if you tell it that you can't. Apparently there's a questionable clause in the terms of service of the app which apparently lets it  access, store and use images from your camera roll, without your permission, including ones that have yet to be taken when you first download it.
Completely outrageous and probably even more terrifying given that the app's developers Wireless Lab are based in St Petersburg, given the current suspicion we have around most things Russian these days. Futurist and Business Technology expert Steve Sammartino told Australian journalist Ben Fordham the following about the app: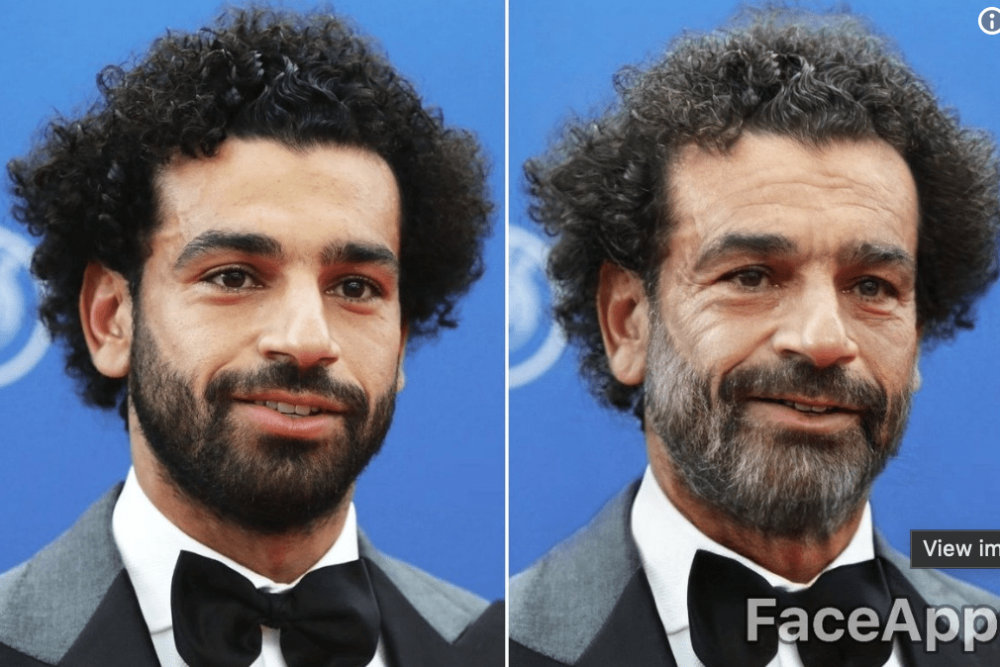 Your face is now a form of copyright where you need to be really careful who you give permission to access your biometric data.

If you start using that willy nilly, in the future when we're using our face to access things, like our money and credit cards, then what we've done is we've handed the keys to others.
Guy has a point there, and there's countless other nefarious activities people can get up to with access to your camera roll, including blackmail and data farming. Probably best to just not download it or delete it straight away, but I doubt anyone is going to bother doing that when it's just so much fun to add thirty years onto your mates? Pretty much the perfect crime right there.
For more of the same, check out when you could use Faceapp to turn people black or Asian. Those were the days.