The UK might not be perfect (far from it) but one thing we can say proudly is that we are some of the best drinkers in the world.
Featured Image VIA
Perhaps this is why our friends over at Buzzfeed compiled this list of tweets that perfectly summarise all the different kinds of drunk that British people encapsulate. There's a whole range in there and it really is a thing of beauty that I'm sure the majority of us all will be able to relate to on some deep and profound level:
https://twitter.com/annievicvic/status/780884748205977600?ref_src=twsrc%5Etfw
https://twitter.com/_Lucy_Jane_/status/782530922340093956?ref_src=twsrc%5Etfw
https://twitter.com/Matt_Kemp7/status/810465002746429441?ref_src=twsrc%5Etfw
pre drinking is the best, whoever thought of getting pissed before actually going out and getting pissed is an absolute legend

— Owen Tilley (@OwenTilley17) September 15, 2016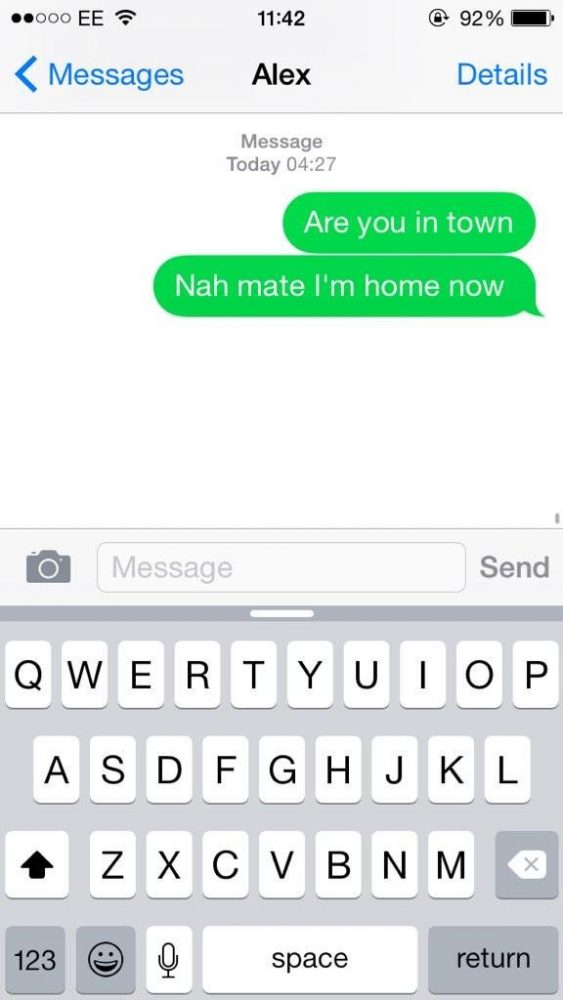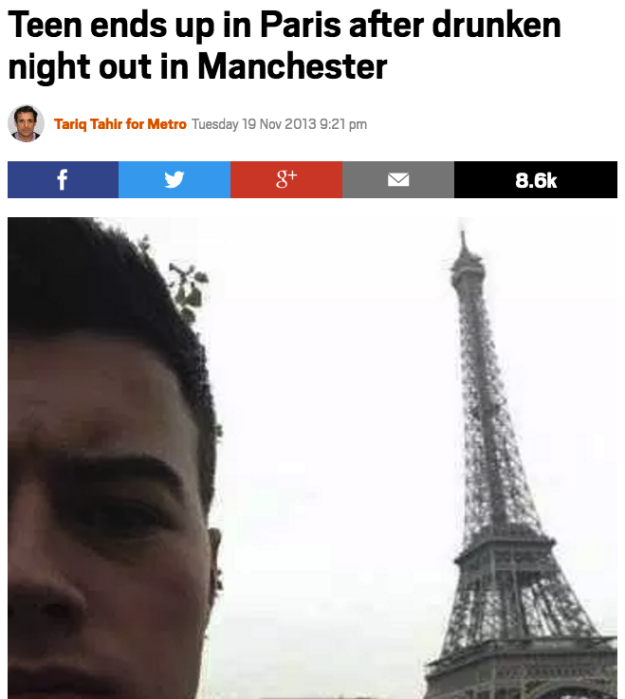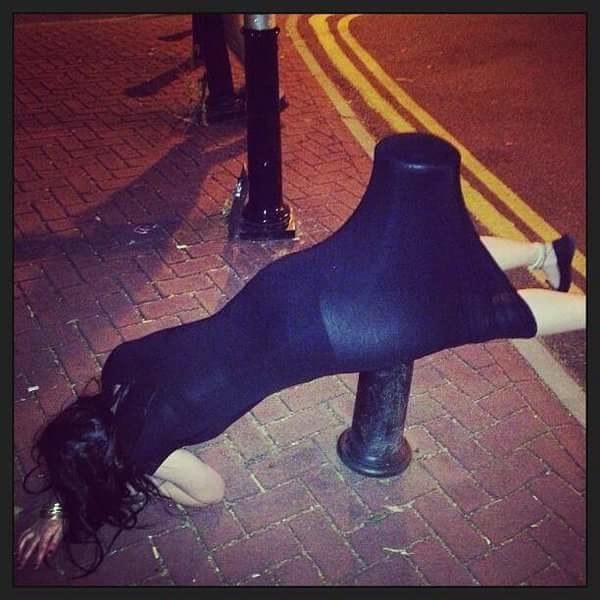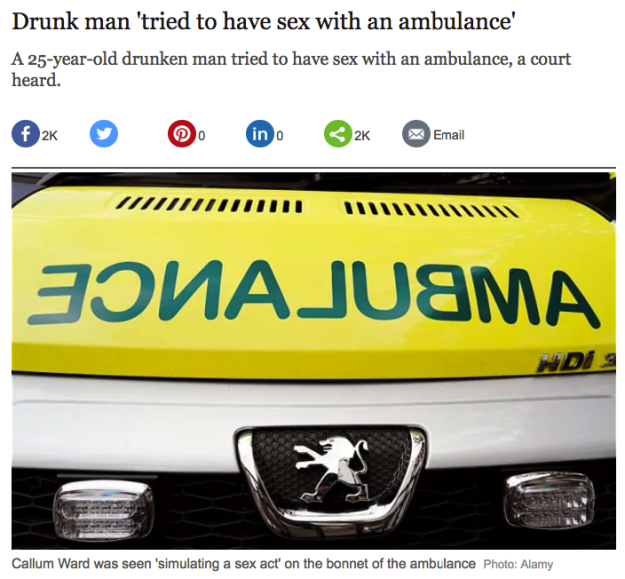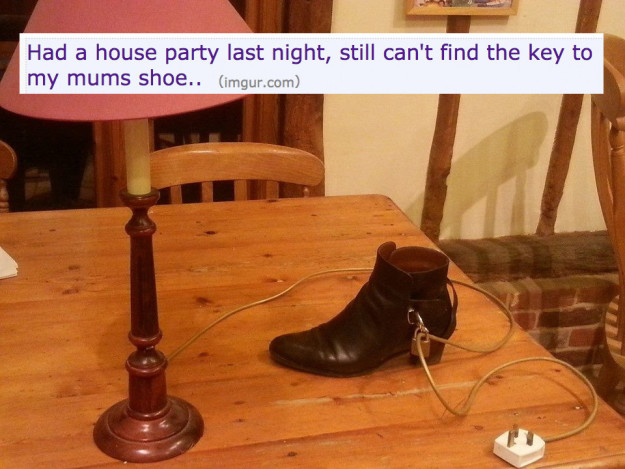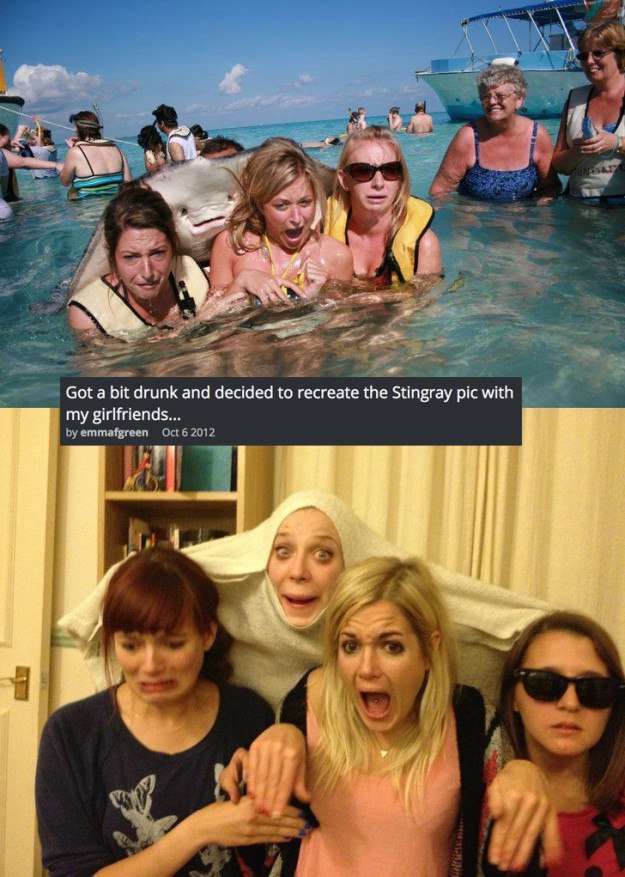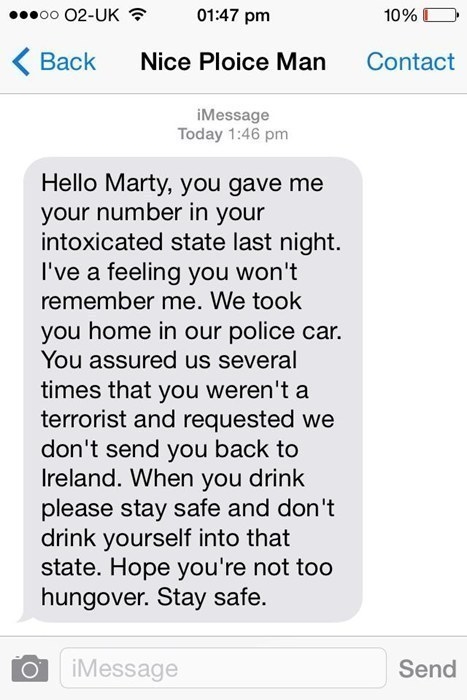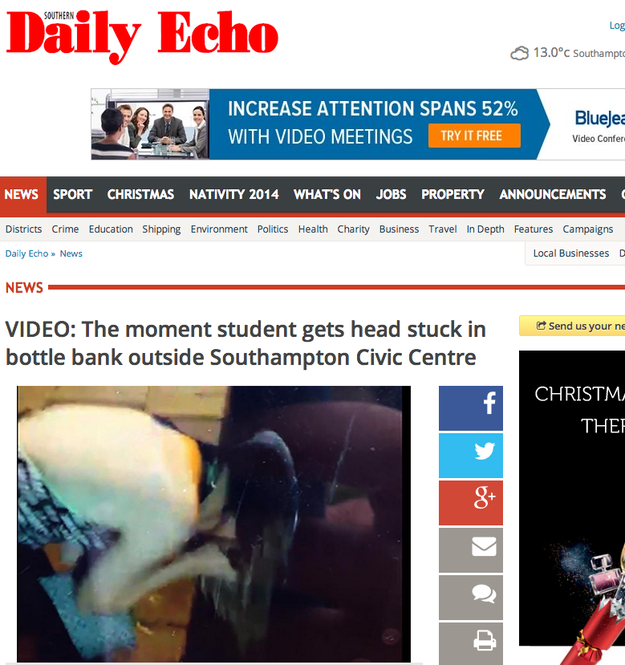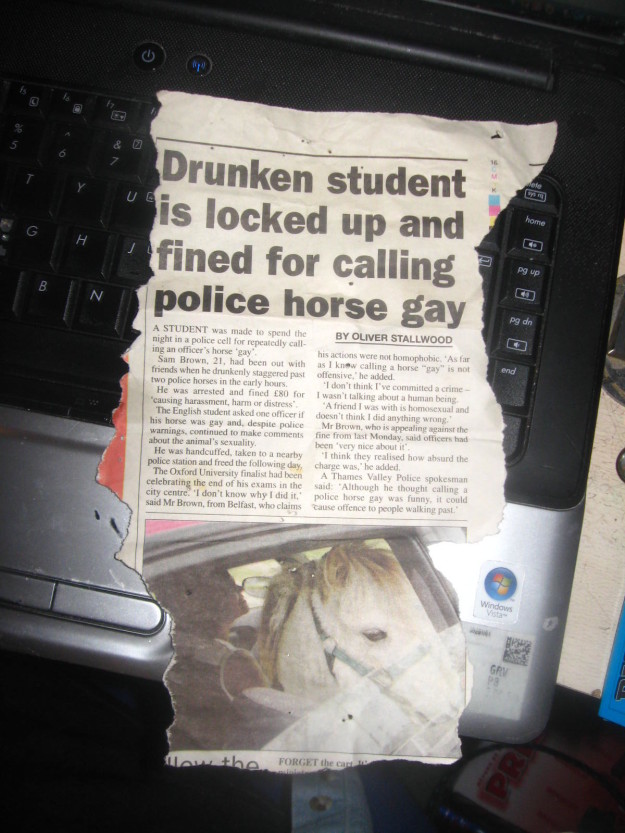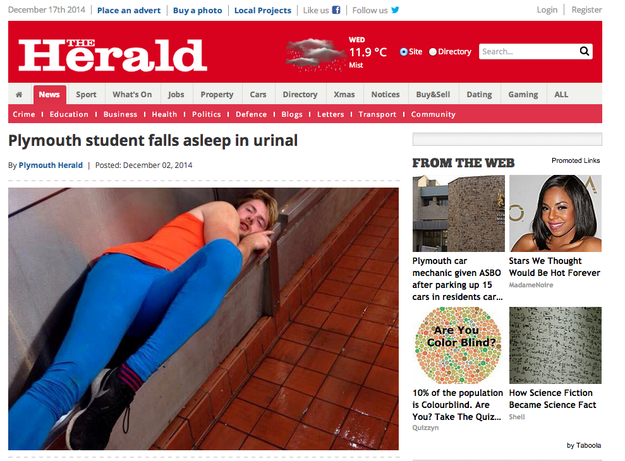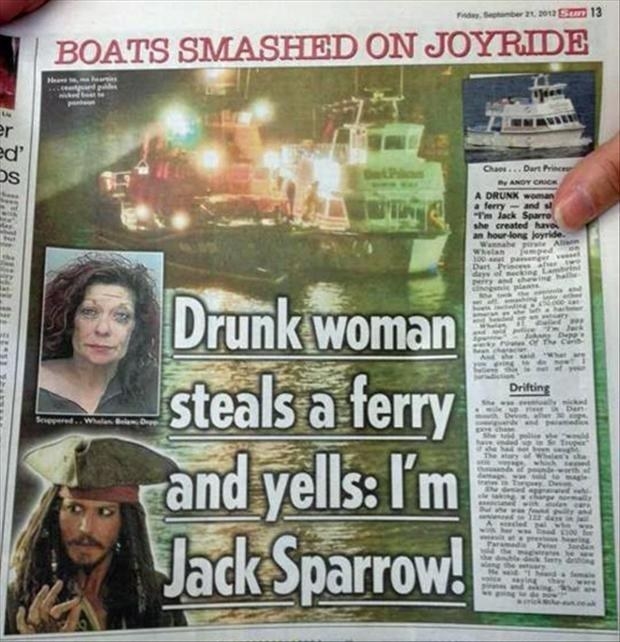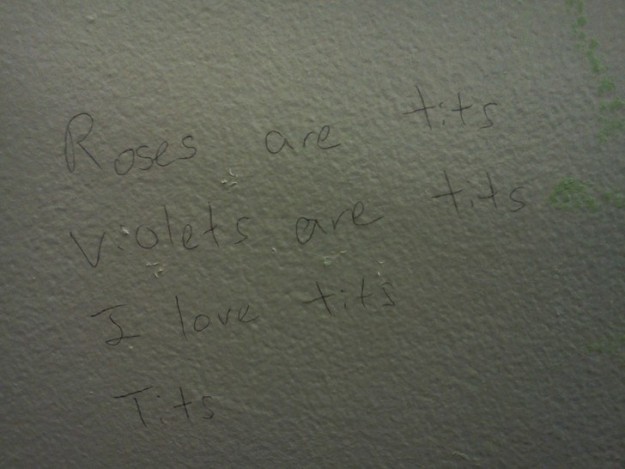 There you have it. I'm sure everyone found something that made them chuckle in that list didn't they? Hell, most of us have probably done most of these things at least once in our lives. Just face it – British people are easily the best drunks.
For more drunk British people, check out this photo set called 'Alcohol And England' – equal parts depressing and hilarious.