What is it with reality stars ending up becoming drug dealers when it doesn't work out?
Featured Image VIA
The latest one is Mike Hassini – who was apparently a series regular on TOWIE in 2015 and 16, before making a few appearances in the following years and then being dropped for good in 2018 – after he appeared at Barkingside Magistrates' Court yesterday charged with possession and intent to supply cocaine. Here's what a spokesperson for the Met Police had to say about the case: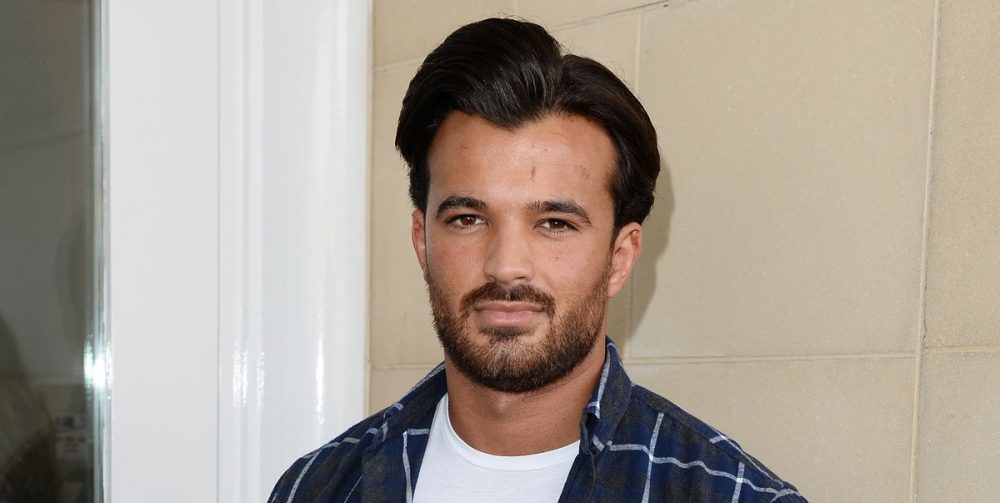 Two men appeared in custody at Barkingside Magistrates' Court on Monday, 19 April, charged in connection with the supply of Class A drugs.

Michael Hassini, 26, was charged with conspiracy to acquire, use or possess criminal property, being concerned in supply of cocaine and possession with intent to supply cocaine.
Damn. His trial is set to being on the 17th May at Snaresbrook County Court, where he'll appear alongside 23 year old Michael Gary Bear and a 26 year old woman who are also said to be a part of the operation and who have both been charged with intent to supply as well.
Incredibly, if he's found guilty – and it seems like he probably will be – then Hassini could find himself spending the next 14 years in jail. Another reality TV star falling from the top to the very bottom. Where did it all go wrong?
For more of the same, check out this Conor McGregor lookalike who was jailed after using the fighter's name to sell drugs. Oops.