Conor McGregor is a name that is never far from controversy, but I doubt that anyone could have predicted that the latest controversy surrounding him would be regarding a lookalike using his name to sell drugs.
Featured Image VIA 
34 year old Mark Nye was arrested last year for dealing what he described as 'the best drops in Surrey' and told the police that his name was Conor. He styled his hair and beard to look like McGregor and also had hundreds of 'McGregor Enterprises' business cards in his car. Guess the guy was really going all in on that look hey?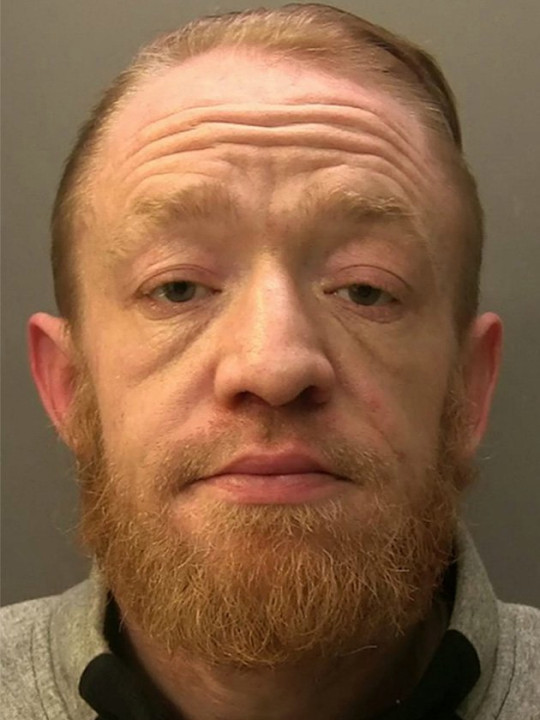 Image VIA
Looks like a very old and tired version of Conor McGregor. Nye was sentenced to three years in jail after he pleaded guilty to possession with intent to supply Class A drugs. As well as the business cards, police also found him trying to get rid of a package fo drugs and a substantial amount of boric acid at his place which is a chemical used by drug dealers to mix with the product to make it stretch forward.
I guess there wasn't really much point in fighting the charge when it was pretty obvious he was guilty, although the real Conor McGregor probably would have had something to say about that. Guess that's where this dude falls down in every department. He looks so beat up and jaded next to the real Conor McGregor.
Can't really believe anyone would fall for it or even think he was a cool guy for styling himself like him. Would probably actively make me not want to buy drugs off him because he was such a loser to be honest. So it goes.
For more of the same, check out Conor McGregor's ridiculous new £2.2 million watch with its own secret sex compartment. Strange.