A former pizza company worker has given new meaning to the term 'pizza slice' after being arrested for stuffing razor blades into dough sold at a supermarket.
Featured Image VIA
As per ABC News, Nicholas R. Mitchell was identified from footage showing a man tampering with the packaging of Portland Pie Pizza products in the store in Maine, New Hampshire.
Police say the 38-year-old used to work for It'll Be Pizza company, which manufactures the dough.
His actions came to light after a customer who bought the pizza dough at Hannaford Supermarket in Saco found the razor blades on October 6 and alerted police.
A statement posted by Saco Police on their Facebook page reads:
New Hampshire Police Department located Nicholas Mitchell and took him into custody on the outstanding warrant for his arrest in the Hannaford's Portland Pie pizza dough razor blade case.
The motive for Mitchell's actions is unclear but they have resulted in Hannaford Supermarkets recalling all Portland Pie pizza dough and cheese sold anywhere between August 1 and October 11. Nightmare.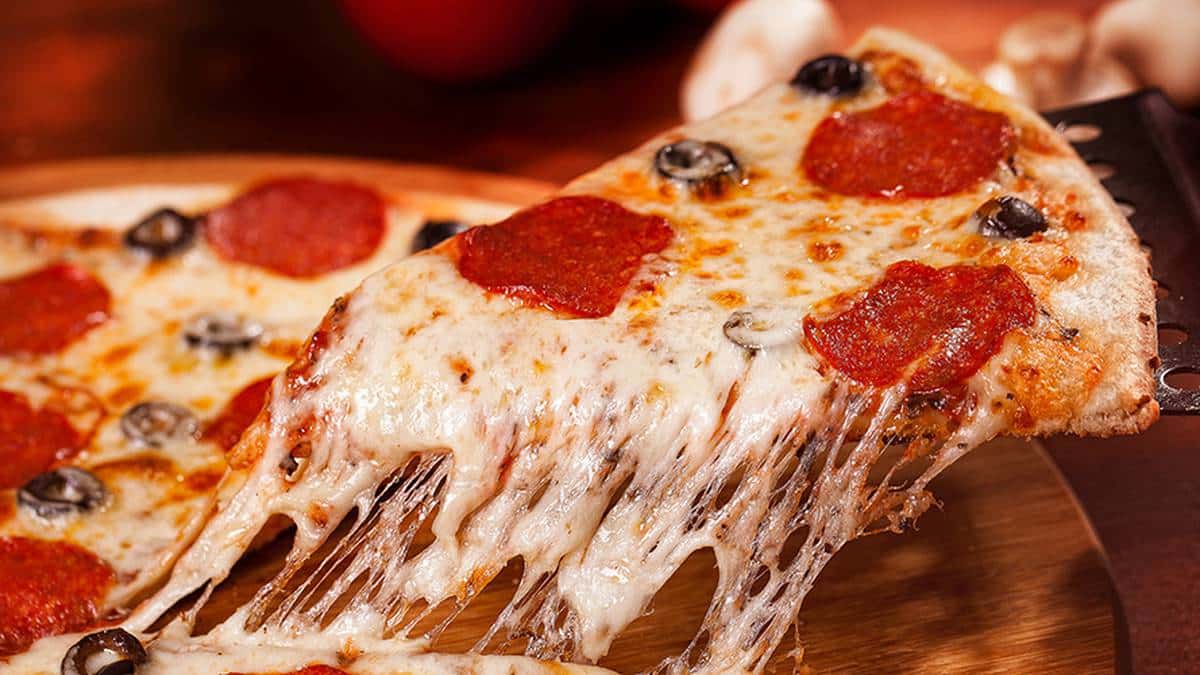 Jeez, someone better check this guy's Halloween candy before the end of the month, that's if he isn't already in prison by then. I mean what sort of sick fuck hides razor blades in pizza dough? What must be going on in your mind to want to cause that kind of harm to total strangers? Absolute psycho behaviour.
Doesn't really do much to reassure you about people tampering with your food before you buy it from the supermarket, especially after that whole ice cream licking fiasco last year. Still, are razor blades on your pizza any worse than pineapple on pizza? You could make a case for it I suppose. Guess we should just be grateful the razor blades didn't end up injuring anyone before this evil dumbass's plot was uncovered.
You can find these lunatics in the UK too – earlier in the summer a Lincolnshire farmer tried to blackmail Tesco after putting shards of glass into baby food. Read all about how police got their man HERE.