Whilst there are undoubtedly a minority of Neo Nazi white supremacist skinheads in the world, I've got to admit that I haven't really ever wondered how people were actively recruited into such a lifestyle.
Featured Image VIA
I guess I just kinda figured that they were disenfranchised and saw some hate preacher talking somewhere and fell into it, but it turns out that the truth is a lot more sinister than that, as an ex White Supremacist named Christian Picciolini has revealed. Picciolini was recruited when he was just 14 and is believed to have been the leader of the Chicago Area Skinheads (CASH) which he claims were America's first Neo-Nazi skinhead gang.
Picciolini has since retired from such activities and now works as a hate breaker or peace advocate and wants people to know that their children could be getting recruited via online video games like Fortnite, COD and Minecraft. Here's what he had to say on Reddit recently: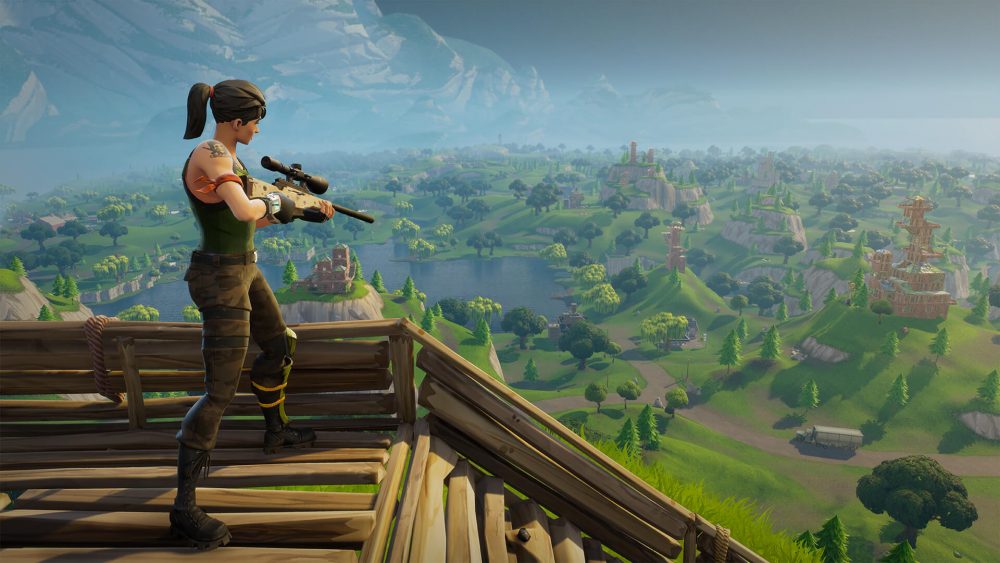 We sought marginalised youth and promised them 'paradise'.

Today they are using nefarious tactics like going to depression and mental health forums, and in multiplayer gaming, to recruit those same people.

Fortnight, Minecraft, COD, all of them.

They drop benign hints [of their racism], and then ramp up when hooked.

We educate people that it is happening first. Most are clueless, including those who fall for it.

[It's] mostly foreign recruiters from Russia and Eastern Europe and Poland.
I mean that does sound kinda out there compared with most of the situations I've found when gaming online, but there is a big issue with these things and I suppose if this guy has done it himself then we have to believe him. Be careful with what you're letting your kids do online if you've got any – I don't want anyone turning into a Neo Nazi skinhead on my watch.
For more of the same, check out this Neo Nazi couple accidentally revealing black sperm for their surrogate baby. Unlucky.