Imagine being the sort of person who sees a firefighter looking hot on her Instagram account, and then calling her department to complain about it. Imagine that same department taking the complaint(s) seriously and then firing her over them. 
Featured Image VIA
Sadly this is the situation Presley Pritchard, 27, finds herself in after the firefighter-paramedic was dismissed for posting 'provocative' photos online.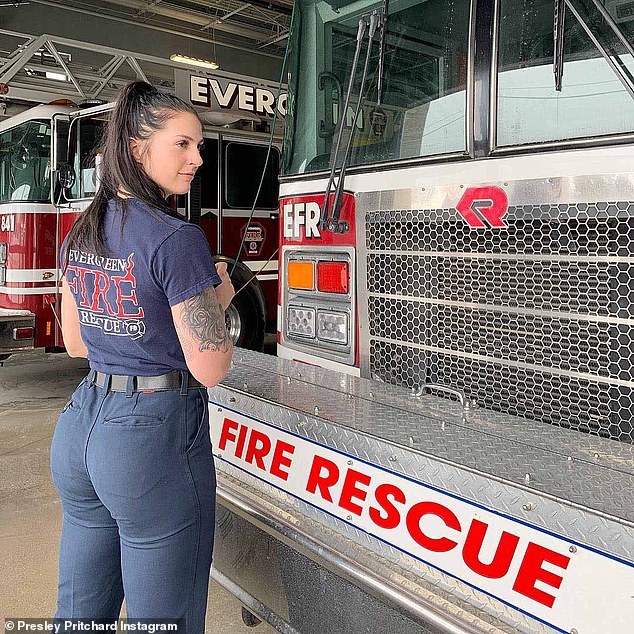 Montana's Evergreen Fire District board first told her a 'concerned citizen' contacted them about her social media activity, and since then she'd been reprimanded about 20 times over her social media posts – mainly how she looked in her uniform and the workout attire she was wearing on Instagram.
Someone even complained Presley's standard-issue women's pants were too provocative, so the department issued her men's uniform pants. Presley told VICE:
So I was like wow, fine, I'll wear men's pants! Are you serious? Am I supposed to leave my butt at home?

It was just ongoing — they would call me in for everything. It was just always like walking on eggshells there.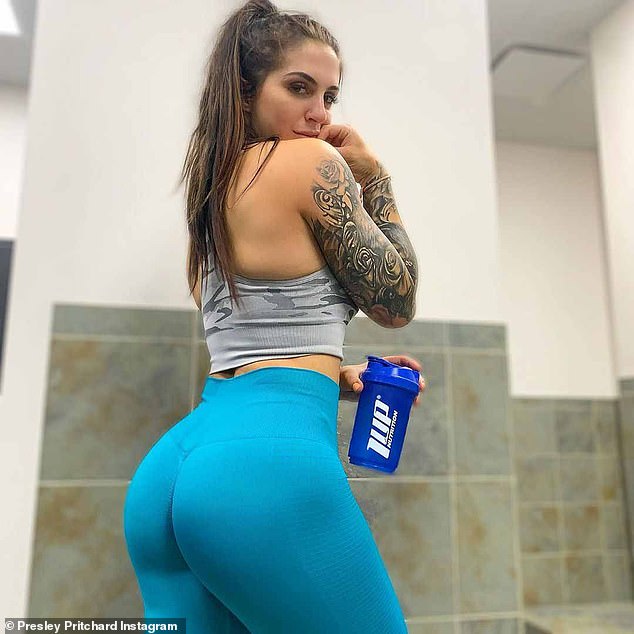 Funnily enough, no one seemed to have a problem with any of the male firefighters' Instagram accounts, where they're often shirtless, posing in their turndowns (the heavy gear traditionally associated with firefighting), lifting weights in the gym and looking macho in front of firetrucks. The exact same sort of content Presley would share.
Eventually the Montana fire department fired her (on the day she returned from leave no less) for violating a social media policy Presley says doesn't even exist. She is now suing the company for lost wages, time, money and emotional stress, and alleges she was dismissed due to inherent sexism in the department. Hard to argue with her there, TBF.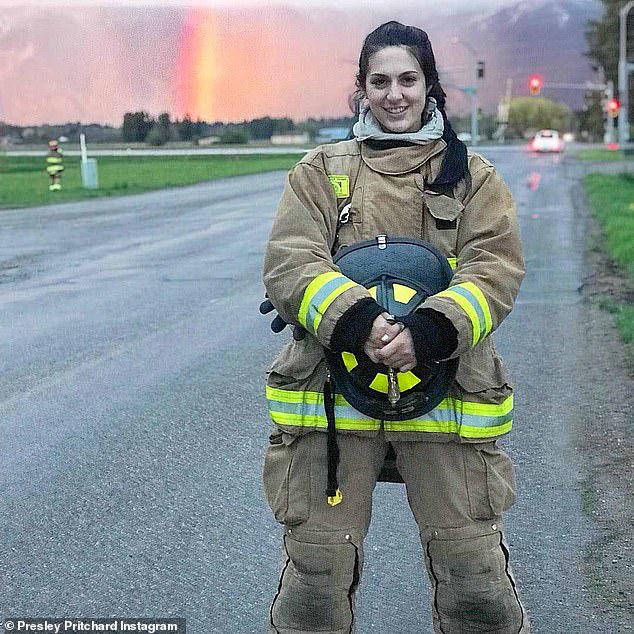 Support Presley by giving her a follow on Instagram if you want. We all love an IG girl but it's even better when that IG girl spends her time running into burning buildings and saving lives.
View this post on Instagram
View this post on Instagram
View this post on Instagram
View this post on Instagram
To watch a policeman arrest a fireman at the scene of a car accident because he didn't park his fire engine properly, click HERE. Oh dear.