There's only a couple of days before the country is plunged into another national lockdown – although this one should hopefully only last until December 2nd, not sure if anyone believes that though – and obviously a whole load of businesses are worried about how they're going to survive another month with no customers. It's going to be hard.
Featured Image VIA
Wetherspoons have announced that all of their stocks of real ale will have long gone off once their venues re-open on December 2nd, so in order to try and shift them all before the Wednesday deadline they will be selling them at all of their venues for just 99p a pint which sounds kind of dangerous to me. Here's what an insider had to say about the decision: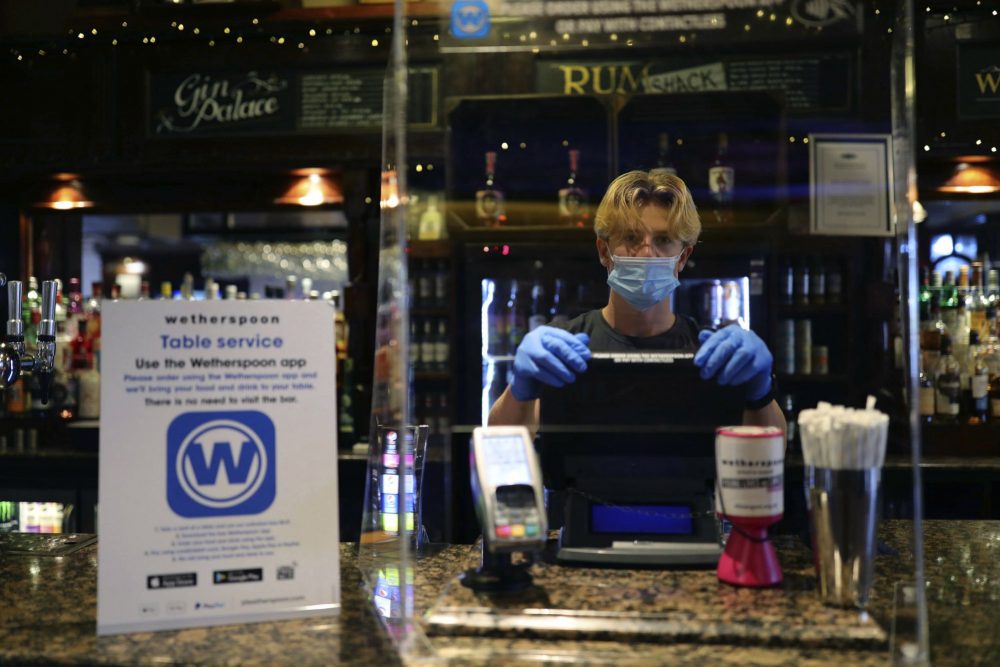 Now Boris has shut the pubs and we are left with full cellars and the real ale will not last a month and we faced having to pour it all away.

The only sensible option was to split the difference and ask our real ale fans to come to our rescue and offer them our beer at 99p a pint.

We will be doing them a huge favour and they will be doing us a huge one! Our doors close at 10pm on Wednesday so the challenge is thrown down.

It has to be the best bargain in Britain and our customers will hopefully raise their pint glass and thank Boris for a pint that costs less than a quid.

So we hope our customers have some fun before the doors are shut and the beer pumps turned off – it will be the cheapest beer in Britain.
Geez that is a good deal isn't it, although you can clearly see everyone in the country taking advantage of it and getting absolutely hammered for the next three days which isn't really in keeping with trying to control the virus. If we're gonna have to stay in our houses for another month though, we might as well try and take advantage of it hey?
It seems ridiculously obvious that this is going to happen every time a lockdown or Tier three measures or whatever come in, so I don't really see why the government keeps giving everyone a few days before the bring them in? I guess they've literally defined not learning from their mistakes throughout this whole period though haven't they?
On we roll – see you down Spoons as soon as I finish working for the day.
For more of the same, check out when poo particles were found in the ice at Wetherspoons. Gross.