We're big fans of Boomtown here at Sick Chirpse and have attended more than a couple of times now and every year it does literally get better and better, but this year it really was facing one of its biggest challenges due to the adverse weather conditions that the country was facing.
Images VIA 
With both Boardmasters and Houghton festivals being called off just hours before they were due to commence, it was a brave decision from the Boomtown organisers to go ahead with it and one that I'm pleased to say went off pretty much without a hitch. Reports of torrential rain were over exaggerated – sure it rained a bit but no more than you expect at a UK festival – and the wind was fairly strong at times, but even when this was a problem and caused stages to close for fear of injury or damage, the organisers were able to move stuff around to ensure that every act still got to play and be seen by as many people as possible.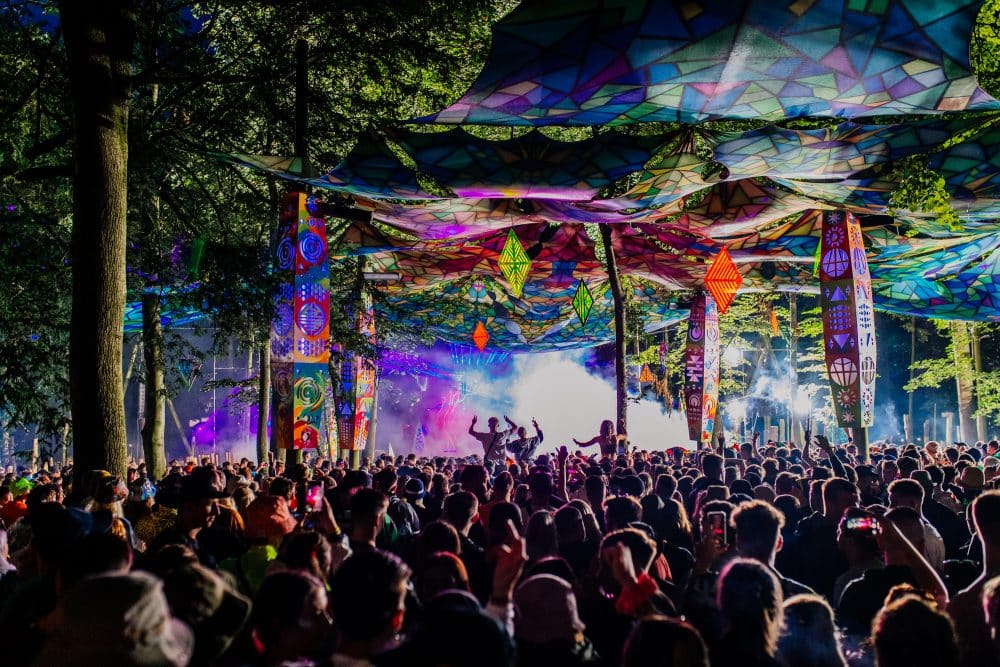 This review shouldn't just be about the weather though, despite the fact that it was a major obstacle that Boomtown 2019 had to overcome and did so successfully. If you've never been to Boomtown yourself then it simply has to be seen to be believed – I don't think any UK festival puts as much time and effort into the detail and intricacies of each one of their stage set ups, be they the Psy Forest, Dissorder Alley, Relic or the cowboy themed Copper County and they really do get better and better every year.
It creates an atmosphere that just can't be beaten as everyone you meet is well and truly up for it and ready to spend the weekend partying and going absolutely wild. This is before we've even spoken about the music and unlike most festivals, there really is something for everyone at Boomtown with acts as diverse as SHY FX, Beans On Toast, Crossfaith, The Streets, MC Juma and Bedouin Soundclash all delivering complete smashers this year. You might not come to Boomtown for the music necessarily, but it's certainly worth checking out.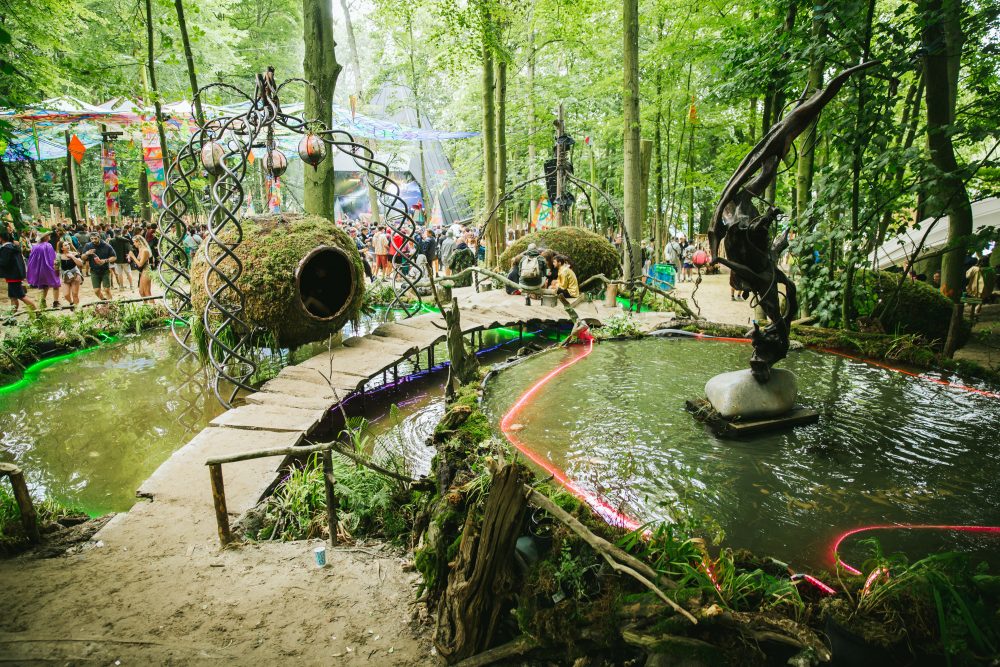 One other thing that you've gotta rate Boomtown over this year is their commitment to the environment and sustainability. After a whole load of tents and junk were left last year, the team made a real effort to discourage this for 2019 and it looks like they made massive inroads on this judging by the Facebook post below:
Tremendous work. We'll see you again next year for what will no doubt be the best instalment yet. Can't wait.
For more of the same, check out our review from way back in 2013. Been doing this a while.