So we here at Sick Chirpse like to bring you all the stories new/old/true/false/funny/fucked. The latest one we picked up from the Daily Star is blatantly bullshit but we thought we'd let you know anyway. So these geezers are saying that they reckon prostitutes from Romania and Bulgaria are going to flood the country before the Brexit border controls kick in, in order to make a quick bit of cash off gross UK punters.
Featured Image VIA
Apparently they spoke to a few sex workers from various Eastern European countries who said they're worried that some girls will come over and charge as little as £10 a go to make a fast bit of cash. One who goes by the name of Anna told the Daily Star:
I have been here three years and can now earn £1,000 in a week.

I used to work in a massage parlour but the boss took too much of my money.

I work hard – seven days a week.

I work 24/7 but more ladies coming from back home will not be good for me here.

They will be sleeping with men for just £10.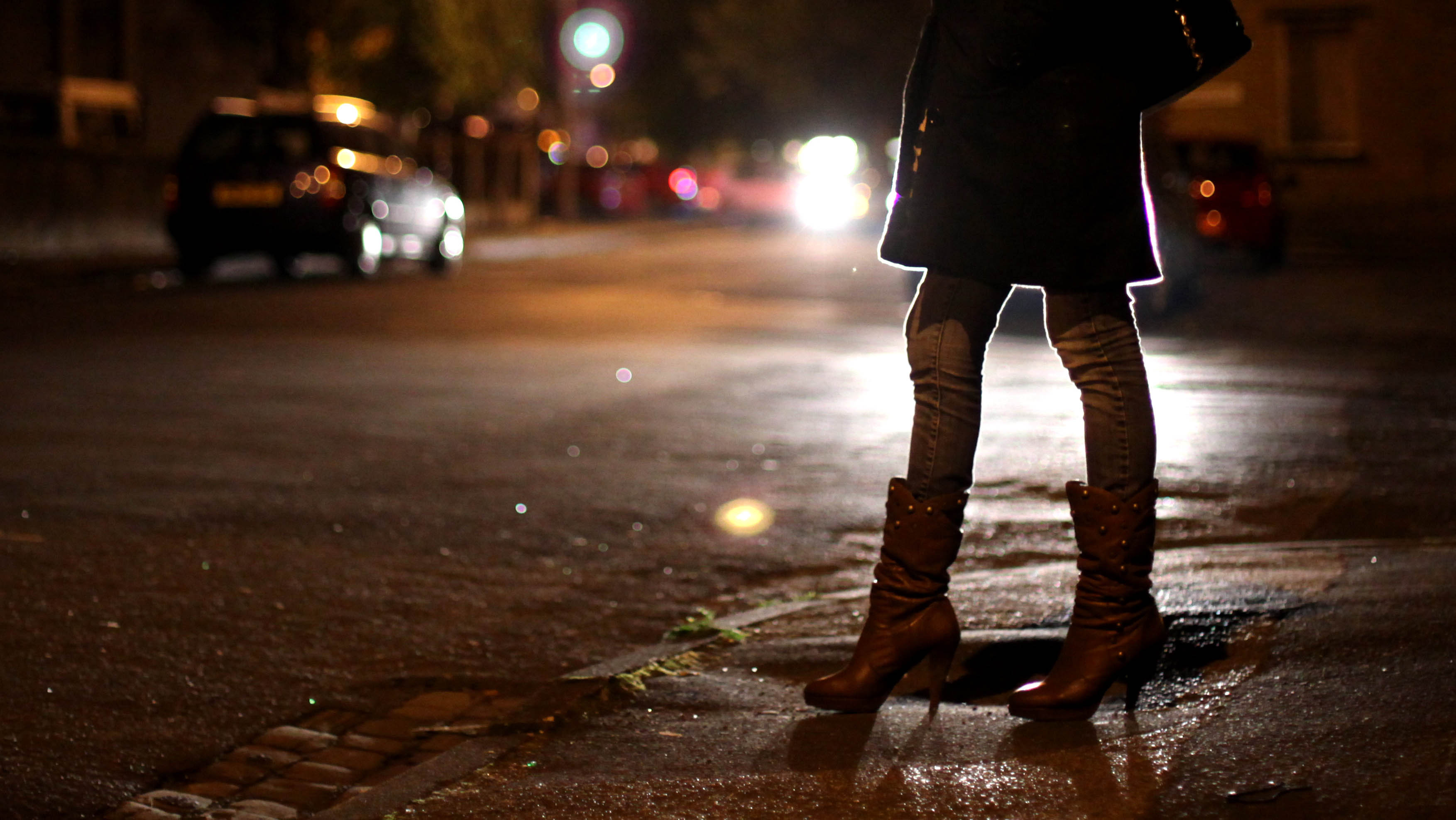 Other prostitutes are worried that once we leave the EU, the laws will become stricter and they will be forced to hide even more from the police, which could mean that violence from clients will become even more widespread.
Whether this is true or not, and whether Brexit will have an effect on prostitutes from Eastern European countries, I think it's depressing enough that these women who are clearly talented, caring people have to sell themselves for sex in order to be living in this country. They should be in education or work, not selling themselves on the street, which is something us as a country should focus on more, rather than trying to drive them out.
To watch a video on the grim reality of men hiring prostitutes in Britain, click HERE.