'Ethan Suplee' isn't exactly a household name, but I think most people would recognise him from his roles in American History X, Remember The Titans and Boy Meets World. He's one of those actors that pops up in films and everyone goes "oh that guy" – we just never bothered to learn his name.
Featured Image VIA
Here he is as a terrifying white supremacist in American History X: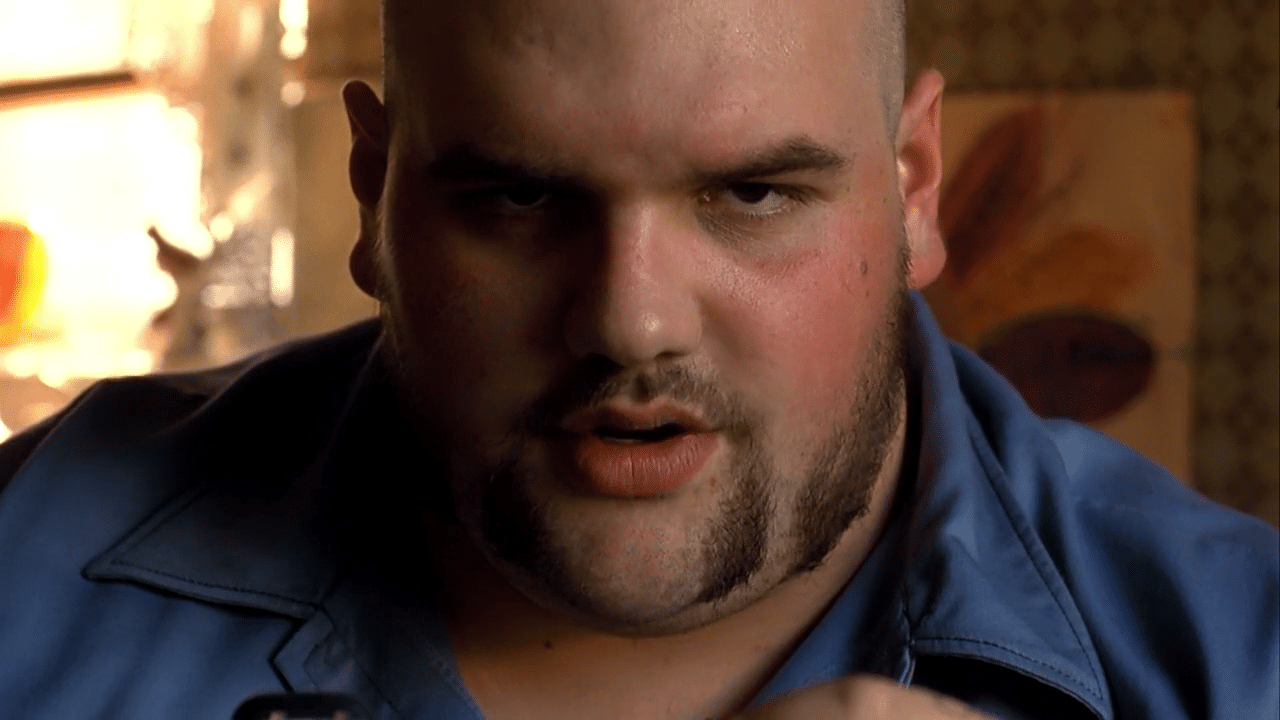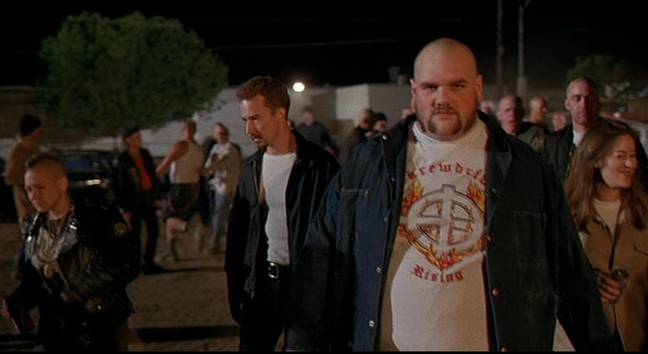 As Louie the linesman in Remember The Titans: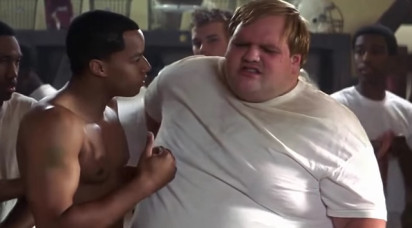 And in Boy Meets World: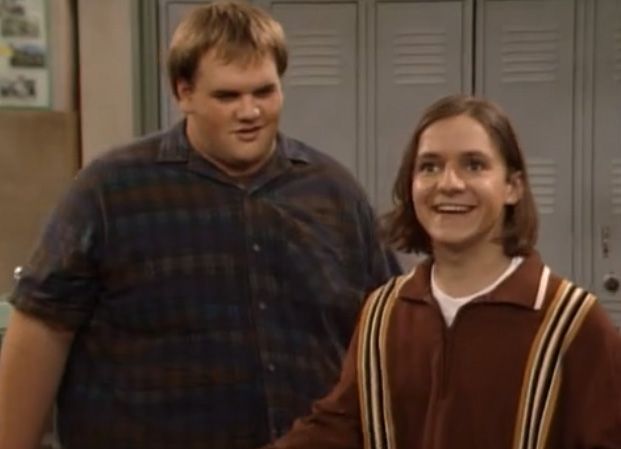 So that's Ethan Suplee. Actually, correction – that was Ethan Suplee then.
And this is Ethan Suplee now:
Literally unrecognisable! I know the internet is filled with 'Remember this person? Well this is what they look like now!' posts that just show a person 20 years older than they were before, but this one is genuinely impressive. There's no way anyone is looking at those pictures and thinking it's the same person until you tell them.
From this: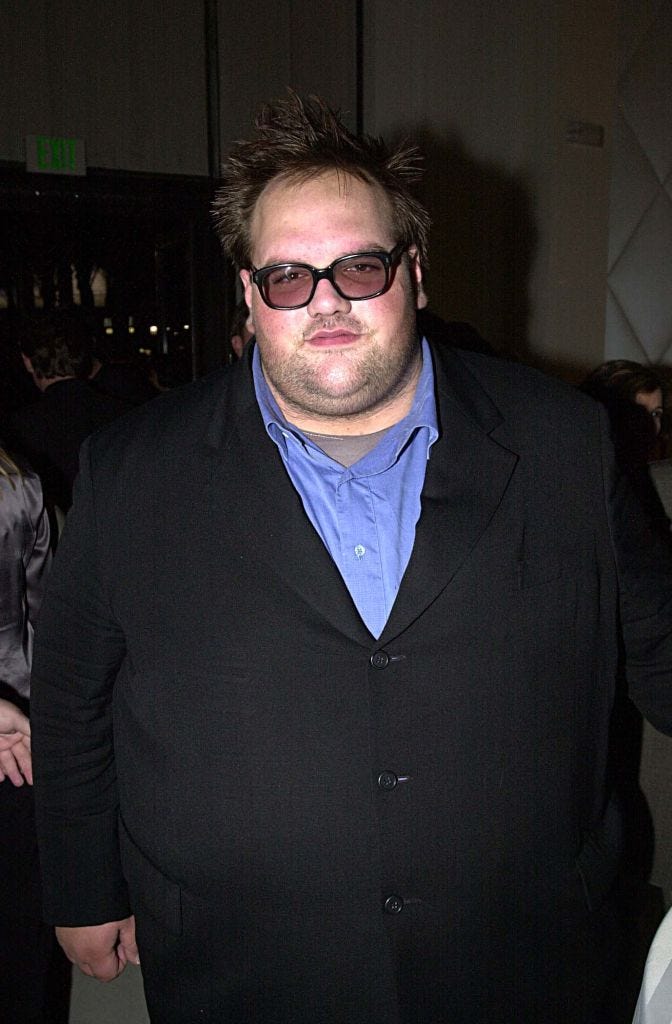 To this: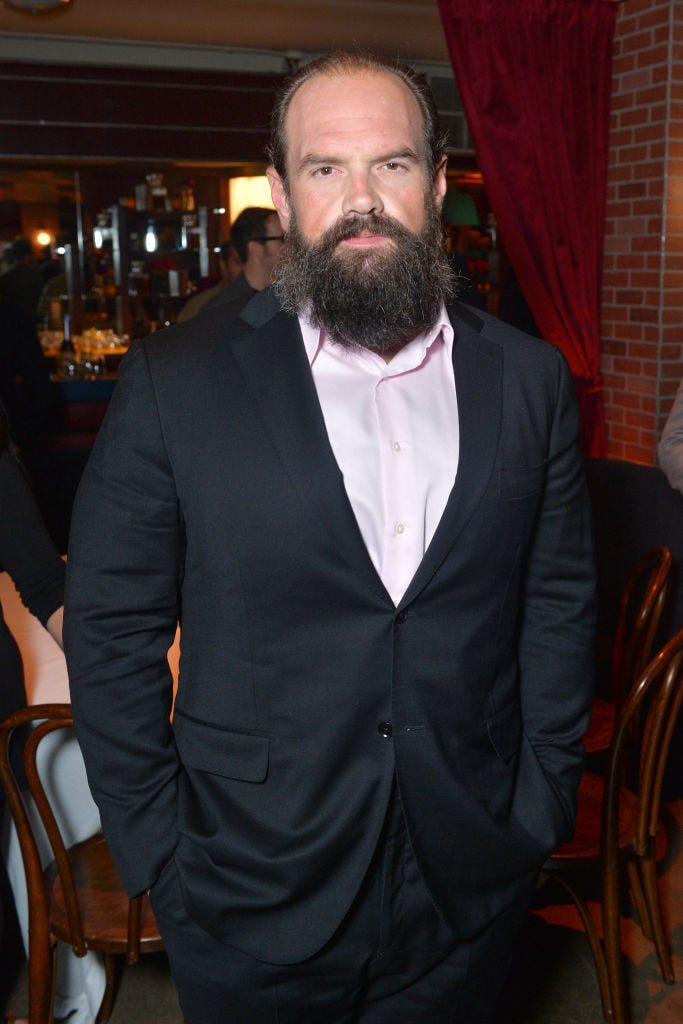 Respect to the guy. His former fat self will live on in the classic movies/TV he made while he carries on getting ripped and living healthy well into the 20s (feels so weird calling this decade the 20s). Hide your wives and girlfriends!
For more incredible transformations, check out how this guy transformed his entire body eating nothing but potatoes. Weird flex but looks like it worked.