For once Brexit isn't dominating the headlines in this country and instead it's something far more depressing: the discovery of 39 dead bodies in the back of a lorry in Grays, Essex yesterday.
Featured Image
VIA
The driver of the van Maurice 'Mo' Robinson has been arrested and is still being held in custody by police as they investigate a suspected people smuggling ring, but it's thought that he was genuinely unaware of the cargo in the back of the lorry after he picked it up. An unnamed friend has come forward to corroborate this story, saying the following: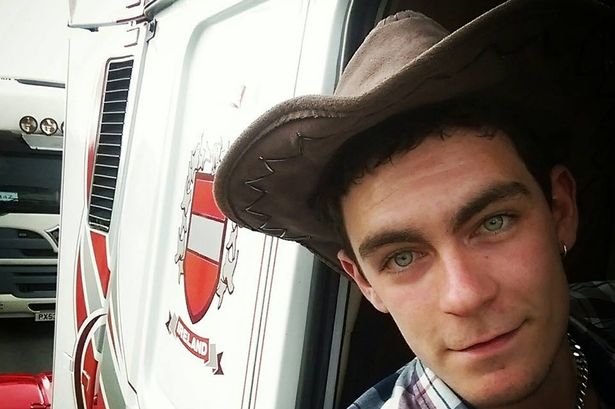 (Mo) wouldn't have known those people were in the back.

Apparently he'd parked up at the industrial estate in Essex and had gone to fetch the paperwork from a pocket on the inside of the lorry door.

When he opened the container up and saw all the dead bodies, he was absolutely horrified – as anyone would be – and called the ambulance service who in turn alerted the police.
I mean it sounds like a legit story. I doubt that some 25 year old Irish guy would be doing the driving for his own people smuggling operation – if he even had one – and it makes more sense to let some dumbass who doesn't even know what's going on to drive so that he doesn't crack up under the pressure. I believe him.
Not sure how long these investigations are going to continue or if we'll ever get to the bottom of it though. RIP the 39 men and women that met their fate in that lorry.
For something slightly less grim, here's a story about a man finding out his new housemate is making a pillow out of human hair. Um?