Over in Paris, Arkansas, a 45-year-old named Shaun Higham managed to escape from Logan County Jail but decided life on the run wasn't for him and turned himself in after a week on the run and a quick beer.
Featured Image VIA 
Higham showed up at Mitch's Place in Paris on Tuesday night, about a week after he had picked the lock of his cell and fled from the prison. He was covered in insect bites and still wearing his prison uniform, which was super dirty and gross now.
Upon entering the bar, he ordered himself a beer and announced that he was turning himself in. The bar owner phoned the police and they promptly arrived. Higham was allowed to finish his beer and went peacefully back to the jail with him without any incident.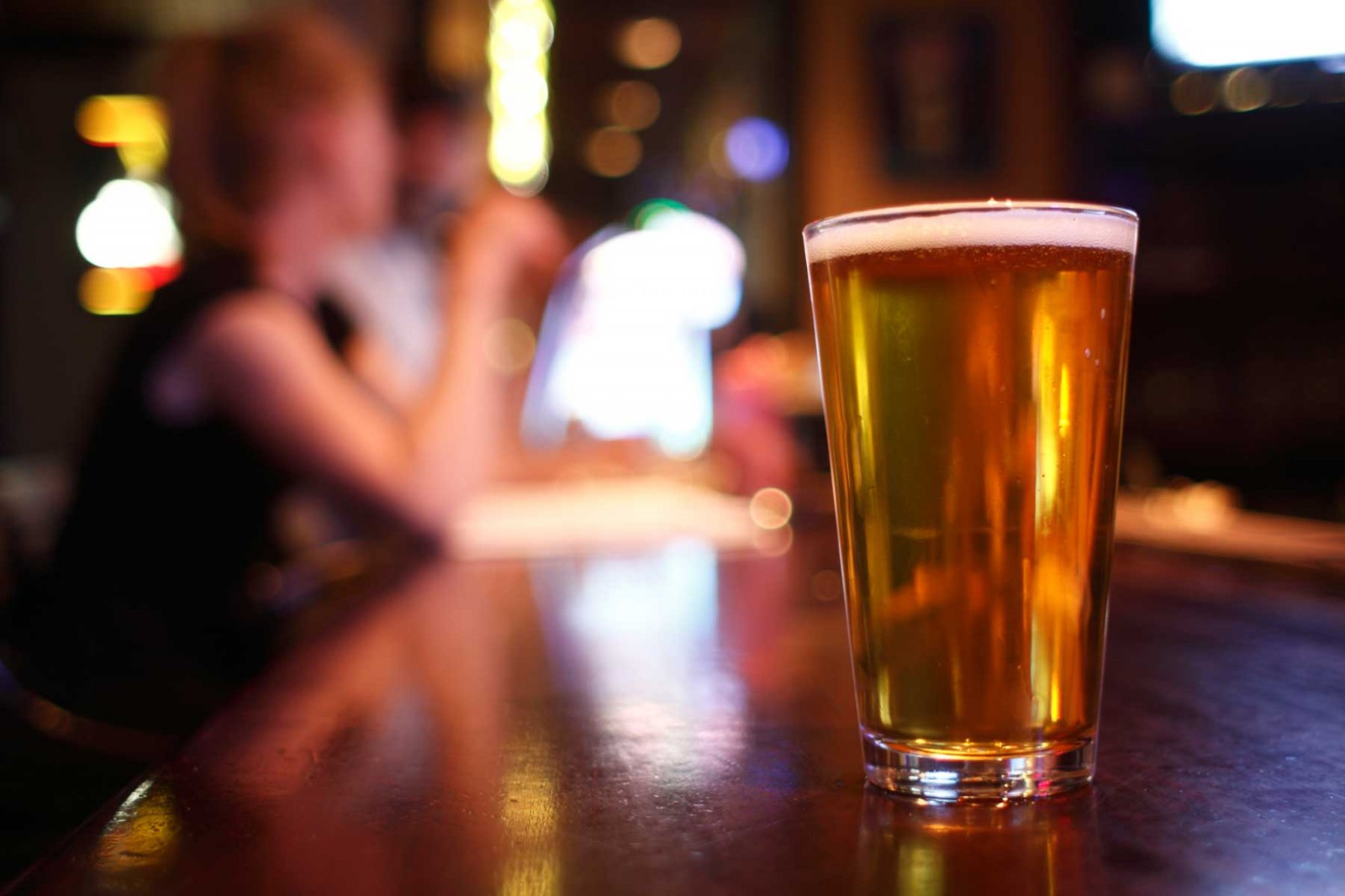 Sounds to me like Higham tried to camp out for a bit in the woods around the prison or something but couldn't hack living off the land. I don't know how long he was in for or what his offence was, but it sounds like if he is due to get out anytime soon then he probably isn't going to have much to come back to when the day arrives. Sad.
For another cool story about escaped prisoners, check out this one about the Brazilian prisoner that was too fat to escape.