A jewellery entrepreneur has been jailed for 16 years after trying to add to his fortune by smuggling two tonnes of cocaine into Europe.
Featured Image VIA
Maarten Pieterse, 61, was caught 120 miles south-west of the Cornish coast with 1,161 blocks of cocaine hidden in a specially built compartment on his yacht.
His 40,000 Euro yacht is believed to have been travelling to Belgium.
Bristol Crown Court heard that Pieterse had a 'well lived life' and was motivated by 'financial advantage'. Well, duh.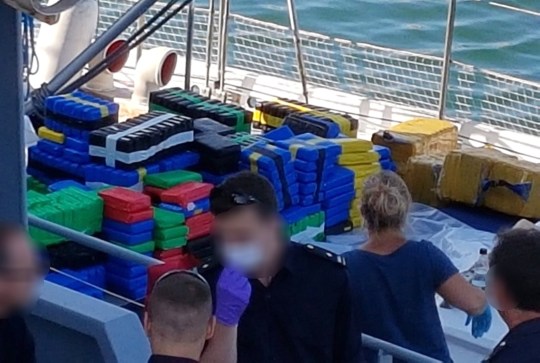 His lawyer, Dominic Thomas, told the court Pieterse was once the owner of a 'thriving and relatively high-profile jewellery business', Het Juweel in Rotterdam, but had fallen on hard times.
Apparently he had endured a 'difficult and lengthy divorce' from his ex-wife and co-owner of his jewellery business and was now caring for his librarian girlfriend who is battling cancer.
Pieterse has no previous criminal convictions and hasn't revealed who his suppliers were, only that he accepted an offer to smuggle the cocaine for money in order to 'treat' his girlfriend after she went into remission and support his two daughters and grandchildren.
His lawyer explained:
He committed this offence at a uniquely difficult point in his life. Whoever suggested this scheme to him when he was poorly placed to resist whatever temptation was put in his path.
The judge had no sympathy however and gave Pieterse 16 years in prison. Ouch.
To be fair, it was a fuck tonne of cocaine – here's just some of it: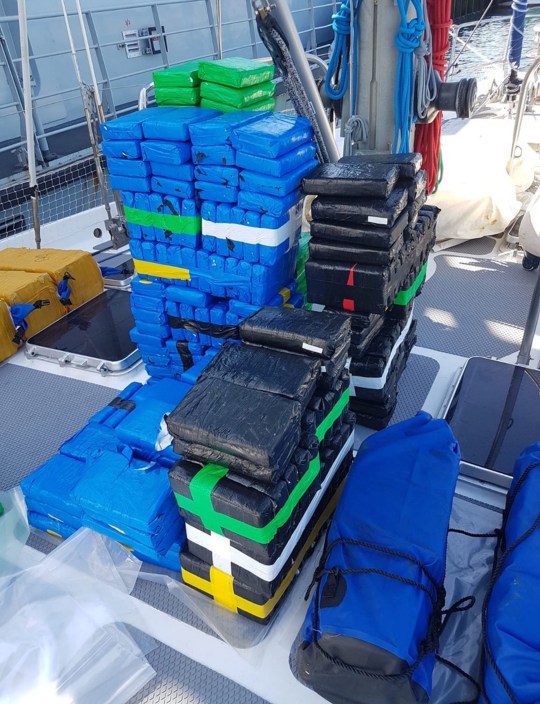 Ty Surgeon, Operations Manager at the NCA, says:
This huge haul of cocaine is one of the largest seizures of class A ever in the UK, with a potential street value of more than £130 million.

Pieterse's yacht had been specially adapted for the sole purpose of drug smuggling, and this seizure will have significantly disrupted the activities of organised crime groups.

I have no doubt these drugs were destined for Europe and the UK, to be sold by drugs gangs who are also involved in intimidation, exploitation and violence.
Kinda heartbreaking that he received a 16-year sentence considering the backstory of his divorce ruining him and his new girlfriend having a serious illness, but I guess if he wanted to make a load of money he could have opted for something a little bit more low-level than smuggling TWO TONNES of cocaine into Europe.
You can have the most sympathetic backstory of all time and look as much like Jurgen Klopp as you want, no judge on the planet is gonna let you off for that one.
For the cocaine smuggler who was caught with £27,000 of the stuff under his wig, click HERE. His booking photo is laugh out loud funny.
[h/t Metro]