We all know that all dogs are amazing. If they weren't, they wouldn't all go to heaven like they already do.
Featured Image VIA
But that's not to say some dogs aren't more amazing than others. After all, the National Dog Show isn't just some charity competition. It's not an event where every dog can just show up and get a participation trophy. It's the biggest stage in the world for dogs and it just so happens that an English bulldog has won it after putting on an electric performance en route to being crowd 'best in show',
Meet the#1 dog in America – Thor: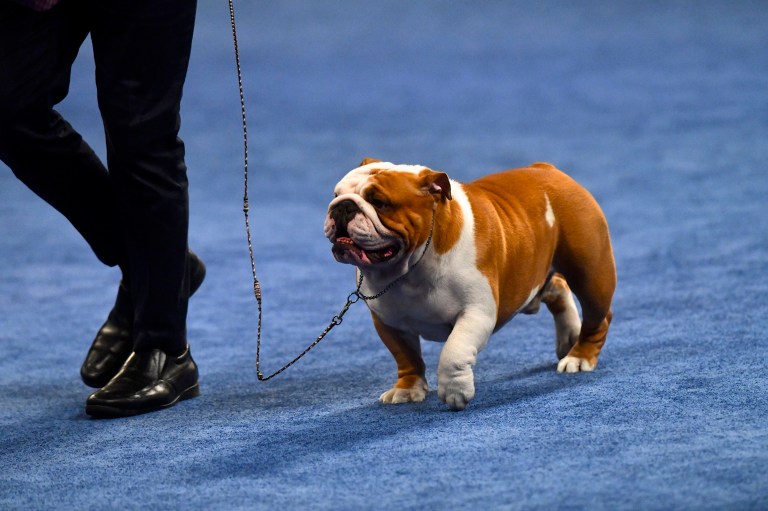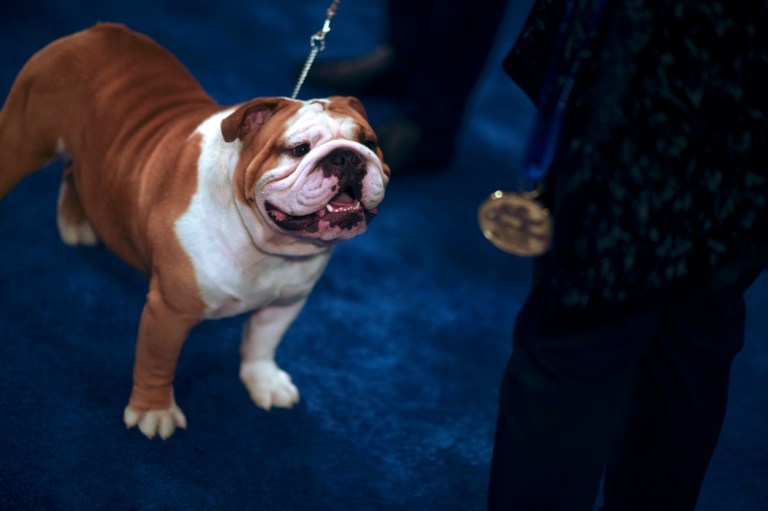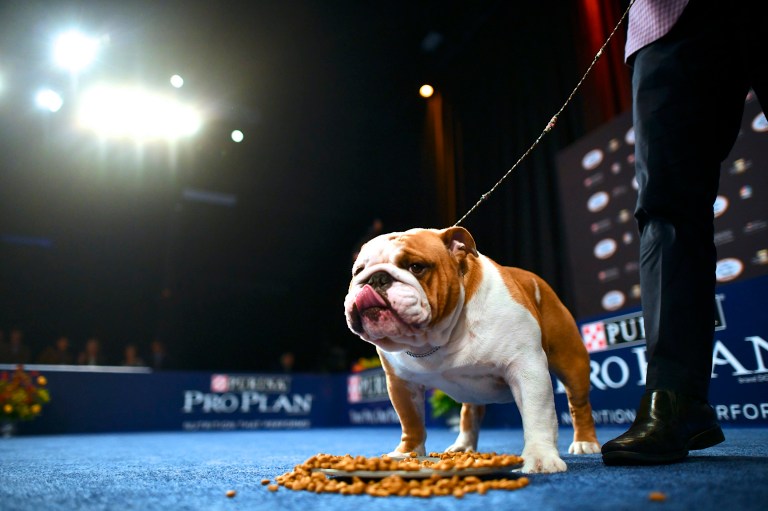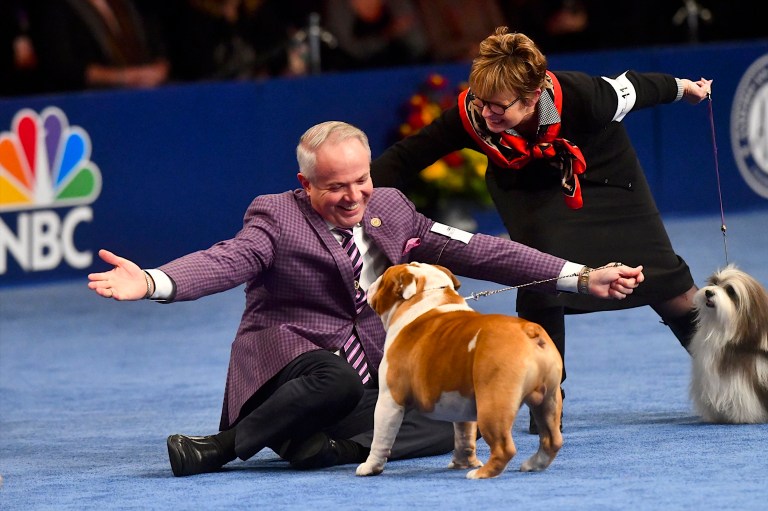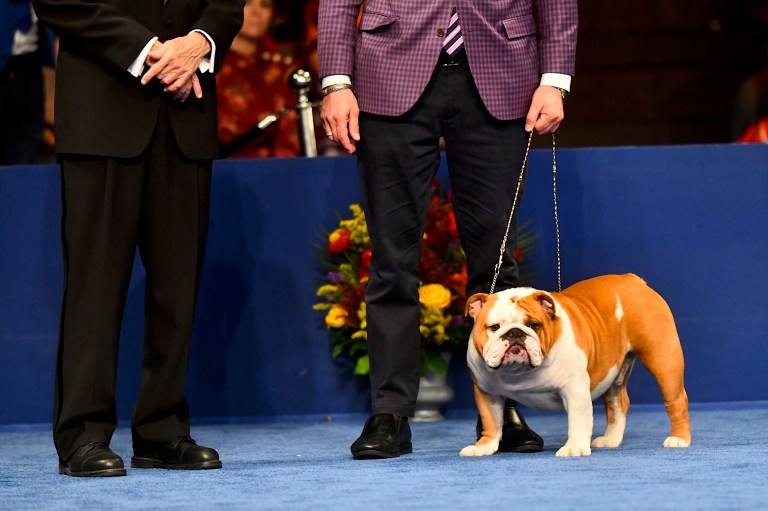 What a legend.
According to the Metro, he fought off six other competitors including an Old English Sheepdog, Golden Retriever, Siberian Husky and Pharaoh Hound to snatch the title, and was up against a wide variety of other breeds.
Thor's handler Eduardo Paris says:
Thor is an active and sweet dog and very athletic.

You should see how high he can jump. He loves to play with his kennel-mate Chihuahuas, and he has beautiful construction.

I think that's why he won.
Thor's success means he is now considered a favourite to win the Westminster Kennel Club Dog Show in February 2020. Go Thor Go! We're rooting for him.
For more good boys, get a load of the pitbull who stepped in to save its owner's life when a dog attacked him out of nowhere. Legend.