Emma Watson was giving an interview recently with British Vogue for their December 2019 issue when she came up with a new phrase for being single – 'self-partnered'.
Featured Image VIA
The quote quickly went viral:
I never believed the whole 'I'm happy single' spiel. I was like, 'This is totally spiel.' It took me a long time, but I'm very happy [being single]. I call it being self-partnered.
Some people are lapping this up and saying 'self-partnered' is a good substitute for saying that you are 'single'…
Emma Watson coins phrase 'self-partnered' as she describes being 'very happy' single

I think self-partnered is an awesome phrase for those who are single. It shows deep sense of self-sufficiency.

Just be a good partner to urself first. That way U won't settle for anything less

— Kak Long (@SpongeBobCatz) November 5, 2019
All about being 'self partnered', I'm happy and single. Just because I'm nearing 30 does not mean I need to be married with kids. Thanks for coining this phrase Emma Watson ❤️

— Hannah Tucker (@h_tucks) November 5, 2019
I'm "self-partnered"

Thank you Emma Watson!

— becky ✨misses NSP,PLANET BOOTY and TWRP (@becky_renwick) November 5, 2019
I really like this energy. I've come to realize, now at 32, that one of the single most important things we must do as humans is learn how to take care of ourselves, mentally and physically.

Being self-partnered means you are committed to yourself- to your own spirit and soul. https://t.co/oEgUsTJWW0

— Jimmy Wong (@jfwong) November 5, 2019
While others had a more cynical take on it…
oh so 'self-partnered' is the new fancy term we're using now for exclusively masturbating

noted

— (@JellyStilettos) November 5, 2019
cognitive dissonance cheat sheet for the modern lady:

-I'm not single, I'm self-partnered
-I'm not childless, I'm a free spirit
-I'm not taking drugs, I'm expanding my conciousness
-I'm not worshipping myself, I'm health oriented
-I'm not having casual sex, I'm networking

— YOUR HYDRA (@BraveTheWorld) November 5, 2019
Emma Watson is "self-partnered"… What is so wrong with calling it single?
SMH ‍♀️

— Georgia (@Georgia24802470) November 5, 2019
I'm not sure what the problem is with saying you're 'single and happy' either but apparently it's less depressing to just say you are 'self-partnered' as it sounds like more of a choice. Not to mention when you're self-partnered you can still complain about being the one doing all the emotional labour in the relationship. It's just like having an actual partner if you think about it.
Not that anyone would ever think that Emma Watson was involuntarily single: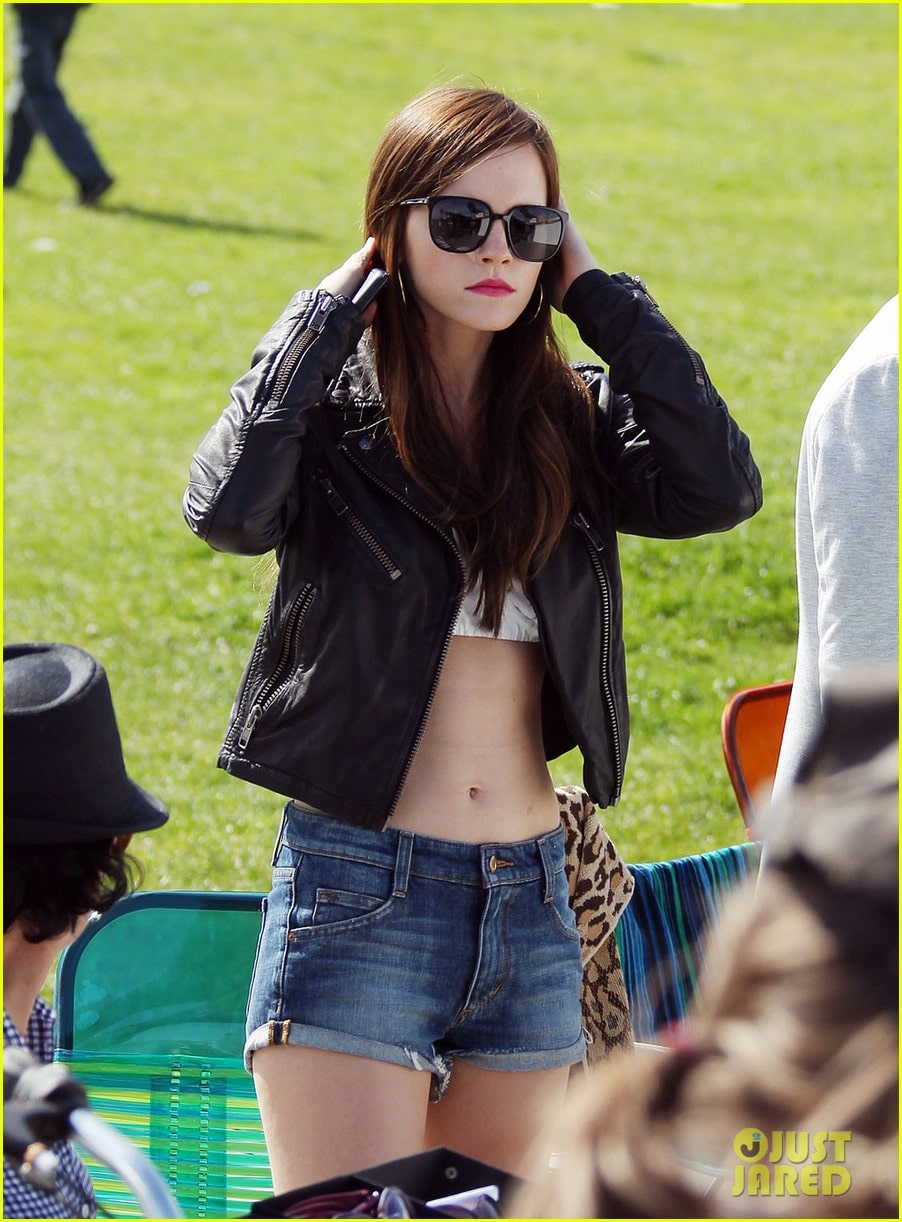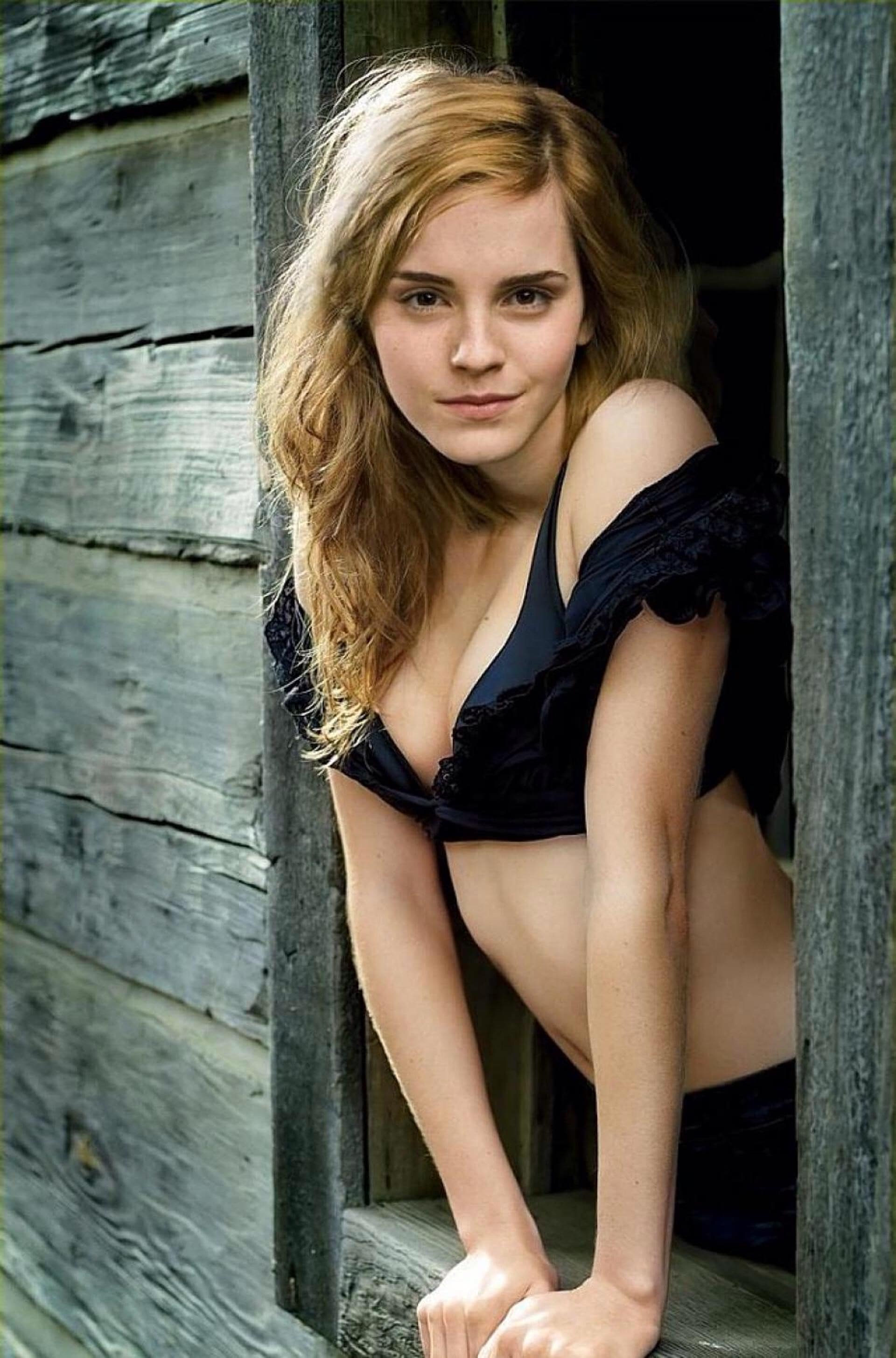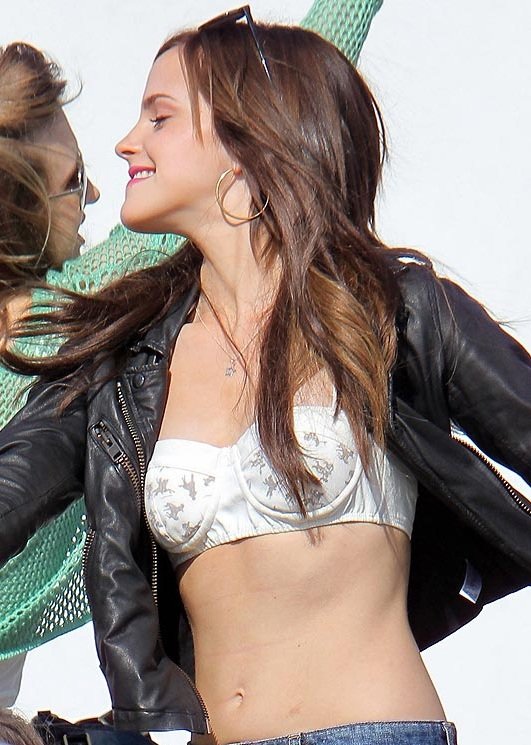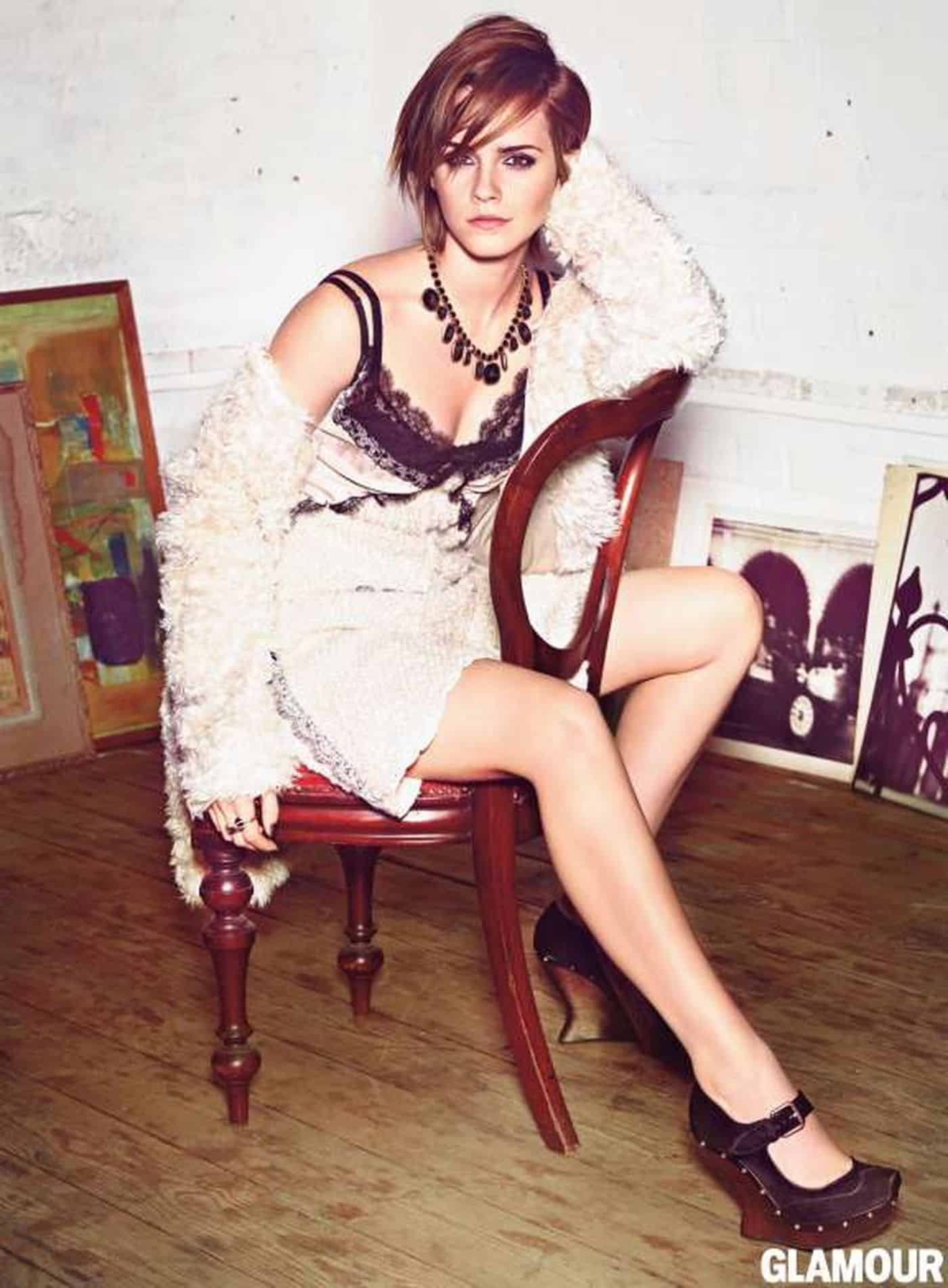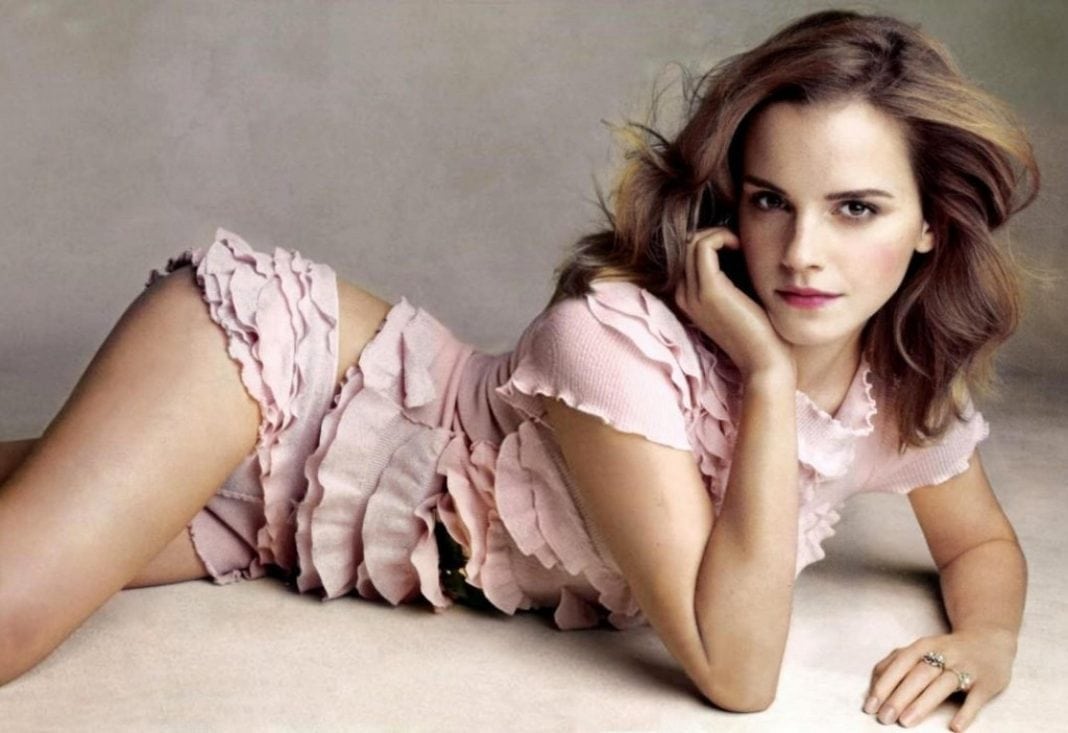 For an actual look into the twisted world of incel communities online, click HERE. Wonder if any of them will identify as self-partnered from now on?