One of the quarantine narratives that is currently going around that nobody has any time for is the one where celebrities claim how awful it is being locked up during this time in their humongous Hollywood mansions, but Eminem has chosen to get one up on everyone in this regard by coming up with a statement that's even more misguided at this time.
Featured Image VIA
Marshall was speaking to Sway Calloway on Shade 45 when he admitted that his level of fame has meant that he's spent most of his life in lockdown as he's been unable to ever really go out and do whatever he wanted. Here's what he had to say: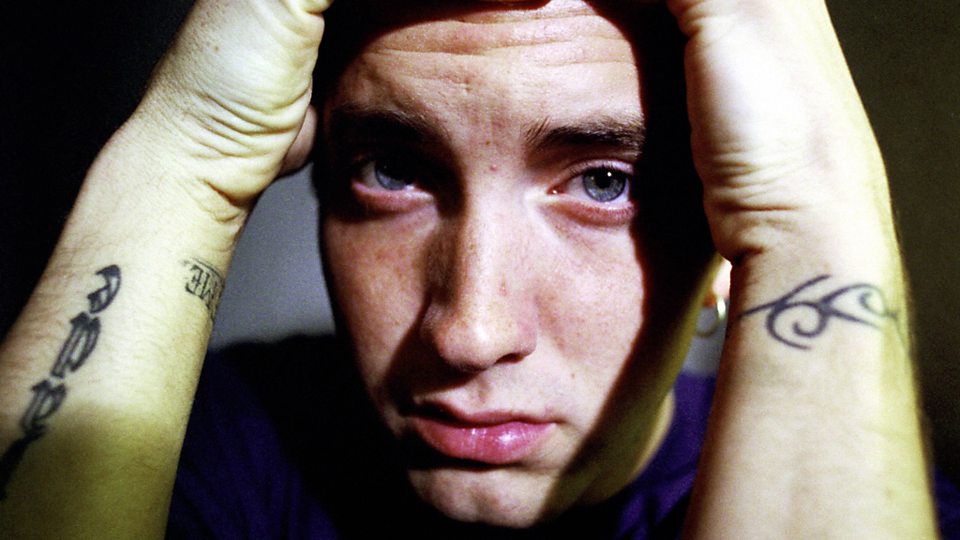 Fame has definitely over the years kinda already had me quarantined, but it's the fact of knowing that you can't really go out and we can't move like how we normally move.

It's not just the same thing for me every day that it always is. There's something to be said about knowing that you can't go out and do certain things.

It's not the same when you can't do a lot of your regular routines and s**t, and going to the studio is like my outlet.

We can't really get in and do much, so I've just been writing.
I mean at least he recognises that there is a different psychological aspect to being forcibly quarantined by the government rather than from his fame – you know which is pretty much self imposed and a very real and obvious consequence of making it in the music industry – but still, I think saying something like that at the moment is a pretty dumb move and is only going to make him come off as out of touch with the vast majority of the population.
And that's exactly what it's done. Maybe rap about that on you next record Marshall. Awah.
For more of the same, check out this guy doing an impression of Eminem rapping. Very funny.