I'm not sure if any of you saw the recent polls for the U.S. election, but basically it shows that Harambe is neck-and-neck with the Green Party. Not to mention a far more popular candidate than Donald Trump.
Featured Image VIA
In that spirit, if we're going with popularity over political ability, I would say Emily Ratajkowski's ass is probably a good candidate to run for President. After all, it's popular, it's pretty and it's very much in the public eye, as shown by her most recent Instagram snap, which was taken while on holiday in Greece.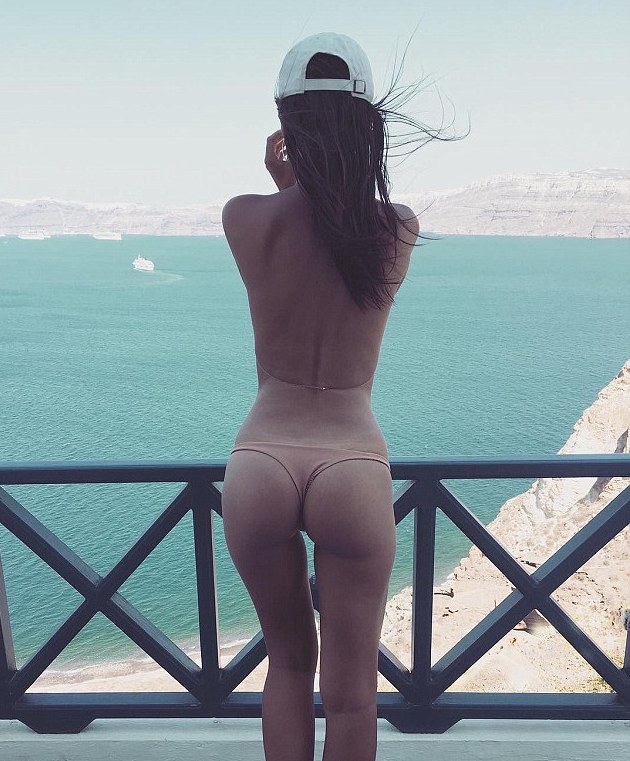 Yes, this ass gets far more likes than the Republican frontrunner (and it probably talks a lot more sense). If the presidential election was voted by popularity, then Emily's ass would win by a long shot.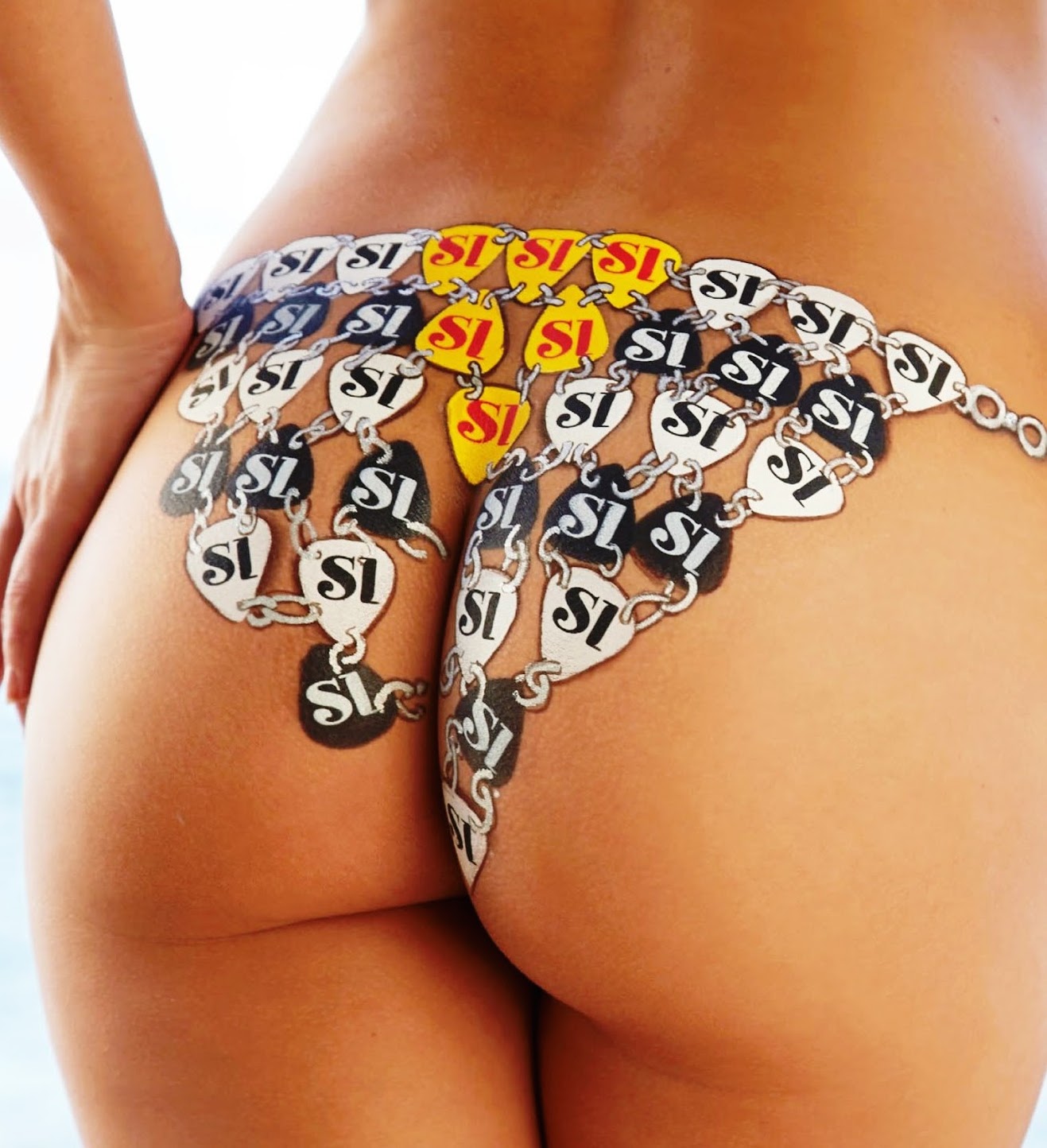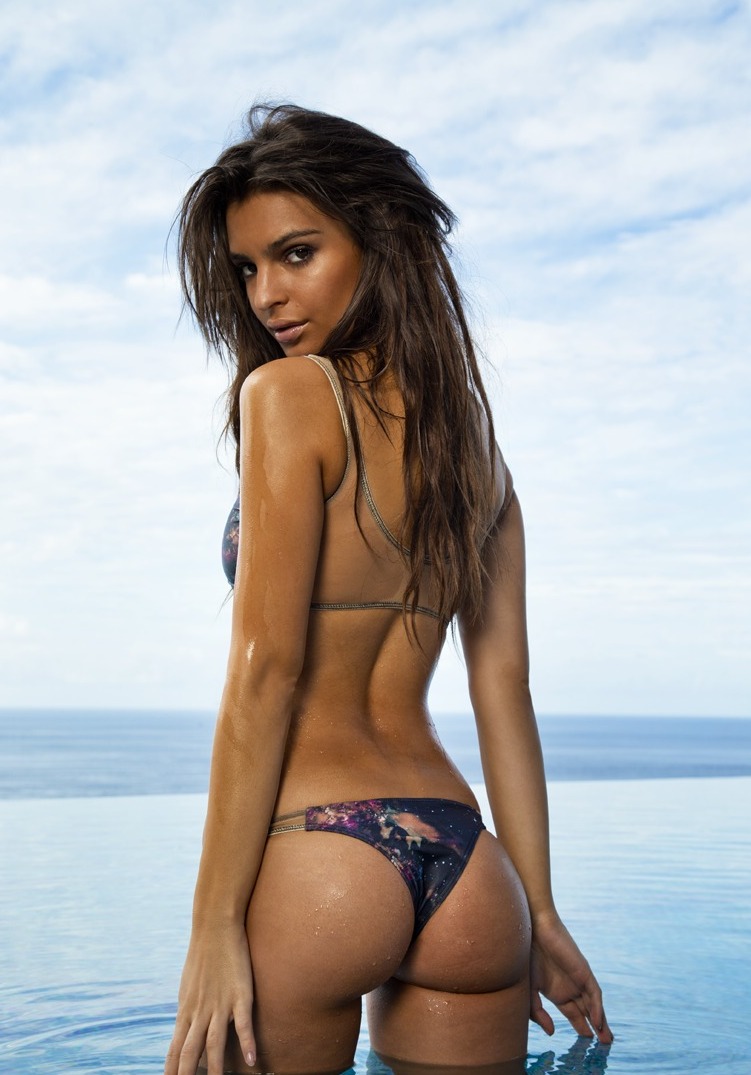 Her most recent butt shot was taken this week on the Greek island of Santorini. It's only been a couple of days since her last naked selfie, which means no doubt we'll be getting another eyeful pretty damn soon – maybe boobs next?
To see the completely weird naked horse photoshoot she did, click HERE.