We are sick of you objectifying our bodies! Also, here's my ass. pic.twitter.com/MpUoWV8D4h

— Celeste barber (@celestebarber_) November 1, 2021
Look we love Emily Ratajkowski at Sick Chirpse. I think that's obvious enough. But it was pretty funny when Aussie comedian Celeste Barber shared the above clip on social media, pointing out that someone who makes millions selling their body in sexy photoshoots and Instagram thirst traps also has a problem with being sexualised and objectified by people on the internet.
Well it turns out EmRata doesn't appreciate being satirised either. While appearing on Nova's Fitzy and Wippa, Barber said the following in response to whether she'd had any feedback from Ratajkowski:
"I don't think Emily is a fan. That's okay, she's allowed to not love it. But she blocked me.
If Cindy Crawford's okay with it, I'm okay with it. Thanks to the greatest supermodel in the world, people are allowed not to like it.

I actually get inundated with fancy people sending me photos for me to parody."
The comedian also opened up about the controversy to WHO, claiming that she intends to purely critique 'body-shaming' industries:
"People who've followed me for years know what I do. I poke fun at the multibillion-dollar fashion and beauty industries, and celebrity culture, which makes money out of body-shaming women.
Nothing has changed my end, in terms of who I post about or what I say. Sometimes people will say one of my posts is the greatest thing they've ever seen and sometimes they don't and that's fine. I'm alright with ruffling feathers, I really am."
Fair play really. All the decent comedians ruffle a few feathers from time to time. And now, what you really clicked for: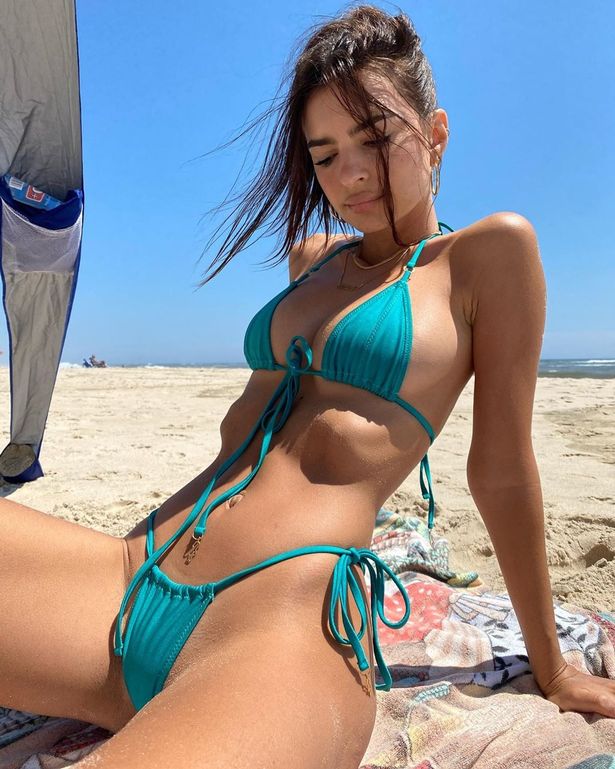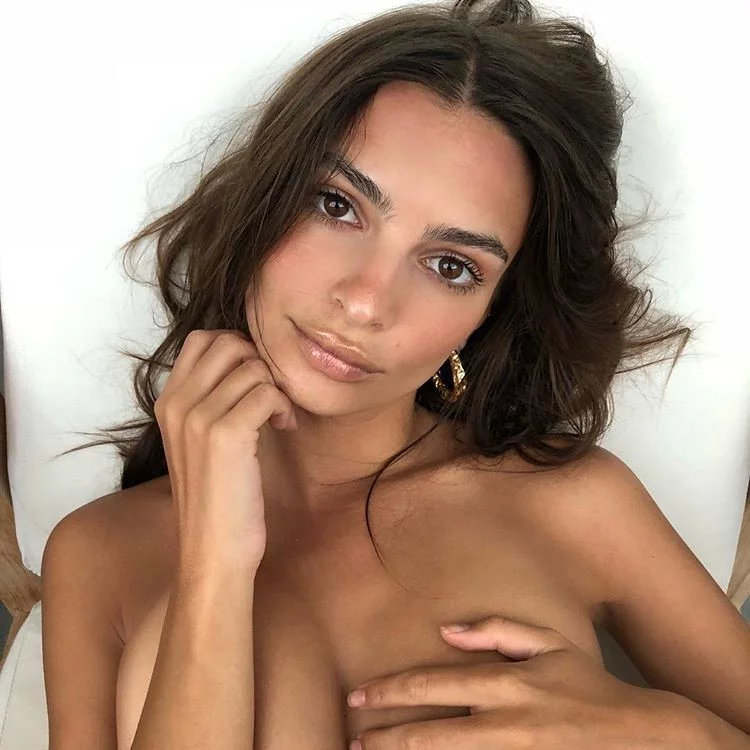 View this post on Instagram
View this post on Instagram
View this post on Instagram
View this post on Instagram
View this post on Instagram
View this post on Instagram
For Emily Ratajkowski's theory that straight people don't exist, click HERE. Interesting.