Emile Heskey – who we last saw playing in Australia for the Newcastle Jets in April, where he managed one goal in 19 appearances last season – has signed for Championship side Bolton until the end of the season after impressing during a trial period.
After starting his trial on December 2nd, Heskey played 63 minutes in an U-21 match for Bolton against Reading on Monday.  This was enough for him to earn a contract, despite the fact that Bolton lost the match.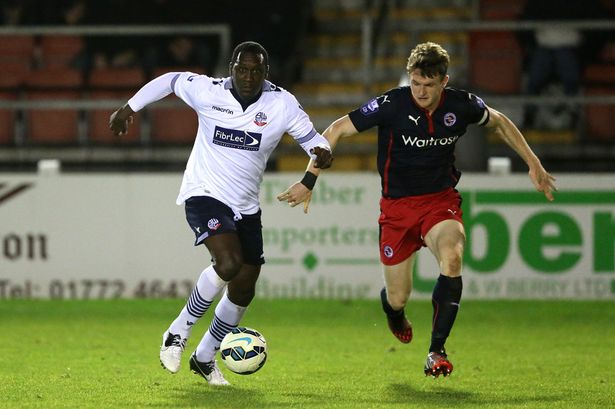 Heskey will be looking to link up with another washed up, immobile veteran who isn't known for his goal scoring prowess in Eidur Gudjohnsen. He's also 36 and recently signed a short term deal with the club after impressing on a trial prior to Heskey. It's just a shame that Kevin Davies isn't still playing for Bolton as the three of them could have formed one of the oldest and most terrible strike forces in league history.
Still, you never know with Heskey, as his trip to Australia proved with the Newcastle Jets fans regularly chanting that their opponents were Heskey's bitch, although that presumably stopped last season with his pathetic goal return. We can only hope that it isn't long before Heskey's banging them in again and that chant gets adopted at the Reebok.