After years of hype, Tesla finally lifted the curtain on its all-electric and 'indestructible' Cybertruck this week. Unfortunately for Elon Musk the demonstration was a bit of a flop and the reception generally hasn't been too great.
Featured Image VIA
While the Cybertruck's stainless steel door withstood the slegdehammer test from Musk's chief designer Franz von Holzhausen, he then attempted to demonstrate the Cybertruck's 'armored glass' and threw a metal ball at the side window.
Here's how that turned out:
Elon's reaction when the window actually breaks #Cybertruck pic.twitter.com/ujEh47PEHM

— Pyrets (@Pyrets1) November 22, 2019
Awkward.
According to Forbes, Tesla share price fell about 6 percent following the Cybertruck debut; which caused Elon Musk's net worth to drop to $768 million. Which means now he's only worth $23.6 billion – poor guy.
Forbes also cited a number of Wall Street analysts who were unconvinced by the Cybertruck's marketability:
We believe there are important unanswered questions to be able to assess potential buyer interest in the model, and whether or not this could attract commercial fleets or remain a consumer niche vehicle.

The shattering of the truck's unbreakable glass windows during the live demonstration was not a good start.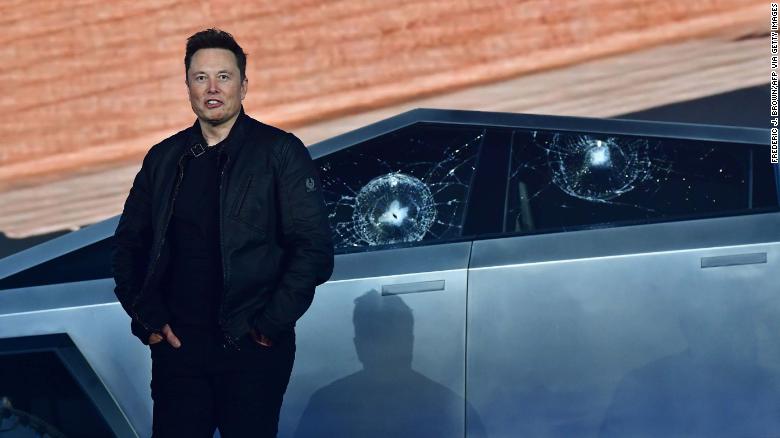 The maddest part about this is that Elon Musk lost $768 million overnight and it probably doesn't even matter at all. His day to day life will stay exactly the same despite losing $768 million because he still has $23.6 BILLION left over. Let's just say he isn't going to start eating Pot Noodles and pulling plugs from the walls just yet.
However it's probably also not great when you're the CEO of a company and lose $768 million because the grand opening of your new product became an instant meme for the wrong reasons.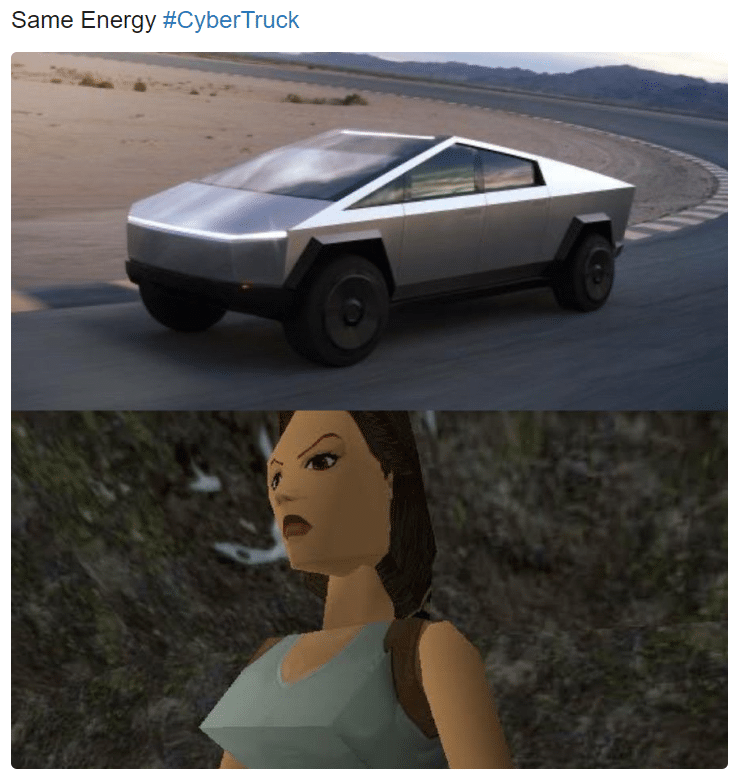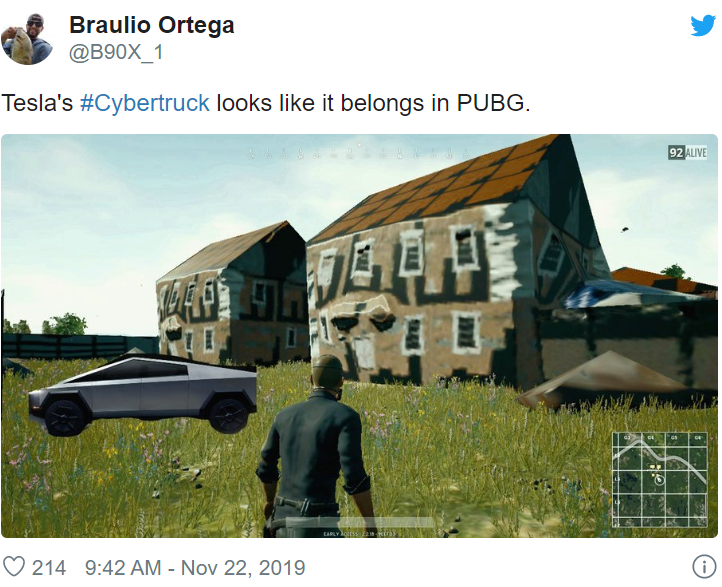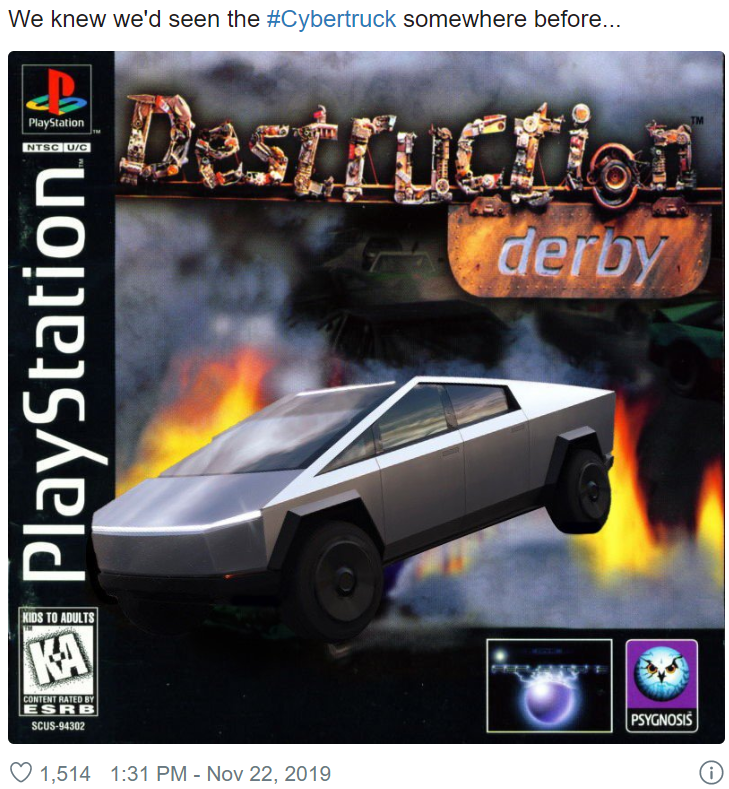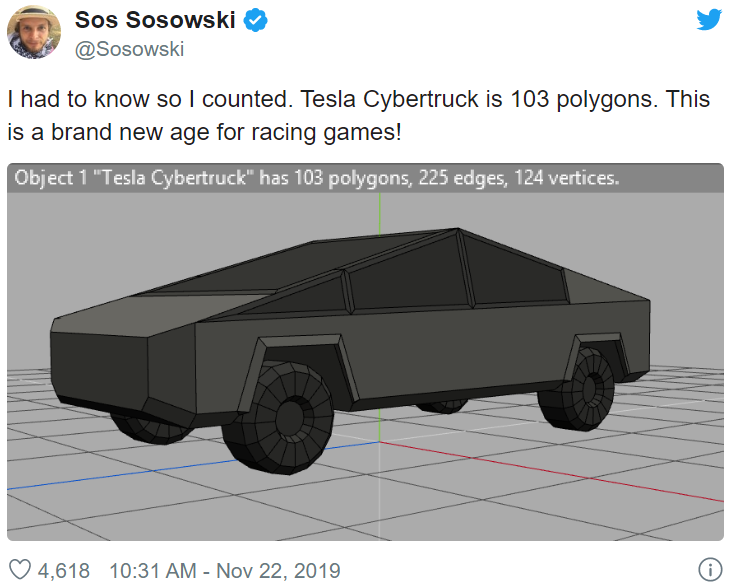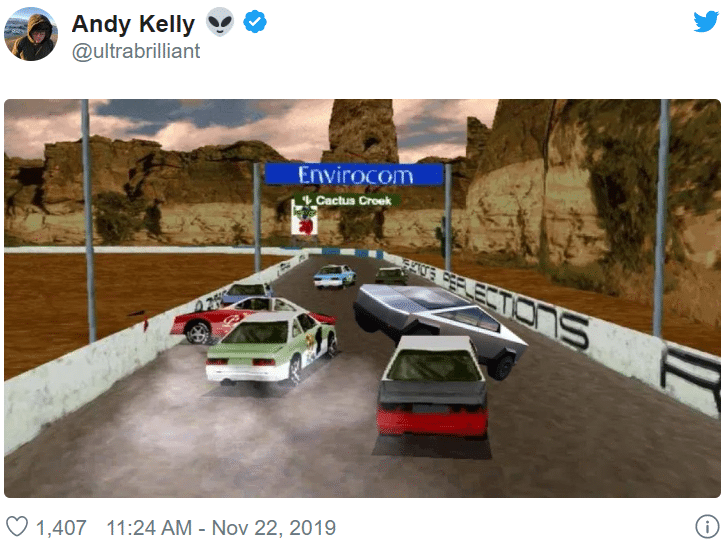 Did it all start going downhill once he took a hit of that blunt on Joe Rogan's podcast? That cost him a few hundred million too.