Elon Musk's CyberTruck launch might not have gone to plan – but hey he doesn't' care because they've received 200,000 pre-orders – and it seems as though things might be getting even worse for him after his attempt to dismiss the defamation trial he's currently facing failed and he's set to testify and defend himself next week.
Featured Image VIA
Everyone knows that Musk called Vernon Unsworth a 'pedo guy' when Unsworth told him that his submarine idea to rescue the kids trapped in the cave was a dumb idea, and the feud between the two has been hotting up over the past year and will culminate with a defamation trial next week. Both Musk and Unsworth will take to the stand to testify and reports are coming in that Musk will defend his use of the phrase by claiming that it's a common insult in South Africa.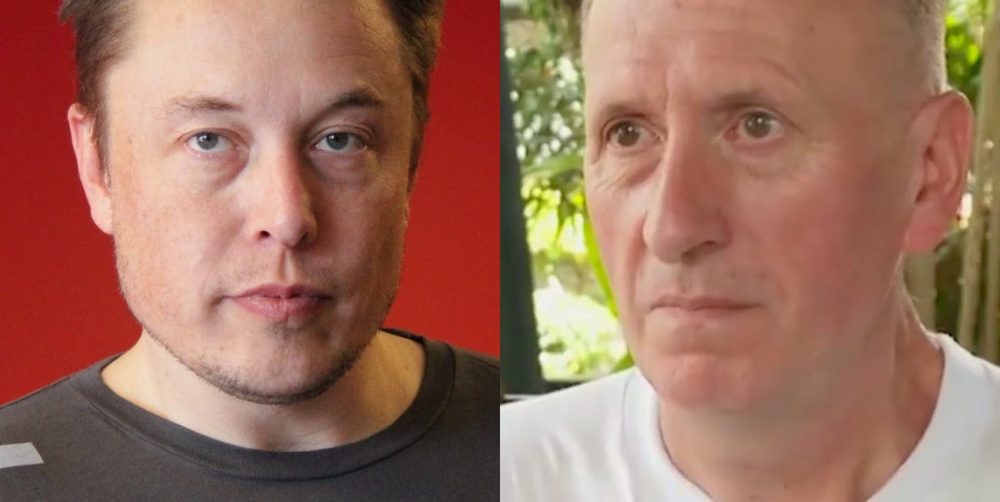 According to Musk's lawyer Alexander Spiro, calling someone a 'pedo guy' and 'child rapist' in South Africa doesn't actually mean that they're a paedophile or that they rape children – it's just a common insult for them there. Hmmmm, can't wait to see how that plays out – don't think that worked out so well for Luis Suarez when he was accused of racially abusing Patrice Evra did it? – but maybe Musk can convince the jury here. Money talks I guess.
Unsworth on his part has denied the allegations – even though there were some questions raised about why he was living in Thailand – and claimed he lived with a 40 year old woman who owned a nail salon. Seems like the stage is set for one hell of a confrontation and don't have long to wait as the trial begins on December 3rd, with Musk taking the stand at some point next week. Oh boy.
For more Elon Musk, guess how many orders he has for his CyberTruck? So many.