Divorcing your husband isn't so bad when it means you get an $100 million divorce settlement — just ask Tiger Woods' ex Elin Nordegren.
But she didn't just settle for the $100 million. She's still rubbing it in Tiger's face by splashing out on a $12.2 million golf course house built from scratch. It's literally a house designed to be perfect for playing golf: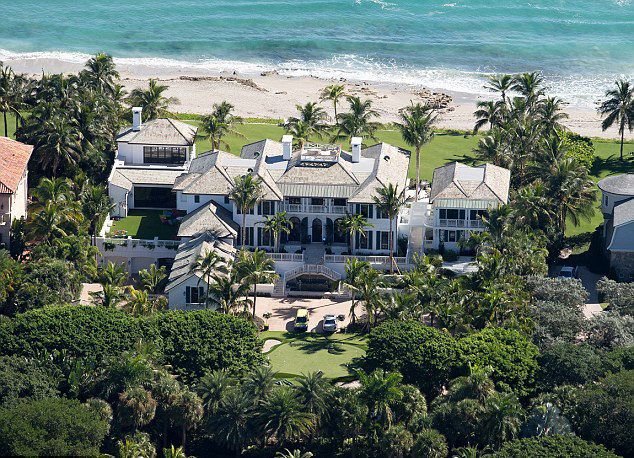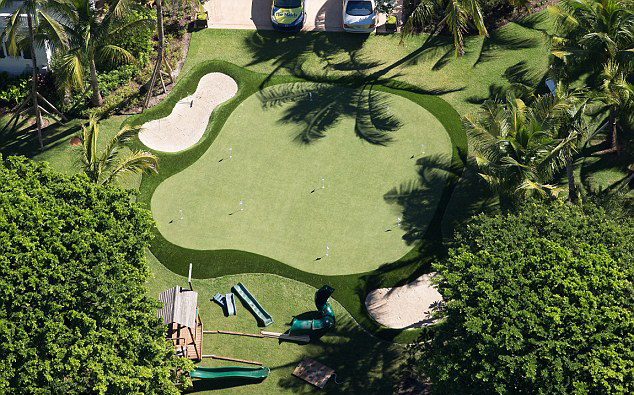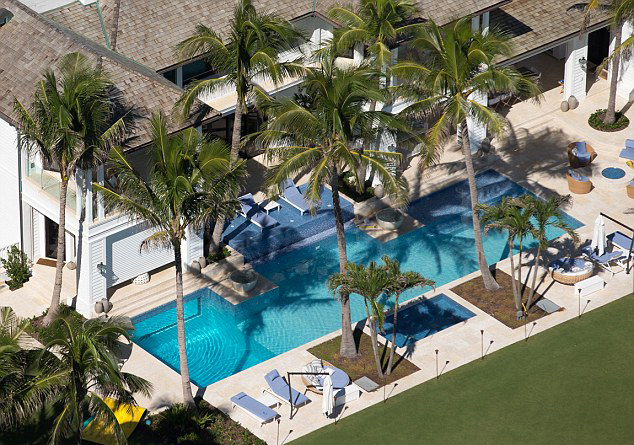 Also includes all other standard multi-millionaire features — a cinema, swimming pool, a cabana and two underground bunkers. Guessing she drives some pretty nice cars too.
This has to be wreaking absolute havoc on Tiger Woods' brain, hasn't it? The guy is out of action with a back injury, hasn't won a major competition in years, can't even play golf at the moment and his ex-wife is using her $100 million divorce payout to build herself an awesome golf course house which she's probably never even going to use. And all this after she beat the shit out of him and caused him to crash his car after initially finding out he was cheating on her.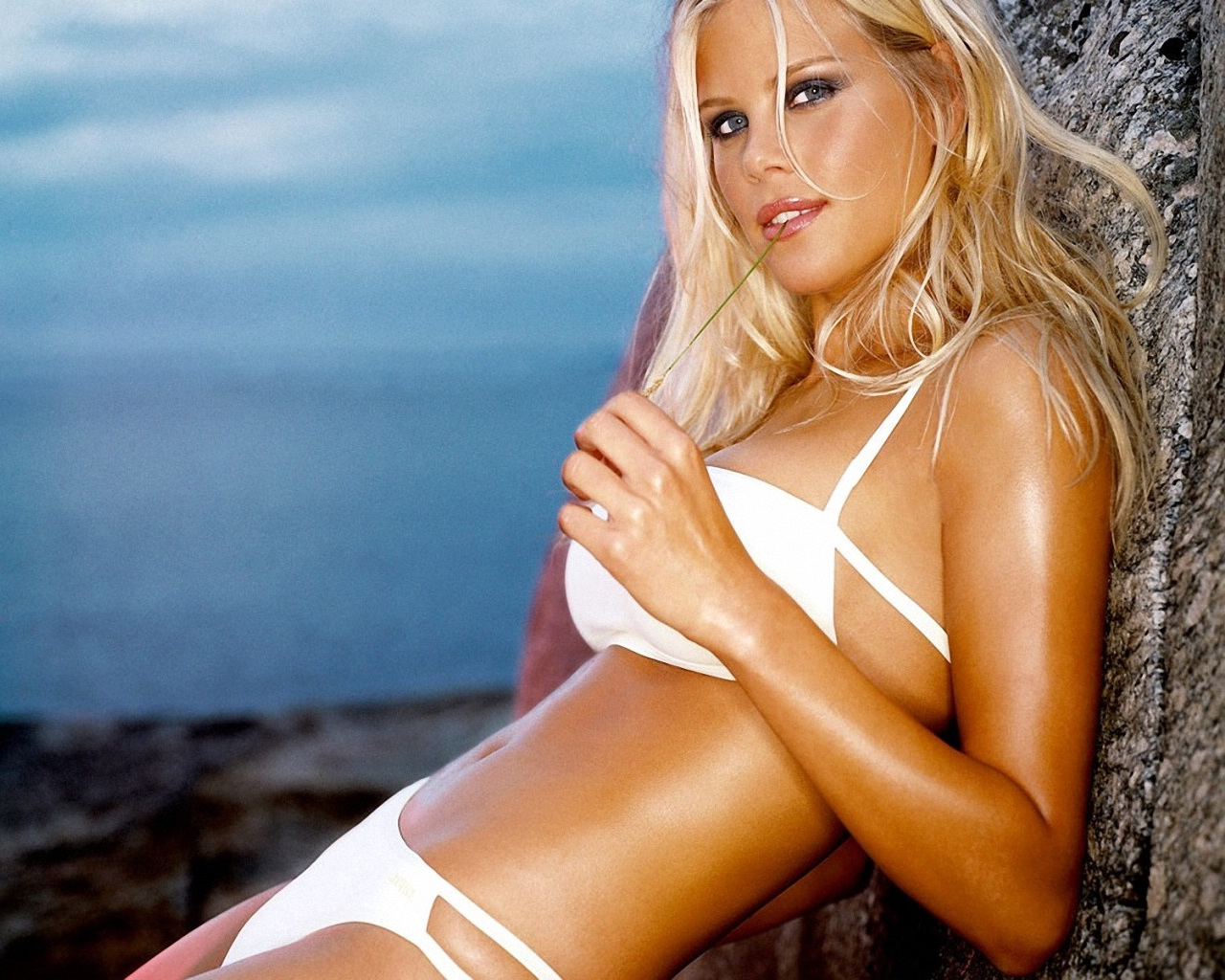 Revenge doesn't get much sweeter than that. Well, maybe it does if you're this guy who caught his girlfriend cheating on him.