Might as well jump right into this one as the guy gives a pretty clear account of what went down: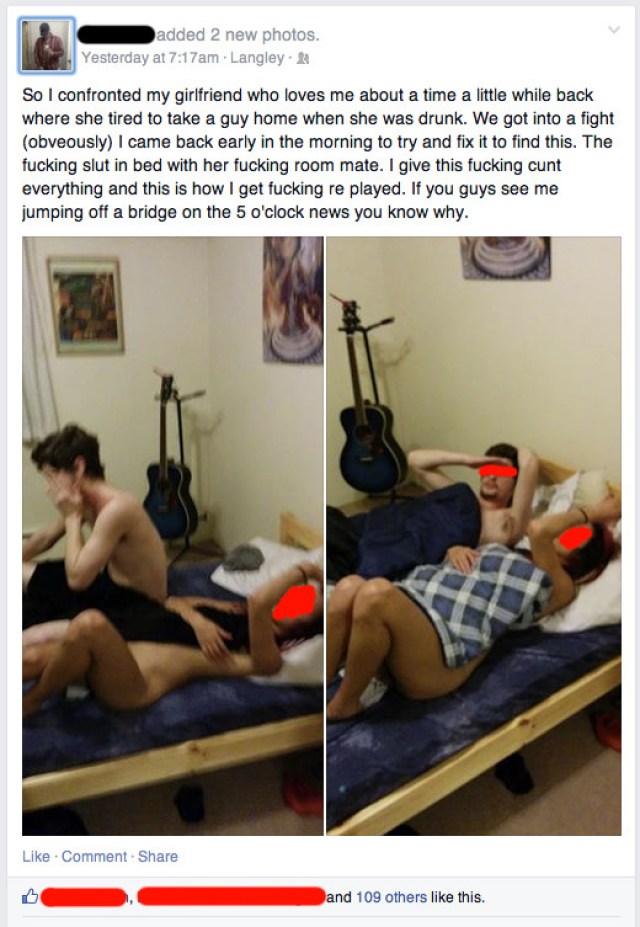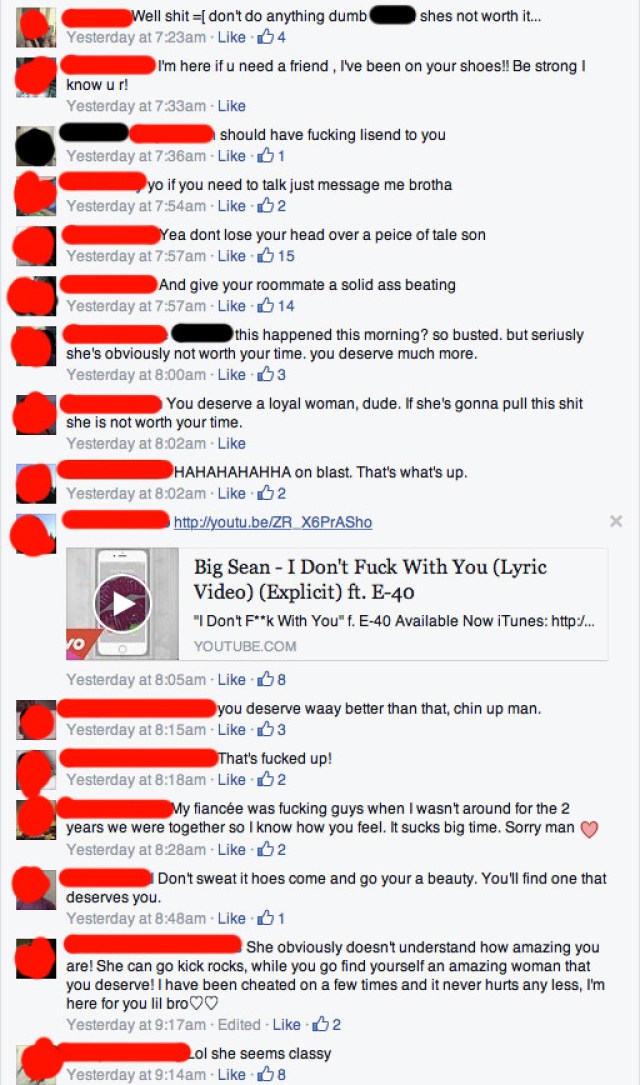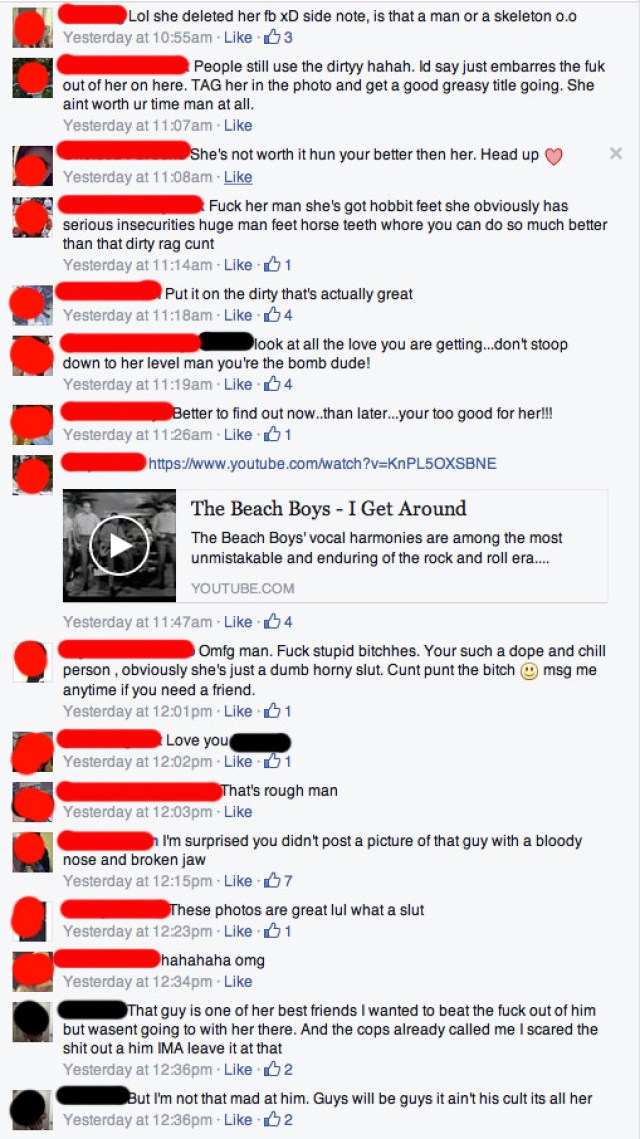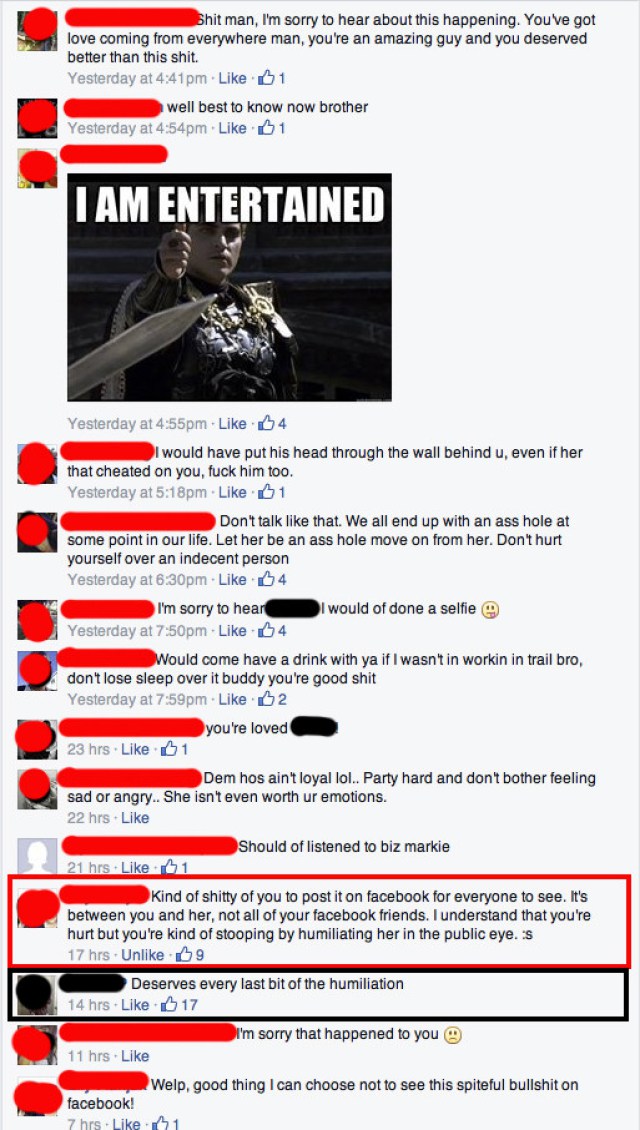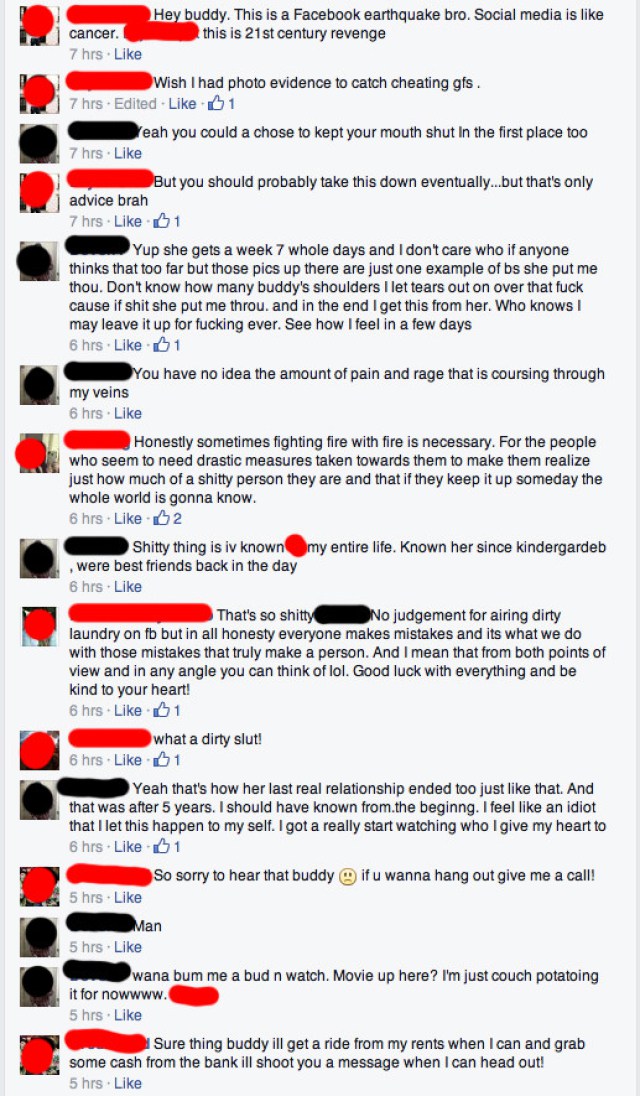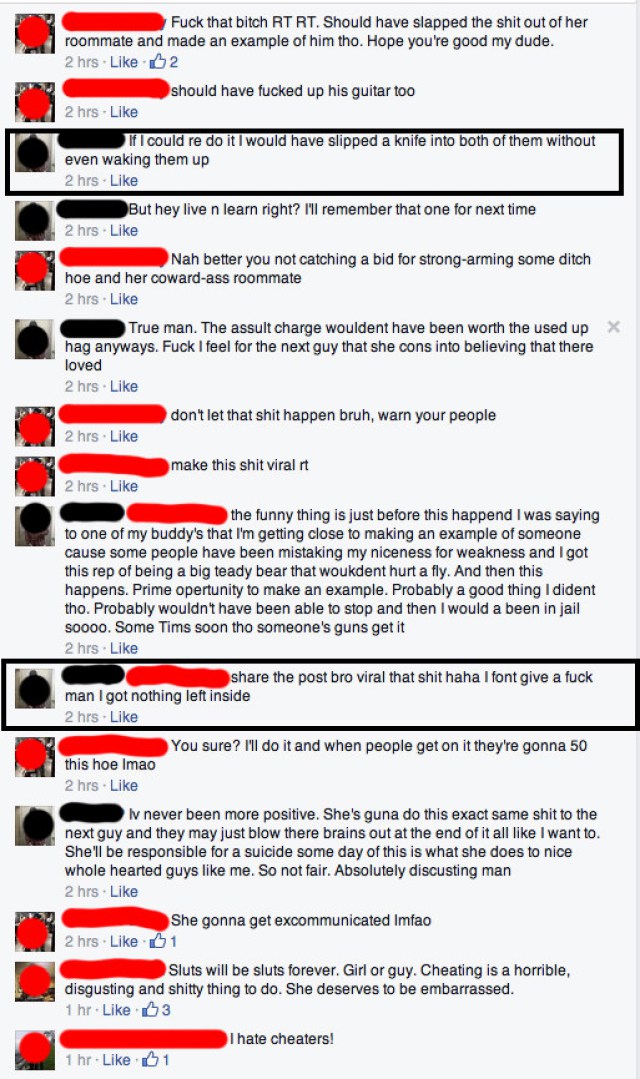 Yep, that's right mate, you live and learn. Wait, is regretting not stabbing them in their sleep living and learning? Maybe not.
Reminds us of the girl who caught her boyfriend cheating and then ripped his entire world apart with one status.