Every year Glastonbury festival has been filling up with more and more shit pop acts, making what once used to be a credible music event turn into something that resembles V Festival.
Featured Image VIA
But what they've got in store for next year is just a pure insult to Glasto lovers around the world – apparently they've approached Ed Sheeran to be the headline in 2017. Ed fucking Sheeran.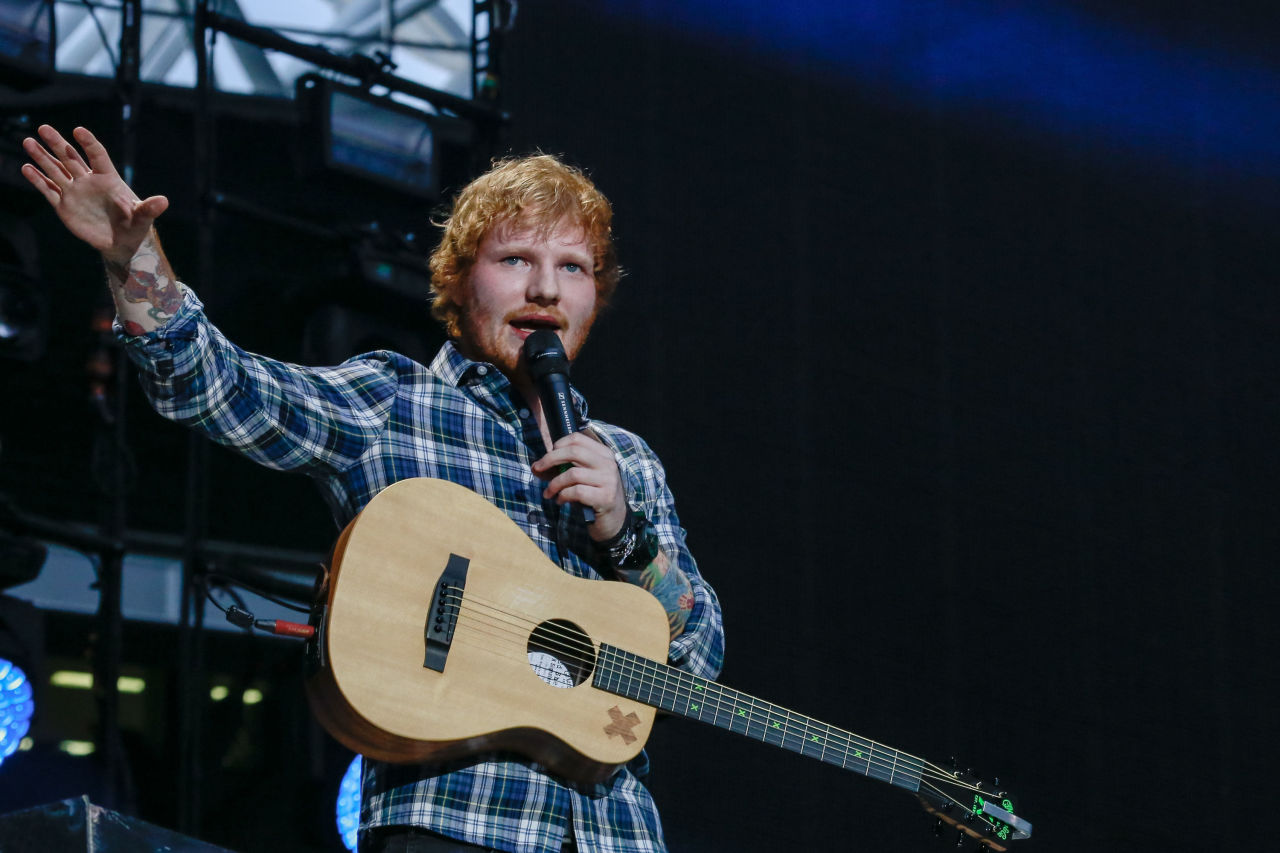 A source said that the festival makers have been desperate to book him for a while, adding:
He's one of the biggest artists in the world, and British, so bosses are desperate to book him.
It's one thing to get Coldplay and Muse as the main act, but It's pretty much proof that mainstream music has gone to shit if Ed Sheeran ends up headlining.
What once used to be host to acts like Led Zeppelin and David Bowie is now replaced with a guy who is one step away from being on the same level as shitty pop acts like Justin Bieber and One Direction.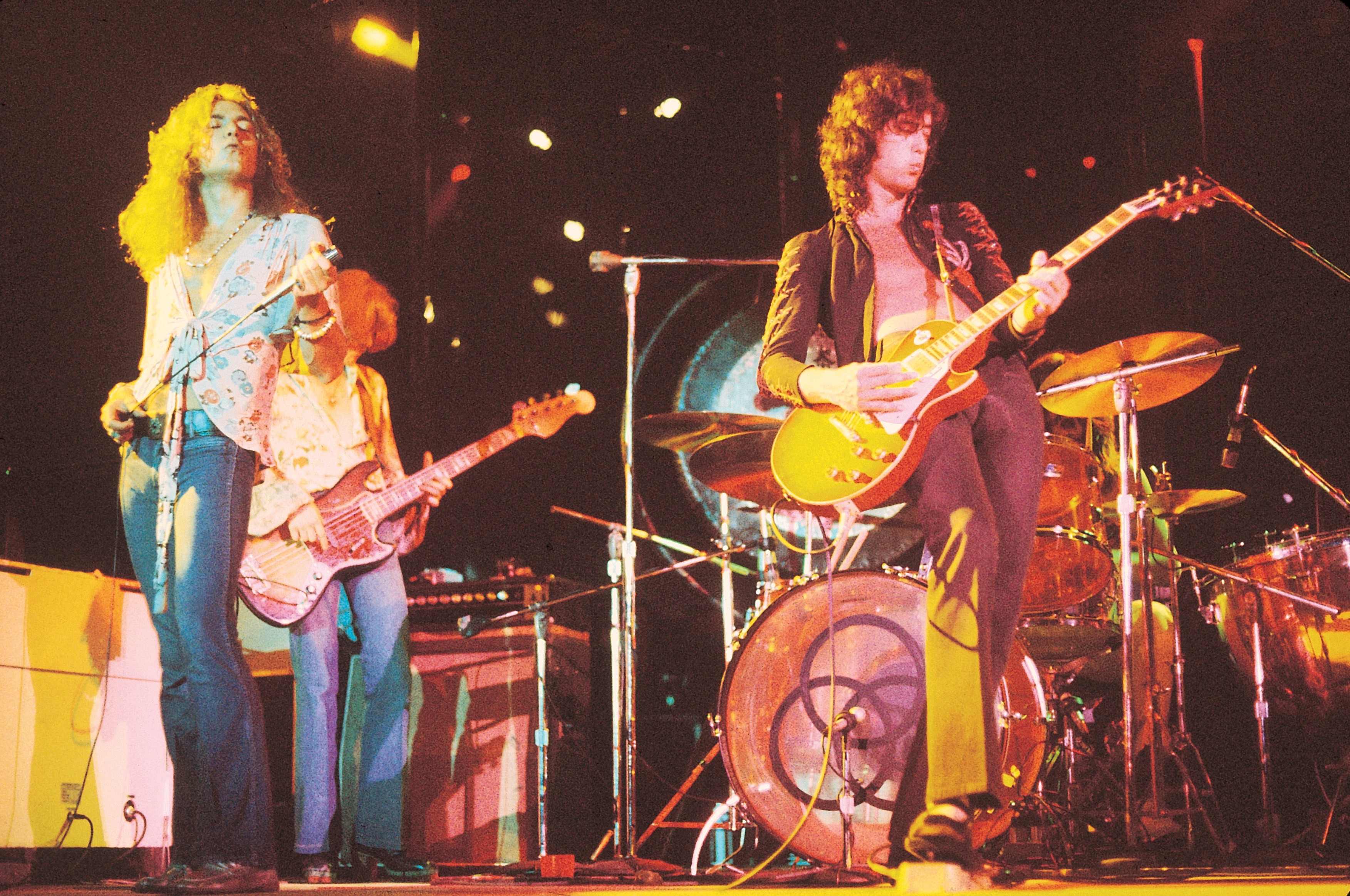 Then again Kanye West did headline a while back and you can't really get much worse than his utter dross. At least his act got interrupted by comedian Lee Nelson though.