There's no doubting that Ed Sheeran is one of the biggest stars in world music these days (which is baffling in itself), and if headlining Glastonbury wasn't proof of this then the fact that he's going to appear in an upcoming episode of The Simpsons almost definitely is.
Featured Image VIA 
The ginger icon confirmed that he recorded a voiceover for the show in the days following his Glastonbury appearance. You pretty much know that you've made it as a global icon when you appear on The Simpsons, so it really does cement his status at the very top of the game, alongside such luminaries as Taylor Swift, Paul McCartney and Blink-182.
Ed also revealed that he was going to star in his own film this year that's been described as a cross between ' 8 Mile' and 'Notting Hill' (sounds terrible) and wants to write the next James Bond theme. In fact, he event recently bought an Aston Martin to be more like the super spy: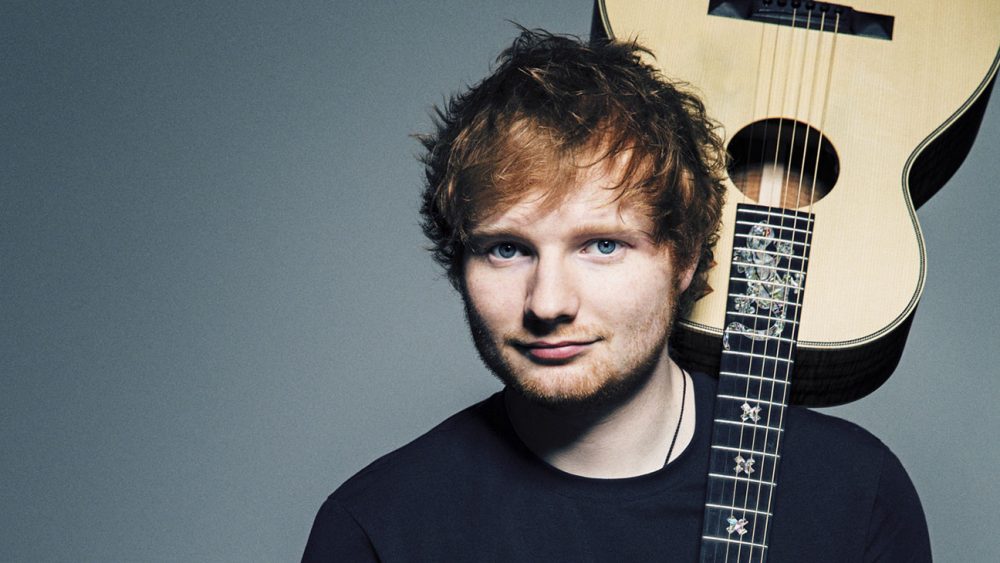 I'm not really into cars. I'm just into James Bond. But then I'm not James Bond.
Yeah no shit, but I guess he's Ed Sheeran now and everyone in the world knows who he is. Not bad.
For more Ed Sheeran, check out this kid who looks exactly like him. What a superpower.