There's nothing more annoying that seeing a random number flash up on your phone, thinking it might have a legit reason for calling you and then finding out that it's some dickhead trying to sell you something that you absolutely don't want. Just fuck off yeah?
Featured Image VIA 
I've actually got to the point where I don't even bother answering them the majority of the time now – if it's actually important then they'll leave a message. Most of the time they don't.
From today though, there's actually a way to avoid ever receiving unsolicited calls ever again. All you need to do is text 'TPS' followed by their own phone number to 78070 and your number will be added to a 'do not call database' of the Telephone Preference Service.
The service can take up to 28 days to become fully effective but you should notice a reduction in cold callers within the first few days of texting that number. It's actually illegal for any calls to be made to your number if it's registered to the TPS so there's no way that they're going to be calling you.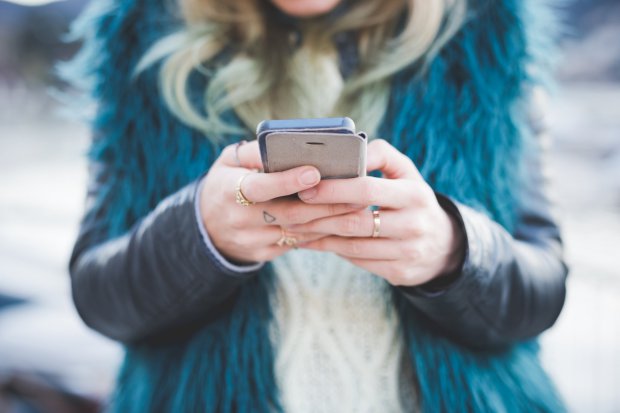 The head of TPS John Mitchison explains why the service is going to work:
Rogue callers operate illegally and against the interests of ordinary people.

Texting will make it easier for people to register their mobile numbers on the TPS, which is the only official no-call list, and help us stamp out rogue callers once and for all by giving the Information Commissioner more ammunition to prosecute these case.
Yep absolutely sold on that. It's an absolute result – I've already texted them whilst writing this article and you hold do the same.
Here are five WhatsApp features you probably don't know about too.