Yellow Hat Studios is completely changing the ways musicians practice and record music. Their East London rehearsal rooms offer the most flexible and affordable options. This opens the door for more bands, musicians and DJs to hone their skills professionally, record and practice.
Imagine wanting to get into better shape, but the only way to workout was to have your own gym at home. How many people would truly be able to be fully dedicated to health and fitness? Not many, as a home gym is a luxury the majority of people don't have access to.
The same concept applies to musicians — a professional grade studio is hard to come by. But, what if there was a place that allowed you to use the best equipment when you needed it — the same way a gym operates. It's there for your convenience, when you need it, without the overhead and cost associated with ownership.
It's there when you need it, and it's accessible via a membership. This is the exact concept that Yellow Hat Studios has rolled out to the music industry. Like most gyms, there are several different membership options available in order to meet your needs in terms of equipment and room size needed.
Access is truly convenient as well, because like many gyms, Yellow Hat Studios offers 24/7 access, making it possible to practice and record on your time. Let's dive into what makes this the best option for those looking for an affordable and state-of-the-art East London rehearsal rooms.
How The Rehearsal Room Memberships Work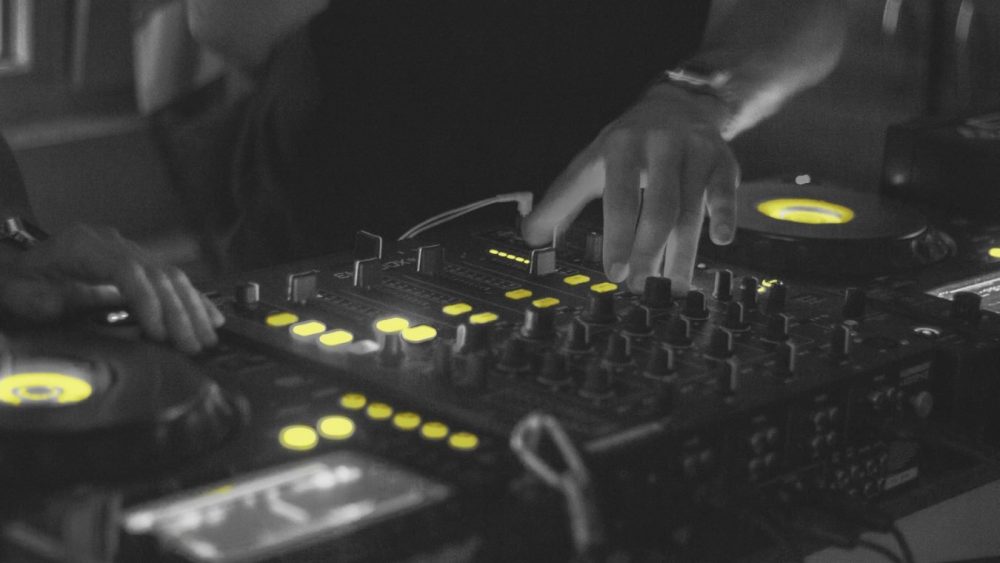 The most attractive component of the Yellow Hat Studios membership is the month-to-month commitment. There are no long-term contracts, and a membership can be cancelled with just a single month notice. This gives artists and musicians the opportunity to try the studios without a massive financial commitment.
Access to the rehearsal rooms is available 24/7, as members receive a FOB to enter the rooms at their scheduled times — and convenience. Members can either sign up for exclusive or sharing plans, depending on their specific needs.
Exclusive memberships are just that; access to a specific room at any time — no other members may use the room. Shared memberships have access to a booking calendar to schedule their times. All membership levels also include storage — a nice little perk that adds to the convenience factor.
Signing up is very easy. You will want to head over to Yellow Hat Studios and look at the available options. Once you know the type of room that best suits your needs and the best membership level for you just give them a call or send them an email.
They will quickly get you sorted out and you will then schedule a time to meet everyone at the studio and gain access. It really couldn't be any easier. This concept is truly changing the way musicians and artists practice and record, while also opening the doors to talent that never had this kind of access available.
Rehearsal Room Membership Options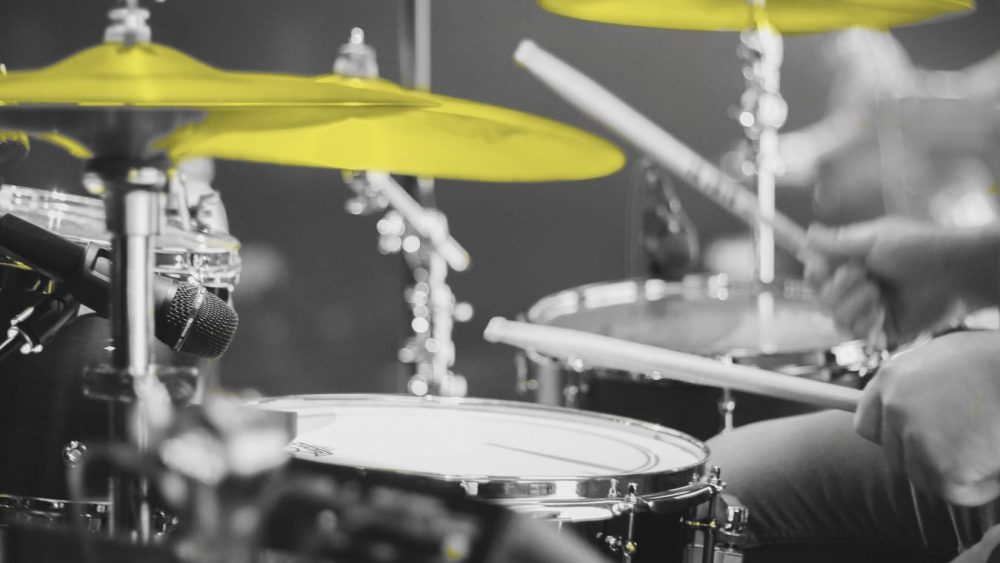 As mentioned there are two types of memberships offered at Yellow Hat Studios, an exclusive membership that grants the members full use of a specific room, and shared memberships, which are rooms shared by you and other members.
Exclusive rooms give you the most accessibility, as there is no need to schedule times. You have complete access any time, 24/7. It's your dedicated practice room and no other members can use it.
Not only can you store all of your equipment in the room, eliminating using lockers and having to set up each session, but weekly cleaning of your practice room is included as well in the fee. Speaking of the fee — it's all inclusive. There are no additional fees for internet access or electricity. All of that is included, making it very easy to manage your practice room.
Now, the shared practice room option has three options. A you plus two membership, where you share the room with two other members, and then a four and six options, where you share with you and four or six other members.
This is a more affordable option for those that want access to professional practice rooms but don't need that access all the time. The amount of studio time you need will dictate what shared option best suits you.
If you need a lot of time, a you plus two option will be best. If you need very little time monthly, sharing with more members will help you save money. Again, one of the great things about Yellow Hat Studios is the flexibility they offer. There are options to fit all needs and budgets
Different Rehearsal Rooms Available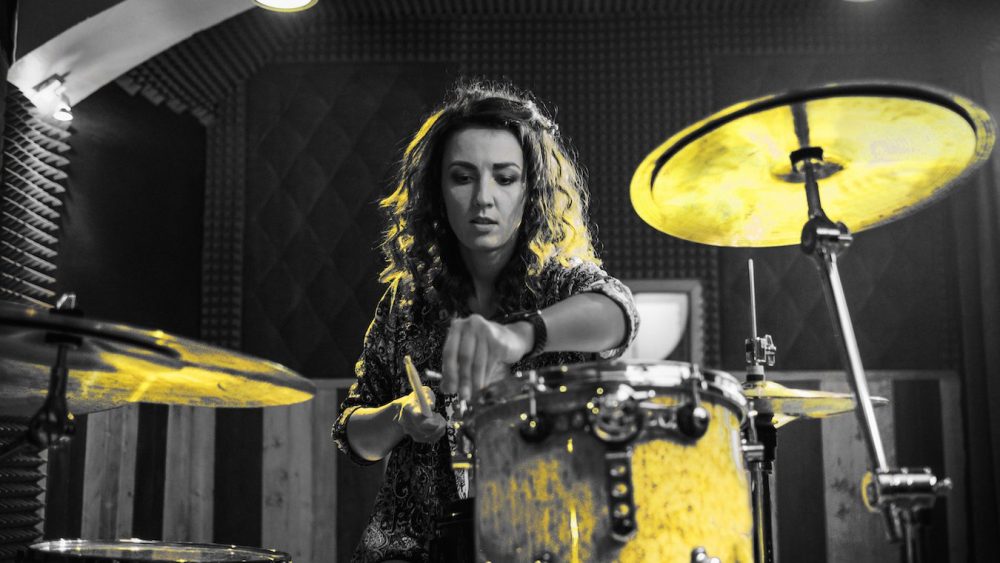 All of the rehearsal studios at Yellow Hat Studios feature amazing design, specifically for the best sound, as well as to create a relaxed and creative atmosphere. Safety is also an important factor, which is why all rooms are fitted with the most advanced locks available. Each space is also designed to be ultra comfortable, with in-unit air conditioning and a kitchenette with a fridge.
There are three types of rooms available, and these include band rooms, DJ rooms and drum rooms. Each room type features equipment specific to the needs of its members. A detailed breakdown of each room's equipment can be found here.
Cost Of Rehearsal Rooms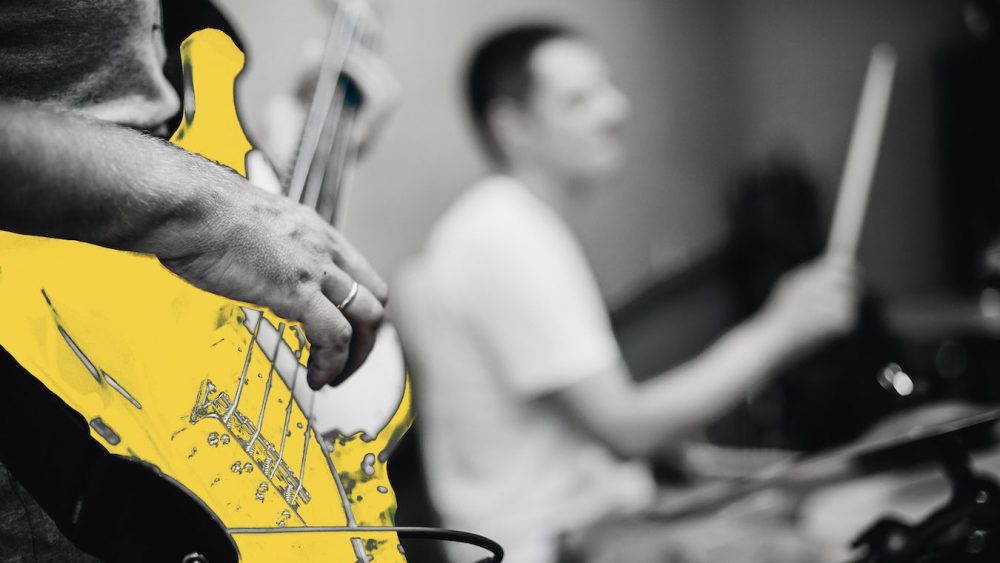 All of this sounds great, but the cost must be high, right? Think again. Now, while the room size and the type of membership dictate the final cost, we can give you an idea of just how affordable the rehearsal rooms at Yellow Hat Studios are.
Memberships for band rooms start at £275 per month, DJ rooms start at £175 monthly, and Drum rooms start at £130 per month. To get started all members will need to pay a security deposit equal to one month's membership. This fee is 100% refundable once the member returns his or her FOB.
Also, remember that these costs include everything — room cleaning, internet access, utilities, equipment storage, etc. When you take everything into consideration you see how this is hands-down the most affordable rehearsal room option available.
To receive a monthly quote for your specific requirements contact Yellow Hat Studios directly via their website.
Rehearsal Room Locations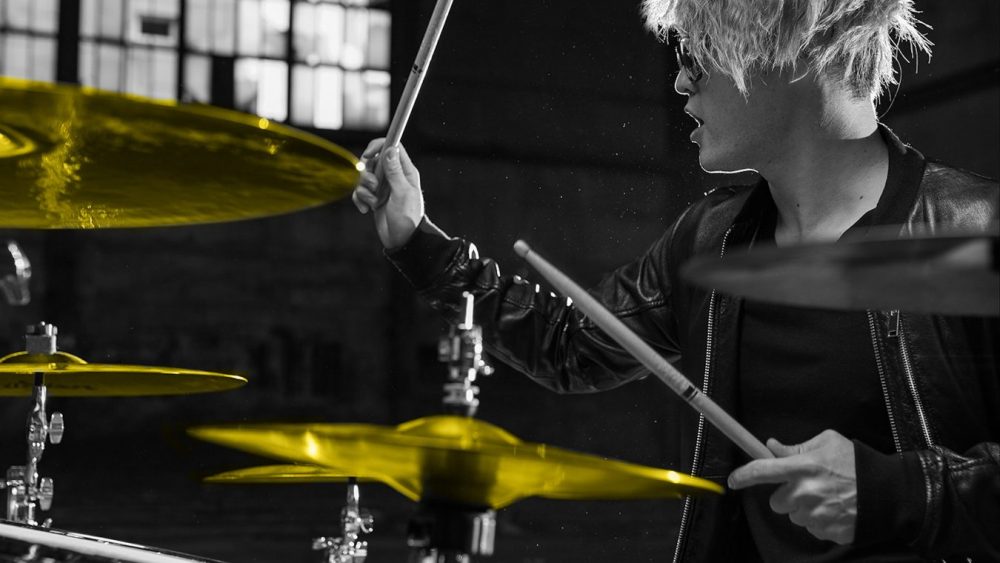 For your convenience, Yellow Hat Studios has two rehearsal room locations in London. One is currently open and the other is opening shortly.
The company's East London location is located at Arch 291 Clare Street, just behind the Cambridge Heath Overground Station, making for easy access for its members. If you are coming from the Bethnal Green Station it's just a short five minute walk, and those coming from London Fields can get to the studio in just under ten minutes by foot.
There is also a South London site scheduled to open later this summer, located at Railway Arches, Station Passage, Peckham, London, SE15 2JR. This location is right in the center of Peckham, which is extremely convenient due to its close proximity to the live music venues of the area.
Final Thoughts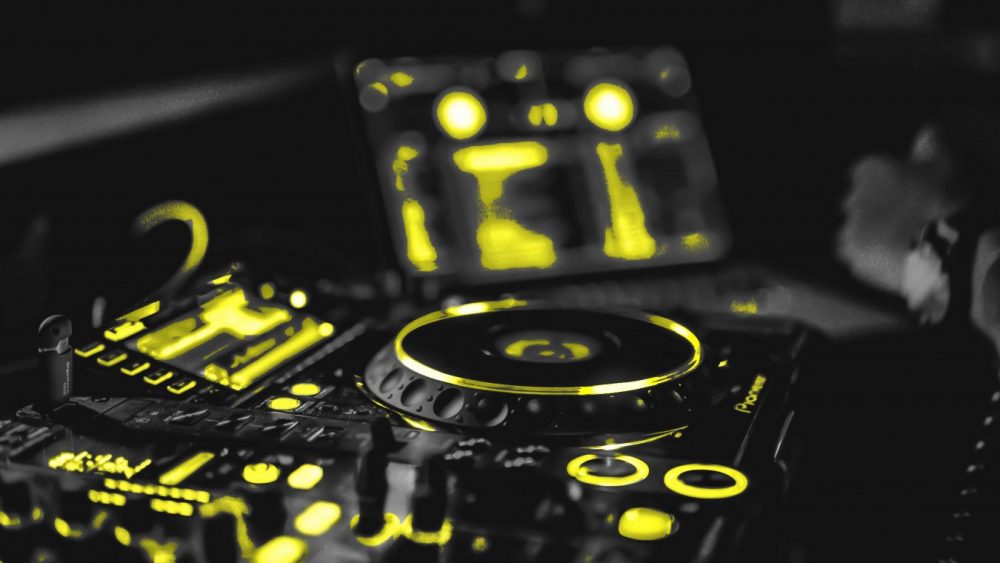 Yellow Hat Studios now makes access to professional-grade practice studios convenient and affordable. This gives musicians and artists of all talent and skill levels the opportunity to develop and hone their craft in an environment designed to help them thrive.
This is something that the music industry has been lacking for some time, and now with the barrier of entry lower, expect to see more talent emerge in the local London music scene.