It was only a couple weeks back that it was reported 'Saved By The Bell' star Dustin Diamond had been diagnosed with Stage 4 cancer, and sadly TMZ is now reporting that he has passed away aged 44.
Feature Image VIA
Here's their breaking report:
Dustin Diamond — best known for playing the lovable Samuel "Screech" Powers on the hit NBC sitcom, "Saved by the Bell" — has died … TMZ has learned. A rep for Dustin tells us he died Monday morning. His condition had greatly declined since last week, and he was taken off of breathing machines in an attempt to get him to hospice care. His GF was by his side when he passed away.

Dustin's death comes just a couple weeks after completing his first round of chemo after he was diagnosed with stage 4 small cell carcinoma … which is commonly referred to as lung cancer. We were told the cancer started somewhere in Dustin's body and metastasized in his lungs.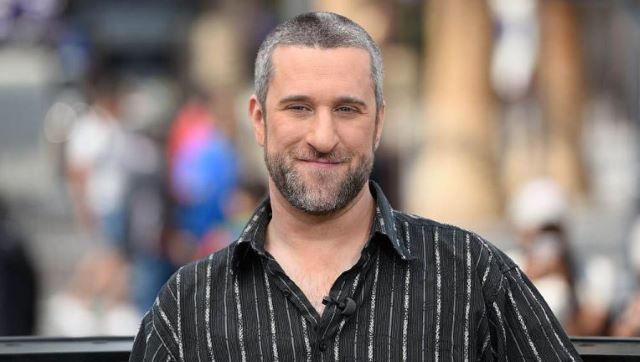 Just another heartbreaking reminder of how awful and deadly cancer can be. Dustin Diamond and the rest of the Saved By The Bell cast were a huge part of so many people's childhoods and now he's gone aged 44, just like that.
We all know he got into some crazy shenanigans later in life, but I can't imagine growing up as the wacky nerd in a hit TV show would have been easy, especially with how big the show eventually became. Screech was always by Zack's side no matter what trouble they kept getting into and helped Saved By The Bell become the legendary TV show that it did.
RIP Dustin, and thanks for the memories: