A lavish five-star hotel in Dubai has accused Russian models of damaging its family-friendly reputation by posting "semi-naked" images on Instagram.
Featured Image VIA
The Waldorf Astoria Dubai Palm Jumeirah, where a suite can cost more than £1000 a night, expressed concerns after around 25 Russian models, in town for a fashion shoot (possibly a euphemism for whoring themselves out to rich Arabs), stayed at the hotel and wouldn't stop photographing each other in suggestive poses.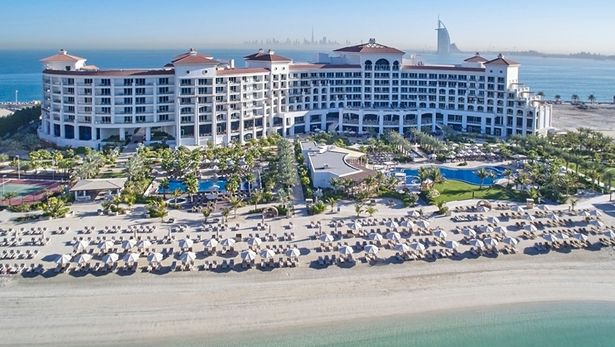 A hotel spokesman said:
You have to understand that this is an Arab country. We have had a lot of complaints from families with your children. We do not want to see our geolocation on photos of girls in semi-naked and erotic poses. Let the photograph simply state the location as Dubai.
All things considered, the girls are pretty damn brave sharing these photos considering a woman can get stoned to death for showing her ankles in this part of the world: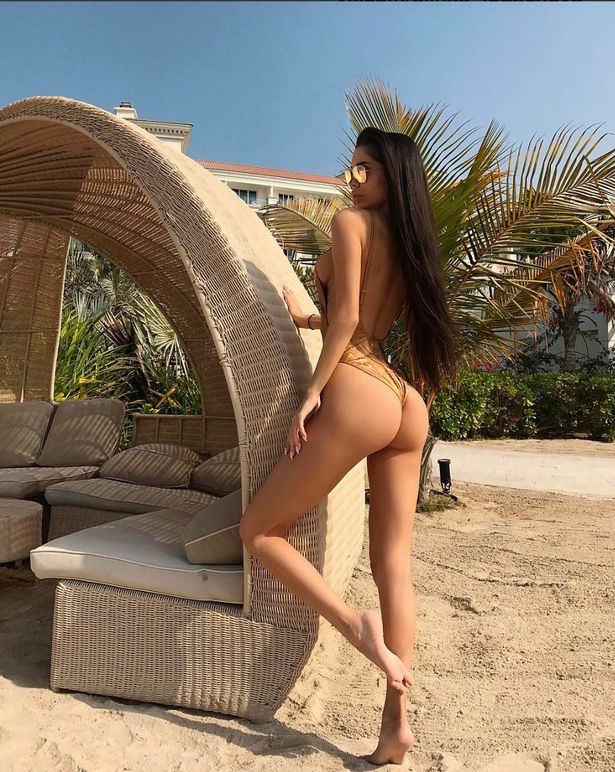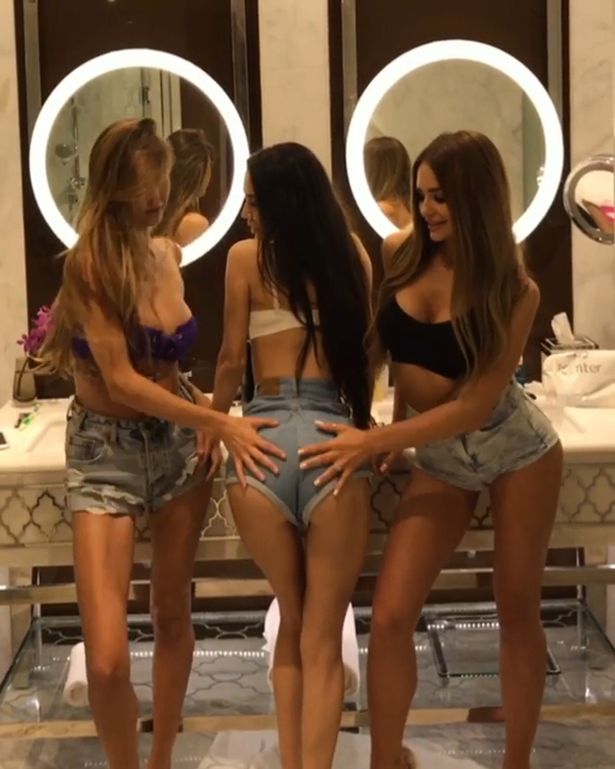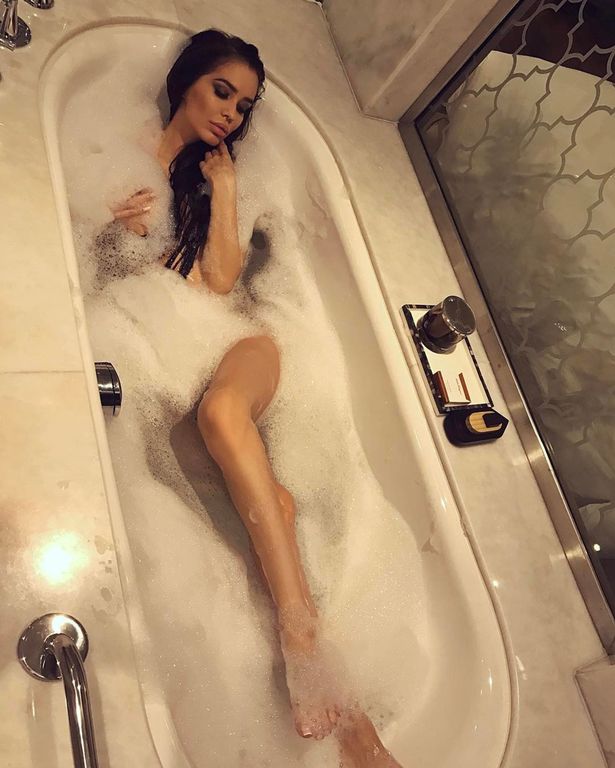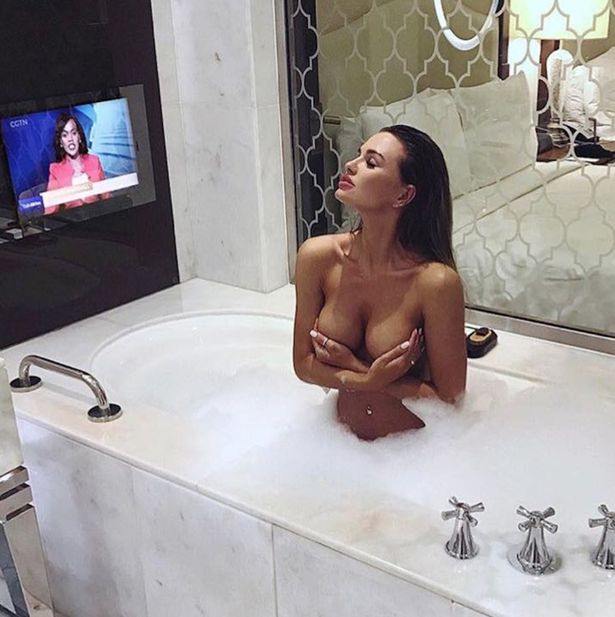 Images VIA
It seems the hotel is willing to compromise, however – share your NSFW photos but just don't tag the hotel in the pictures. Although I'm not sure what their problem is – surely any dad bringing his family to stay at this hotel would appreciate sneaking a few peeks at a group of Russian women rubbing their butts all over the furnishings. Probably best to just follow the rules though.
For an unreal look at a $21,000 first class flight experience from Dubai to New York, click HERE.